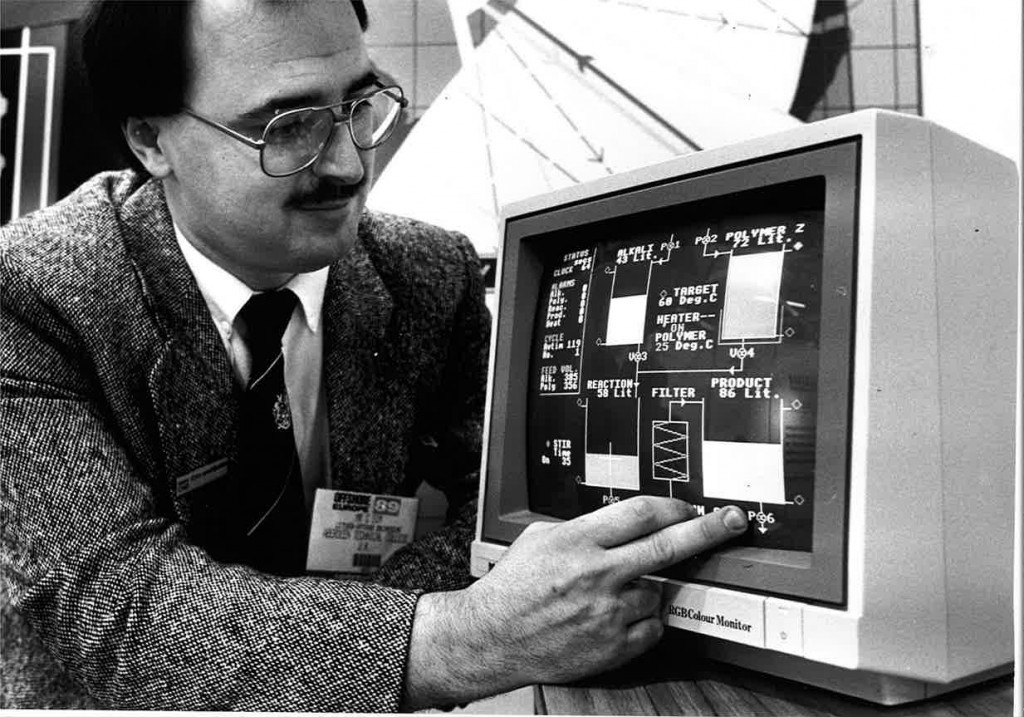 An industry survey of oil, gas and petrochemical professionals has found that while the industry has embraced the digital transformation, fear of change could halt its wider adoption.
The survey, conducted by Petrotechnics, found that over 73% of the companies surveyed agreed that digitisation is accelerating, but that a number of respondents felt there were significant concerns.
Some in the sector worried about whether the industry can keep pace, with 51% recognising real challenges to embracing digitalisation including, steep learning curves (19%), too much data (18%), and disengaged workforces (14%).
Scott Lehmann, VP product management and marketing at Petrotechnics, said: "These results don't come as a surprise. Newer applications and technologies have the potential to disrupt long standing models of operation.
"We know this can make people hesitant, worried and resistant to change. But in reality, digitalisation is meant to enhance, not replace, the human element of decision-making."
83% of respondents said they felt that digitisation led to greater transparency, efficiency and performance, not into the adoption of smart sensors, digital twins and threads, machine learning, artificial intelligence and cloud solutions.
Lehmann added: "Digitalisation is delivering on its promise to bring OE to life. According to respondents, technology is having the greatest impact on areas that sit at the heart of a strong OE framework. For example, we know companies are benefiting from digitalisation to support strategic management and the deployment of operational resources."