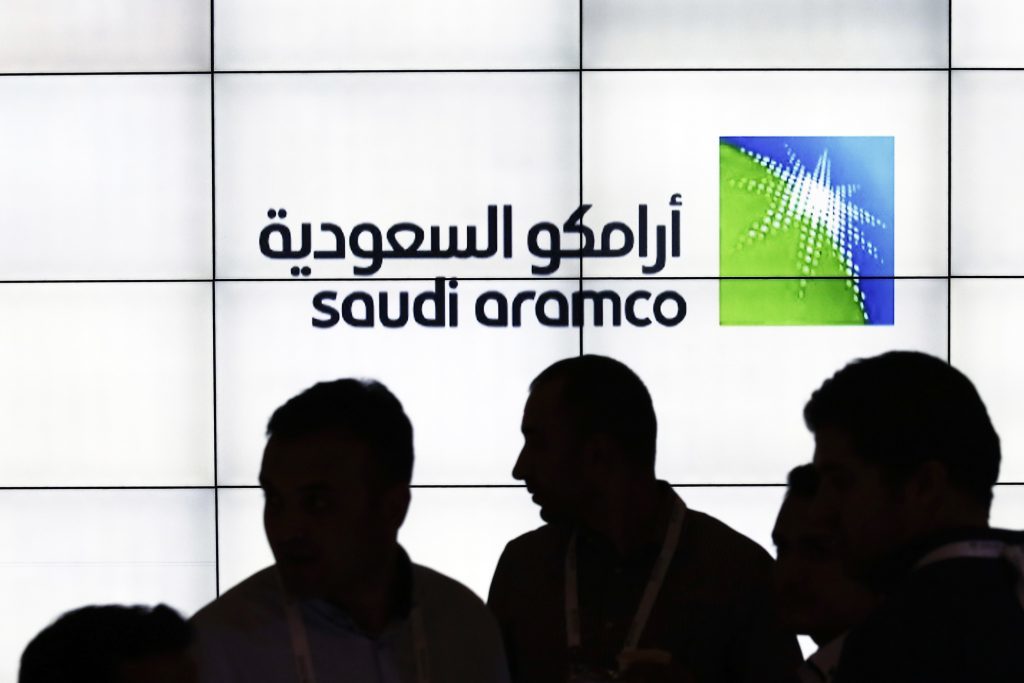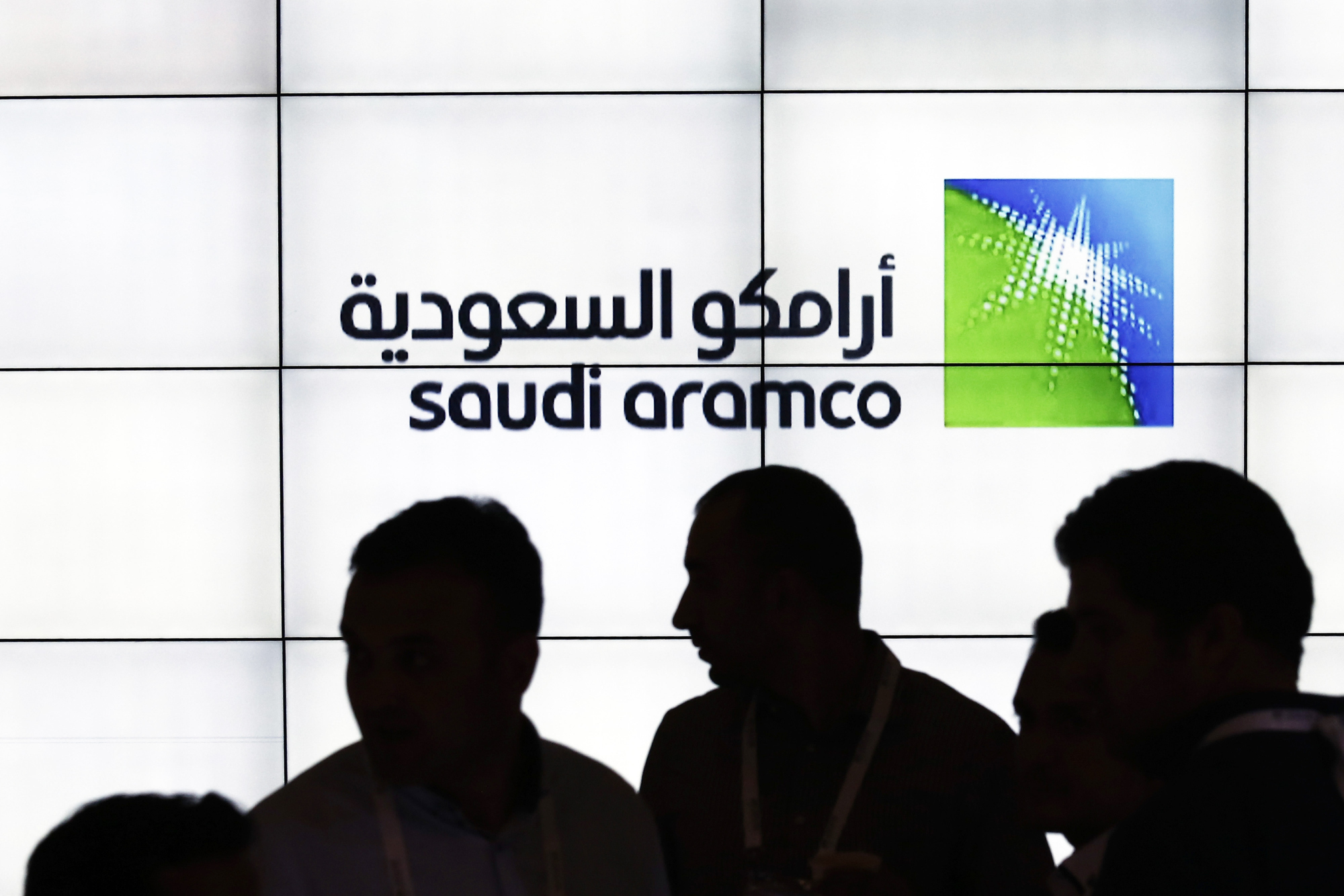 US firm McDermott International have been hired by Saudi Aramco to provide 13 jackets to projects off the coast of Saudi Arabia.
This new contract award is now the fourth fast-track project to have been awarded to McDermott from the Saudi national oil and gas company in two years.
The 13 jackets, sporting a combined weight of 24,000 metric tonnes, will be supplied to Middle East developments in the Zuluf, Marjan, Berri and Abu Safah fields.
McDermott has confirmed that it will utilise its engineering engineering teams in Dubai and Chennai with construction taking place at McDermott's facilities in Jebel Ali, Dubai and Dammam, Saudi Arabia.
Vessels from McDermott's global fleet are scheduled to undertake the installation and completions work.
Linh Austin, McDermott vice president, Middle East and Caspian, said: "This award is testament to Saudi Aramco's confidence in McDermott's ability to execute fast-track projects on schedule and to the highest standards of delivery.
"Since 2001, McDermott has built and installed over 121 jackets for Saudi Aramco with a total weight of over 220,462 tons (200,000 metric tons). Not only is McDermott able to meet the schedules of fast-track projects, but we consistently deliver them with outstanding safety performance."
Recommended for you

UAE to more than double LNG export capacity with Fujairah plant