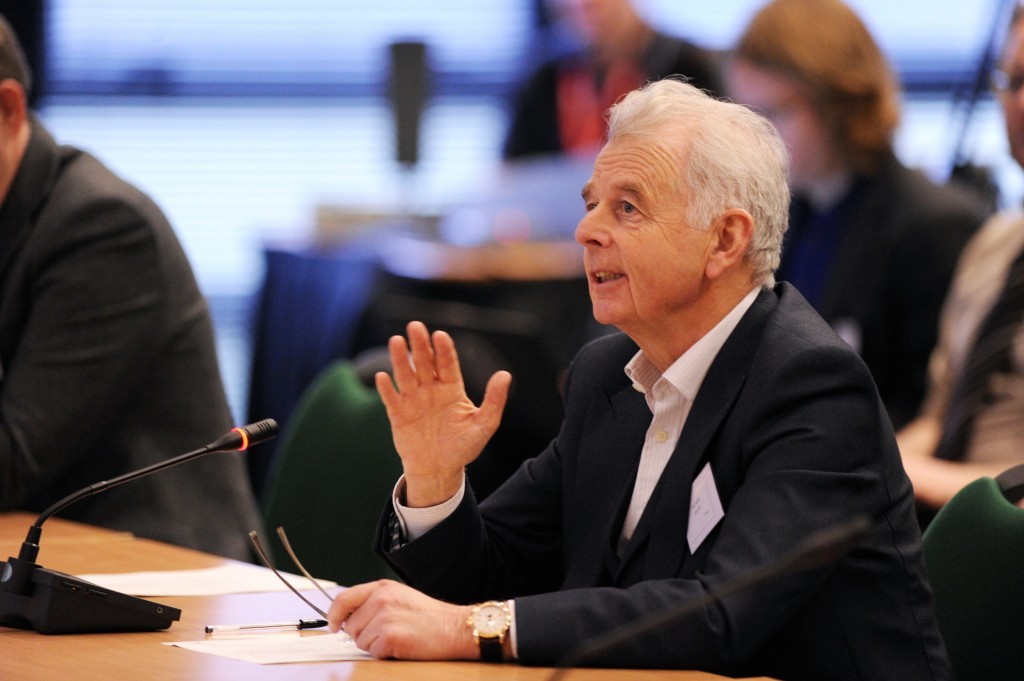 Controversial north-east entrepreneur Ian Suttie has said a poor trading performance masked "significant change" at one of his businesses, just months after saying its accounts were a mess.
The multimillionaire was recently embroiled in an employment tribunal following the sacking of First Integrated Solutions (FIS) managing director Steven Mearns, who claimed he was dismissed for asking for paternity leave.
Mr Mearns lost his case, although the judge said Mr Suttie was an "extremely poor witness" who used "appalling" employment practices. Last December, Mr Suttie insisted the sacking was perfomance-related, adding: "The fact that the accounts were in a mess caused us all sorts of trouble and potential problems."
Accounts lodged by Aberdeen-based manufacturing and equipment hire firm FIS at Companies House show pre-tax losses narrowed to £1.2million during the year to April 30, 2017, from £1.8million in 2015-16, while turnover fell by nearly £2million to about £8million. Mr Mearns was fired in March. Signing off the figures, Mr Suttie said:
"The disappointing trading performance in 2017 masks a significant change in the business. The company has greatly extended its rental fleet, widened its customer base and, post year-end, has seen a huge increase in its monthly rental income."
Last night, director Steven Brown said FIS expected a "much busier" 2018.