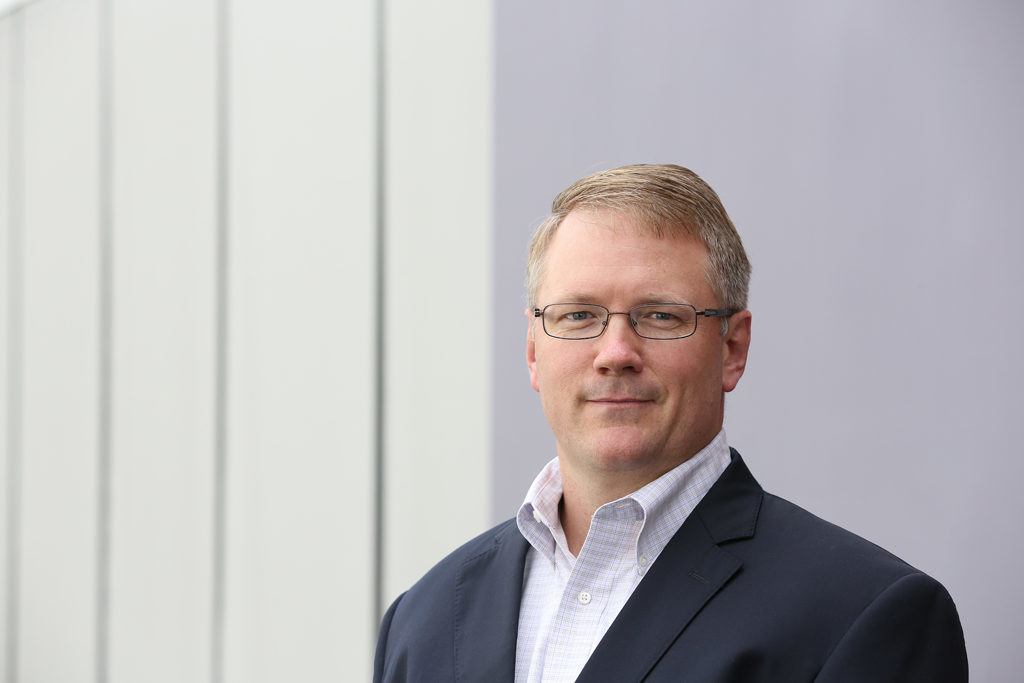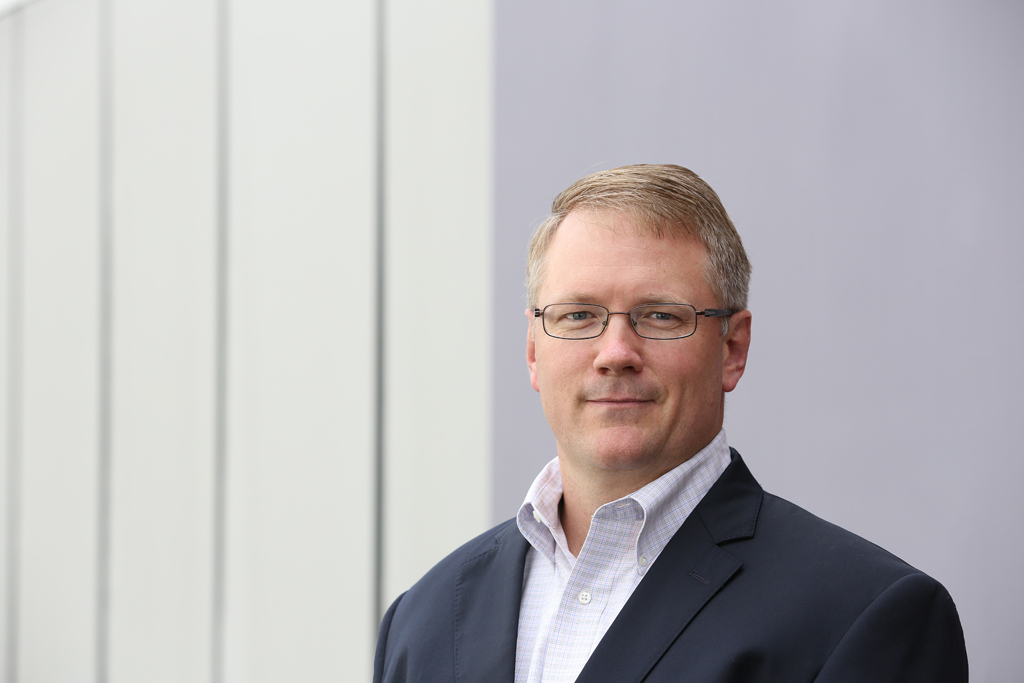 Oilfield service firm Expro has stayed true to its word by emerging from chapter 11 bankruptcy protection with its 600-strong, north-east workforce intact.
Chief executive Mike Jardon said the company had "worked very hard" to make sure there was no impact on employees, customers or suppliers.
The reorganisation was completed in just 50 days and gives the business a "more sustainable foundation" for growth, Mr Jardon said.
The financial restructuring has wiped out Expro's entire £1billion of funded debt and £60million in annual interest payments in a "debt-to-equity" swap.
It will also be supported by an additional £150million equity commitment from its new shareholders.
The Aberdeen and Reading-based group submitted the reorganisation plan under chapter 11 of the US bankruptcy code in December.
A court-supervised process, chapter 11 lets firms continue trading while paying off debts.
The restructuring plan was "pre-packaged", meaning it already had the support of its stakeholders ahead of its filing with the court.
Mr Jardon said: "We have worked very hard to make sure there was no impact on employees, customers and suppliers. It has been business as usual for those three groups.
"But it is painful internally. We've done a tremendous amount of heavy lifting in those 50 days.
"Also, we've had zero redundancies related to this process. That said, if we see activity change in a country, we may make operational adjustments."
He also said Expro had focused on its operations and service delivery throughout, and that customers had raised very few concerns.
Mr Jardon said Expro's problems went back to 2008 when the company was taken private.
He said the market was at its peak with Brent crude prices above $120 and that people in the sector believed the good times would continue.
"A traditional private equity capital structure was put in place and the business was loaded with debt," Mr Jardon said. "That's what we've had to unwind over the last 18 months."
He added there was more "positive sentiment" among customers, with higher crude prices likely to bring new projects up the pipeline quicker.
But Mr Jardon said he was "by no means ready" to say the worst of the downturn is over.
Recommended for you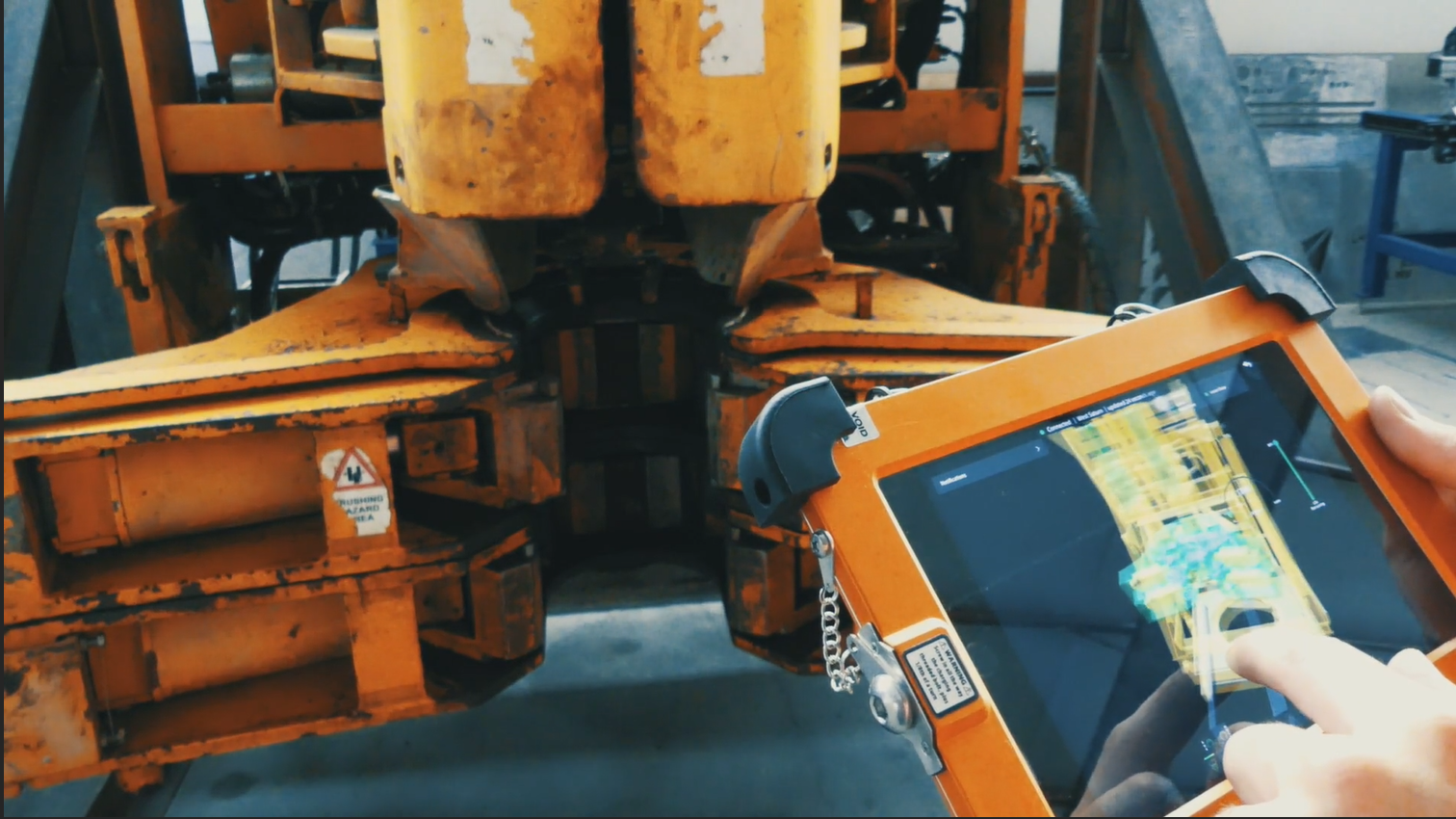 Seadrill to emerge from bankruptcy by end of year