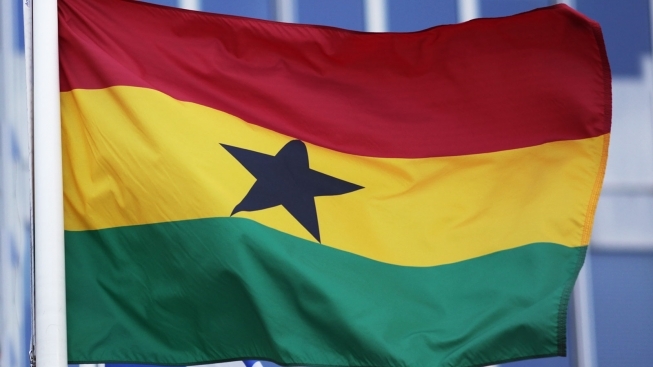 A pact has been signed in Aberdeen between Scotland and Ghana to take advantage of emerging oil and gas opportunities in the African country.
A delegation attended the Aberdeen and Grampian Chamber of Commerce's offices in Bridge of Don this morning, headed up by Egbert Faibille Jnr, the chief executive of Ghana's Petroleum Commission.
Large firms have been expanding their operations in the country, most recently American multinational ExxonMobil which has announced it will begin full operations this year.
It joins other companies including Tullow and Kosmos.
The memorandum of understanding was signed today between the Scottish Chamber of Commerce Network and its UK Ghana counterpart to strengthen links between the two.
Egbert Faibille Jnr said: "My aim is to promote Ghana's hydrocarbon potential and resources and to invite businessmen from Scotland and elsewhere to come to Ghana because we are very much open for business and we are ready to roll.
"By Q2 or Q3 this year the minster of energy will be announcing licensing rounds and when that time comes I'm sure we will again be inviting international firms.
"Ghana has historic ties to the United Kingdom.
"Scottish business interests, and for that matter UK business interests, are always welcome in Ghana and this is just to deepen that relationship for the governments and peoples of the two countries."
James Bream, policy director of the Aberdeen and Grampian Chamber of Commerce, said it is an exciting prospect.
"Businesses from the north east have been trading in Ghana for quite some time but we have some emerging opportunities over there which companies here might be able to take advantage of and enter into new partnerships.
"Like the rest of the world, we've had a period of downturn and consolidation but actually we have companies like ExxonMobil who have acquired acreage and Tullow who have started to do drilling.
"That's where the supply chain in the north-east of Scotland can start to partner with these operators to realise opportunities themselves.
"The speed networking between companies and the signing of the MoU recognises that companies in Scotland and Ghana do work together but we can do more together, it recognises the expertise here and the fact that we can help local Ghanaians upscale and get jobs in their own country too."
Recommended for you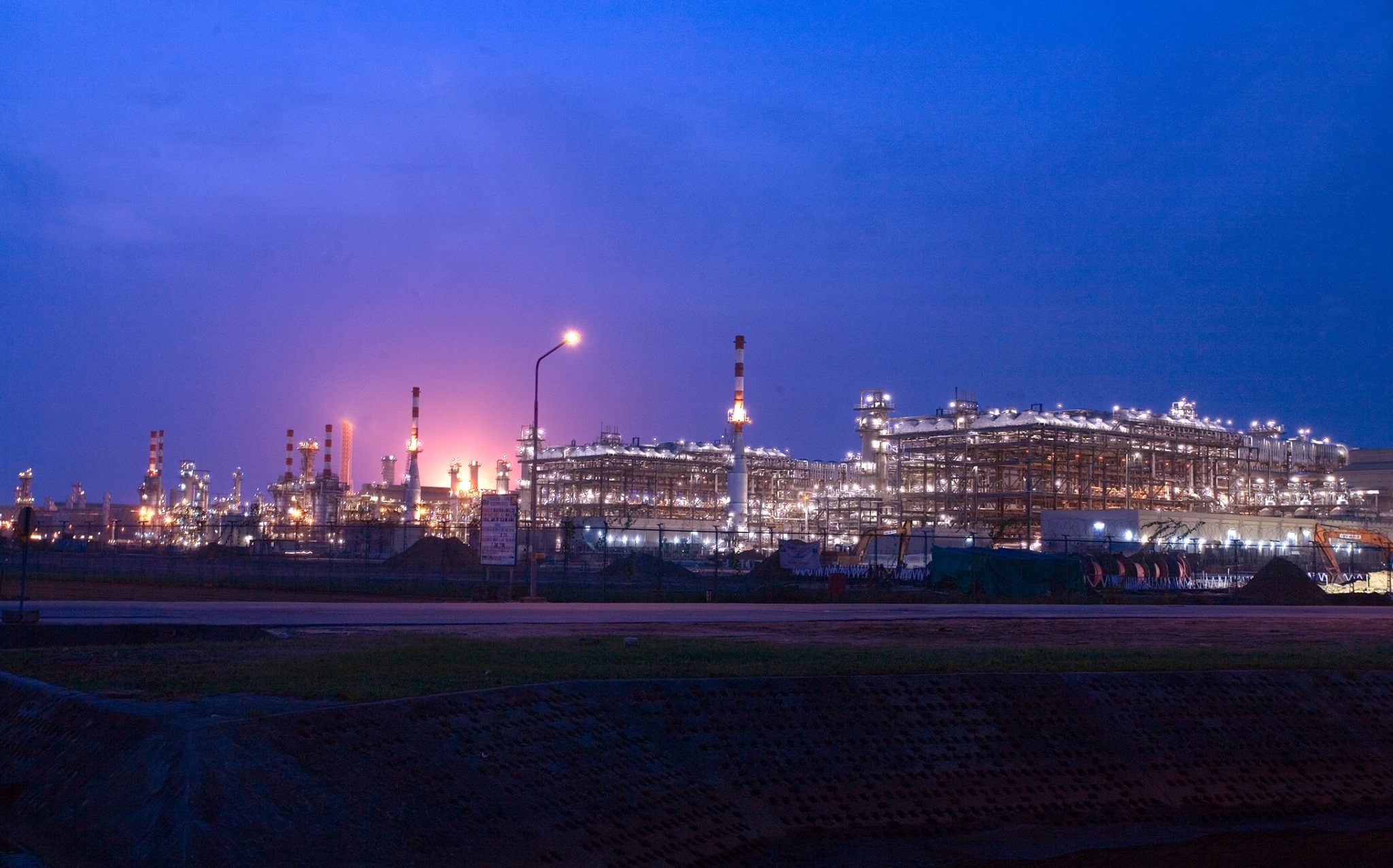 Matching needs and opportunities between Scotland and Africa