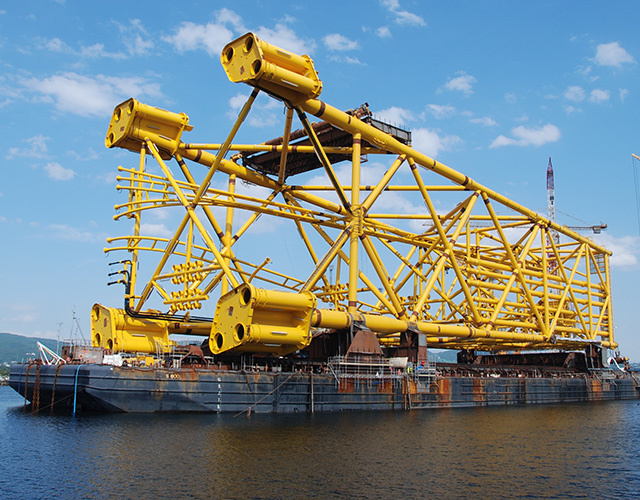 Norwegian firm Kvaerner has reported healthy earnings, but they come against the backdrop of significant revenue losses for the year.
Earnings were up by £10million for the engineering and construction firm from £66million in 2016 to £76million in 2017.
However, positivity must be tempered by the knowledge that Kvaerner has reported a £253million loss in total operating revenues between 2017 and the previous year.
The company's Q4 report stated in the full year results a revenue loss from £940million in 2016 to £687million in 2017.
Jan Arve Haugan, Kvaerner's president & CEO, said: "The oil industry has been through three years of significant market shifts, and we are pleased that Kvaerner is one of few companies that have managed to deliver sound results every single quarter in this period.  Now, we see that the marked decline is levelling out, and we expect some few, but important prospects to be decided during 2018 and 2019.
"We have said that we would strategically develop Kvaerner in segments adjacent to our traditional markets where we can leverage our leading expertise and facilities. We have now established an expanded operation in growth segments as additional legs for Kvaerner's business. Our long term ambition is to grow Kvaerner's activities even further."
Recommended for you

UK govt oil revenues fall 70% as price crash and decommissioning take effect