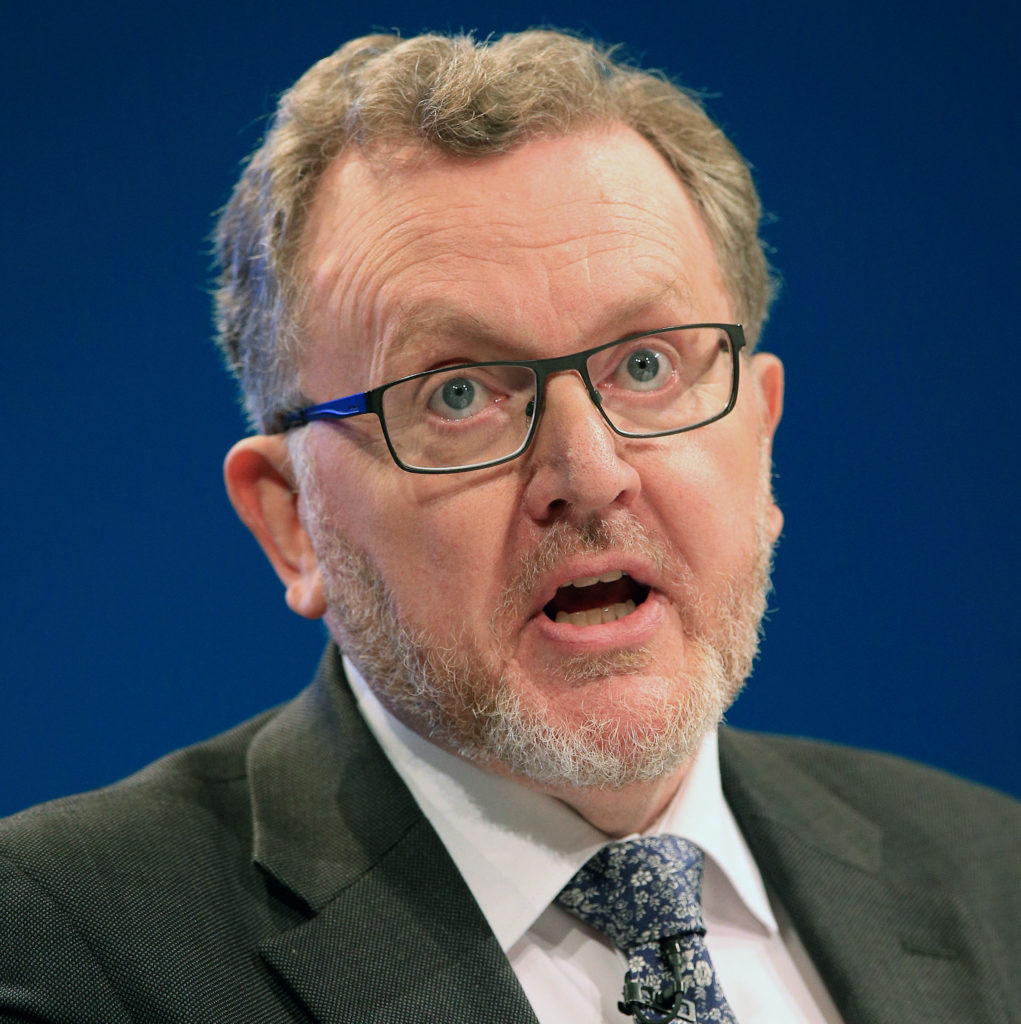 Powers over onshore oil and gas licensing are the latest to be handed to Holyrood in the wake of the independence referendum.
The Scotland Act of 2016 has already resulted in Scottish ministers being given responsibility for areas such as income tax and welfare policy.
Now the legislation, brought in after the Smith Commission considered how devolution could be improved in the wake of the vote to remain part of the UK, is transferring powers over onshore oil and gas licensing to Edinburgh.
Ministers at Holyrood will get authority to legislate for the granting and regulation of licences to search and bore for petroleum, along with powers to regulate the licensing process.
Scottish Secretary David Mundell said: "This is the latest in the transfer of significant new powers to the Scottish Parliament.
"The Scotland Act 2016 delivers in full the recommendations of the Smith Commission.
"We promised to make the Scottish Parliament one of the most powerful devolved administrations in the world, and we have delivered on that promise.
"People in Scotland now have a greater say than ever before over their own affairs, while retaining the security and safety of being part of a strong United Kingdom."
Recommended for you

MSPs clash over jobs analysis in just transition plans