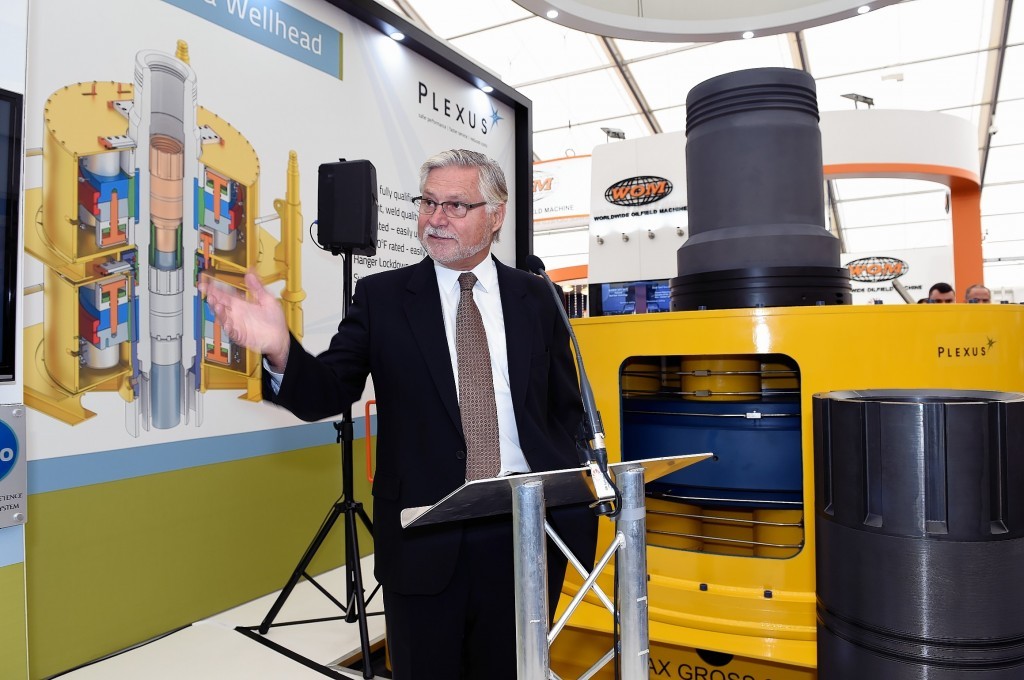 Aberdeen oilfield technology firm Plexus has sold two sets of wellhead equipment to its Russian partner for £1.4million.
Plexus said the POS-GRIP gear would be used for gas exploration drilling in Russia, which has been identified as a key market for the technology.
The units have been sold to Gusar following on from a license agreement signed by the two companies in 2016.
The pact gave Gusar permission to make and rent Plexus's exploration wellhead equipment for jack-up rigs in Russia.
The sale is expected to help Gusar tie up its first rental order from a major operator and could lead to the purchase of a third wellhead.
Plexus will receive royalties based on the invoice value of any of its products rented or sold by Gusar.
Earlier this month, Plexus completed the sale of its Aberdeen-based "jack-up business" to TechnipFMC for up to £42.5million.
But the deal allowed Plexus to keep pursuing jack-up exploration related business in Russia and the CIS via the licence agreement.
Plexus chief executive Ben van Bilderbeek said: "The sale of these two wellhead sets is a key step towards Gusar securing a landmark first rental order from a local Russian gas operator for our POS-GRIP wellhead equipment.
"Post the sale of our jack-up business, alongside the development and roll-out of POS-GRIP enabled products in other areas of the energy industry such as subsea, production and renewables, Russia and the wider region is a central area of focus, not only because it is a top three global hydrocarbon producer, but also due to the importance of gas in its energy mix.
"As evidenced by its successful deployment on numerous wells in the North Sea, our technology and HG metal sealing are ideally suited to the high pressures and temperatures – and hence environmental risks – associated with gas.  As a result, Russia represents a major opportunity for the company and I am very pleased to see our belief in this market coming to fruition.
Gusar's General Director, Alexander Beryozkin said, "We are delighted to kick-start the build-up of our POS-GRIP exploration rental fleet with the purchase of these initial two wellhead sets.
"This follows a period of active engagement with Russian operators, which has resulted in highly encouraging feedback."
POS-GRIP has been used on more than 350 jack-up exploration wells worldwide by major operators including BP, Royal Dutch Shell, Statoil and Total.
Recommended for you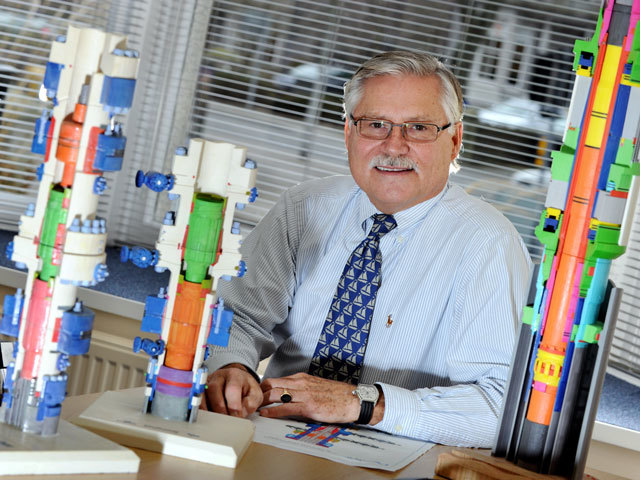 Plexus banking on higher revenues in second half on back of Spirit deal