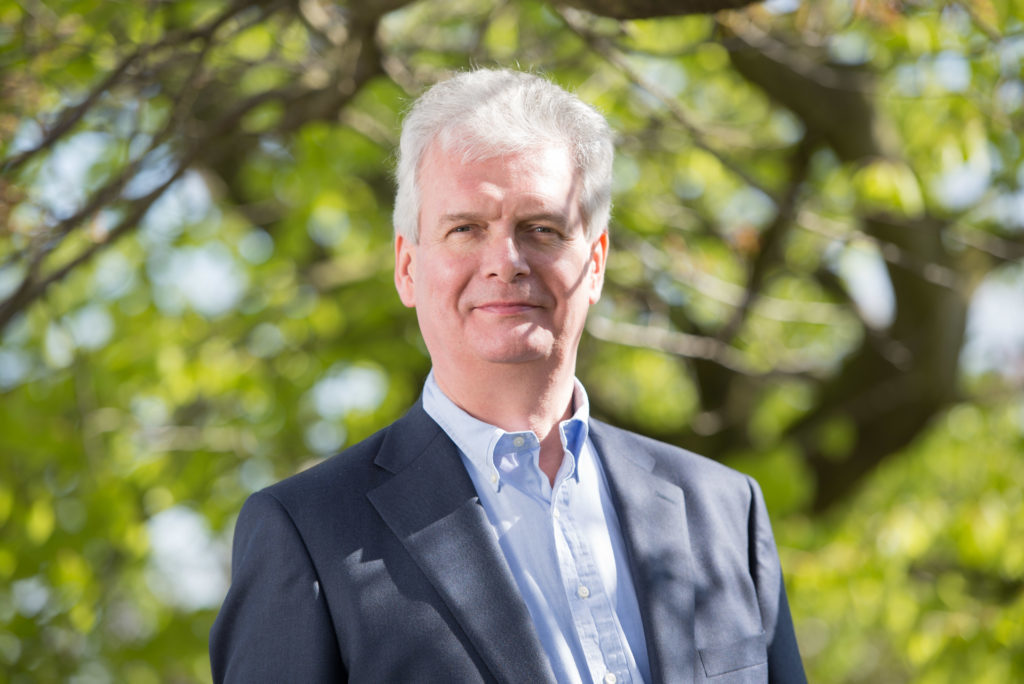 Scotland's top oil and gas research and development organisations are to travel to China next month as part of a knowledge share designed to fortify ties and increase business.
Meeting with innovation leaders in Beijing, a partnership between the Royal Society of Edinburgh (RSE), the Oil and Gas Innovations Centre (OGIC) and DataLab will look to identify ways that Scotland and China can work together to solve offshore technology challenges.
Rotimi Alabi, founder of RAB Microfluidics, Willie Reid, director of the Strathclyde Oil & Gas Institute and Professor David Lane FRSE, founding director of the Edinburgh Centre for Robotics, will share the latest technological developments in data processing and artificial intelligence (AI) with representatives from the National Natural Science Foundation of China (NSFC) and the Chinese Academy of Sciences.
Ian Phillips, chief executive of OGIC, commented: "While Europe and the US have traditionally led in scientific development, China is quickly establishing itself as a science and technology powerhouse. A key indicator of this is its research and development spend, which has grown remarkably over the past two decades.
"China shares the UK's drive to increase the development and commercialisation of new technology, making it mutually beneficial for both nations to work together, sharing knowledge and expertise in order to overcome the associated barriers."
A five-day workshop will see forums aimed at creating a foundation for future Scotland–China collaboration in research and innovation.
Professor Marian Scott FRSE, vice-president at the RSE, said: "This RSE-led delegation with participants from OGIC and DataLab will open up new dialogue and opportunities for collaboration between Scotland and China in Science and Technology."
Recommended for you

Outgoing NSTA chief Andy Samuel reflects on UK's Great Energy Transition