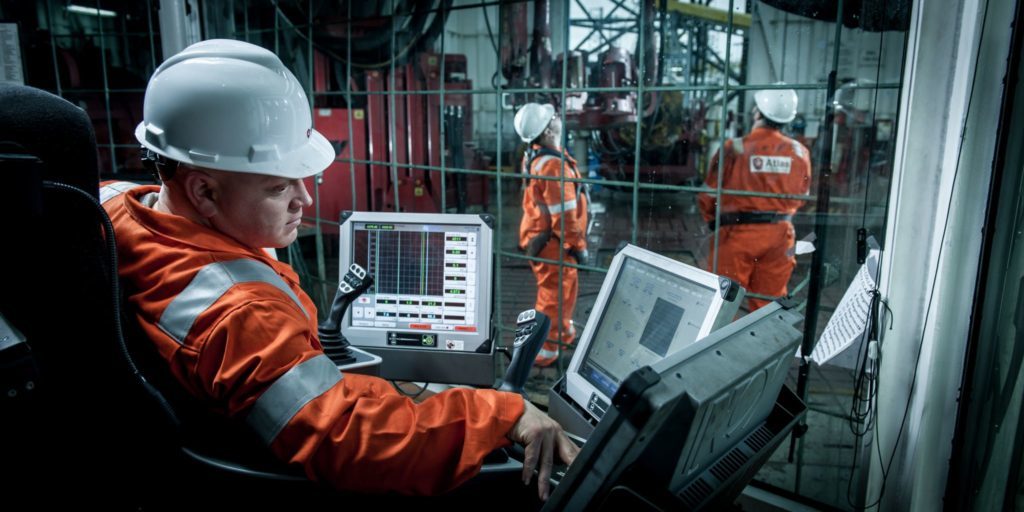 International recruitment firm Atlas Professionals has launched a new drilling assessment designed to help offshore employers' upskill staff.
The Atlas Drilling Assessment, part of the OPITO Skills Screening tool, is an online platform used to measure the knowledge of workers and identify skill gaps.
The tool has been designed to look at the core and technical skills required for numerous safety-critical drilling tasks.
The assessment claims to also give employers a clearer insight of the knowledge and experience of professionals going offshore.
Matt Riding, general manager at Atlas Professionals said: "Creating the Atlas Drilling Assessment as part of the OPITO Skills Screening tool has been a combined effort of many stakeholders. The cooperation between all parties further proves the drive to improve industry standards.
"After completing a successful trial, Atlas is proud to announce that the assessment will be introduced to our clients in the near future, delivering added value to their recruitment selection strategy."
John McDonald, OPITO chief executive, said: "There are always significant challenges in recruiting personnel suited to the skills required to help companies further develop their businesses.
"The Atlas Drilling Assessment section of the OPITO Skills Screening tool will support their drilling clients' human resources, recruitment and training functions, to measure the skills of individuals both already in their organisations and potential new recruits, giving a guarantee of knowledge in specific disciplines."
Recommended for you

UK offshore energy body launches search for new chief exec