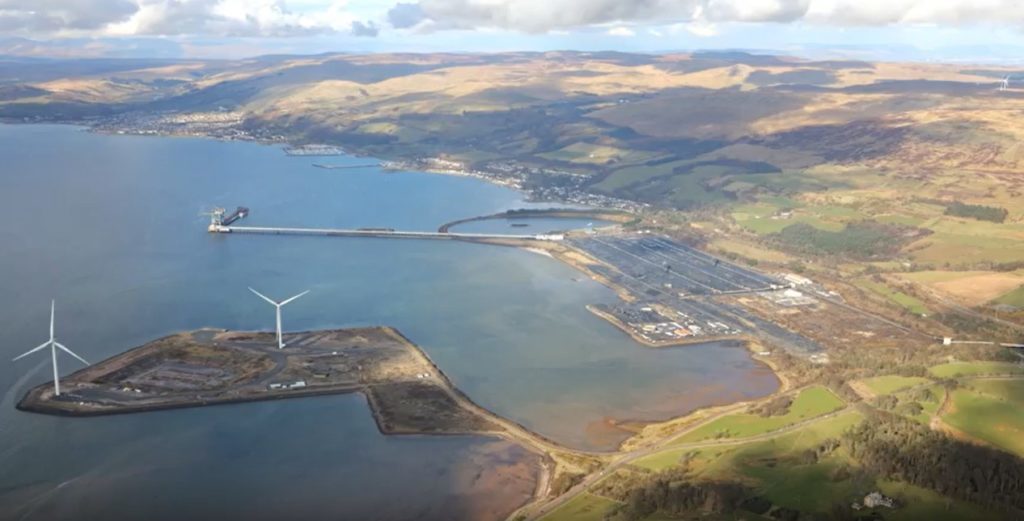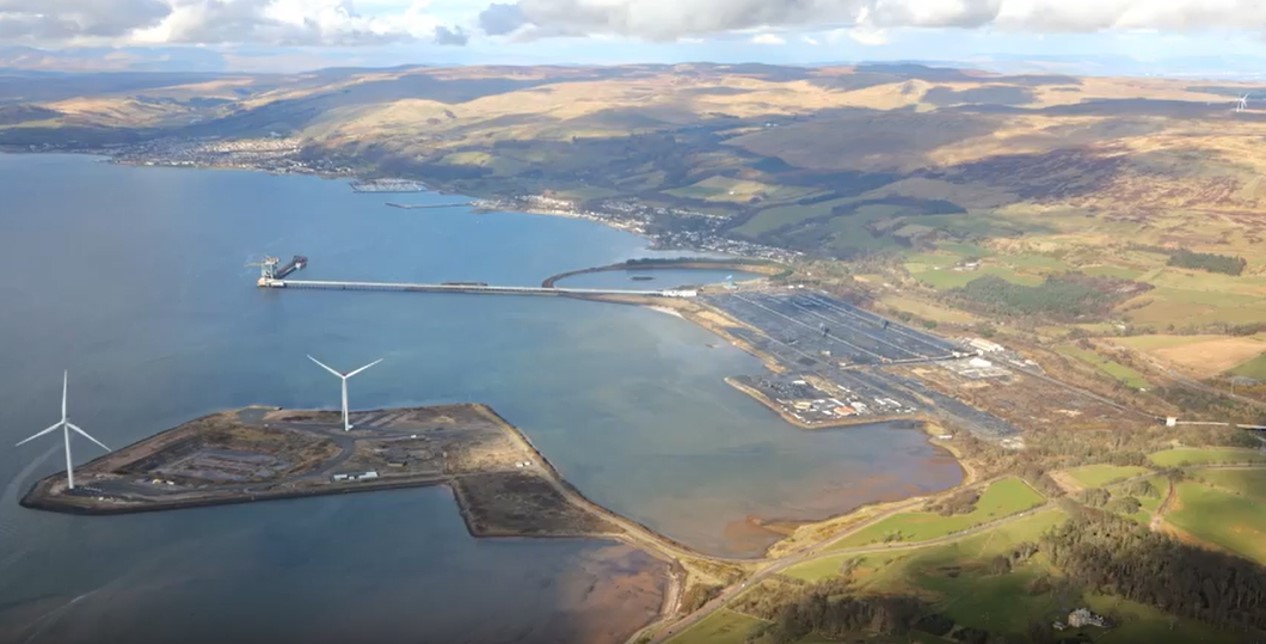 A new company based in Scotland will be the first to offer a new facility in Ayrshire for North Sea decommissioning work.
CessCon Decom plans to start handling oil and gas infrastructure at Peel Port's Hunterston site as early as the first quarter of 2019.
Peel Ports is transforming Hunterston into a "decom campus" capable of delivering the full range of dismantling, recycling and asset management services.
UK ports have been at a disadvantage to Norwegian counterparts which boast "ultra-deep water" quaysides capable of accommodating heavy lift vessels.
But with water depths of 78ft alongside its main jetty, Hunterston will be able to challenge Norway on that front.
Hunterston PARC (Port and Resource Centre) also has one of Europe's largest drydocks and more than 14million sq ft of space for operations.
The plans have the support of the Scottish Government, which agreed to provide funding for new dry dock gates as part of its Decommissioning Challenge Fund (DCF).
DCF was launched a year ago to help pay for upgrades at Scottish ports and enable them to secure more decommissioning work.
CessCon Decom Ltd – the new Scottish-based division of CessCon Decom AS, a Norwegian firm which has offices near Olso − said it had agreement in place with Peel Ports to use the facilities at Hunterston.
CessCon, which has offered decommissioning services at a yard in Bergen since it was founded in 2016, will have direct access to the site's drydock, jetties and extensive wet stack capabilities.
It will use Hunterston as its headquarters, where it intends to dismantlement multiple floating assets at the same time, in addition to fixed asset jackets and topsides at the yard.
CessCon chief executive Lee Hanlon said the facility would help stem the flow of North Sea decommissioning work leaving the UK for Norway.
He said: "Following the success of our operations in Norway, we are extremely pleased to establish a base in Scotland to offer our decommissioning services to the UK decommissioning market.
"Our strategy is to develop a UK operations base at the Peel Ports Hunterston PARC Facility to further enhance Scotland's decommissioning capabilities.
"This will bring new employment opportunities to Scotland, and contribute to reducing the number of oil and gas assets which leave the UK to be decommissioned."