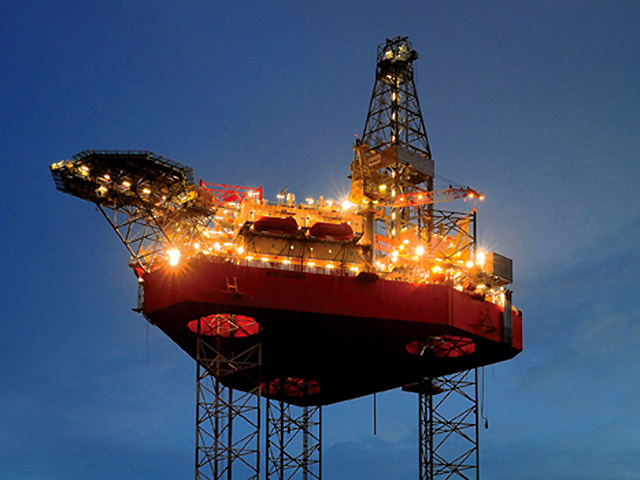 Bosses at Seadrill are close to reaching a deal to restructure the struggling drilling rig company's finances, a news report said.
The Norwegian firm, whose main shareholder is billionaire John Fredriksen, filed for chapter 11 bankruptcy protection in the US last year.
It is working on a deal with unsecured bondholders and South Korean shipyards that would inject more than $1billion worth of fresh funds into the company, Reuters reported, citing sources familiar with the talks.
"The deal hasn't been signed yet, but I'm very hopeful… Seadrill has been really pushing for the last 10 days to get the deal," one of the sources, a bondholder who did not wish to be identified, told Reuters.
Recommended for you
X

Nigerian court sets Malabu corruption case hearing date, report says