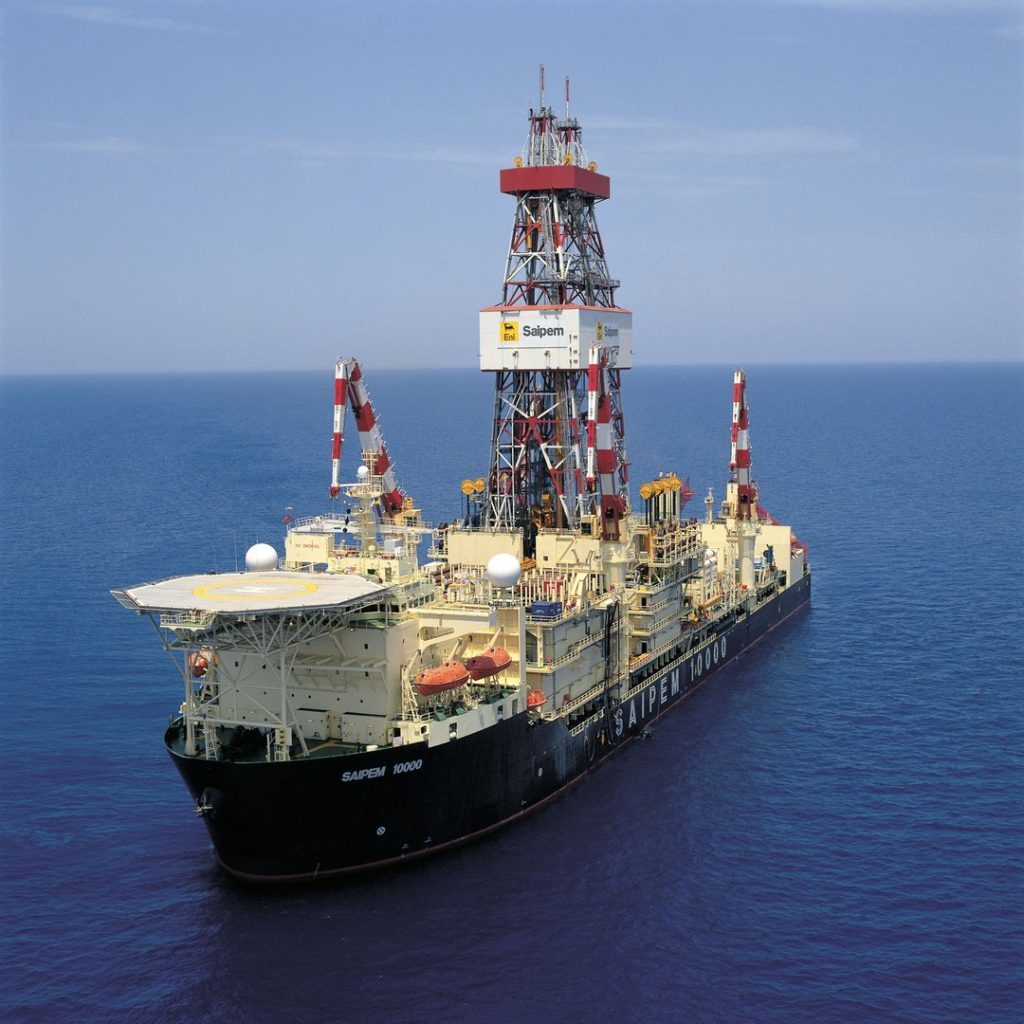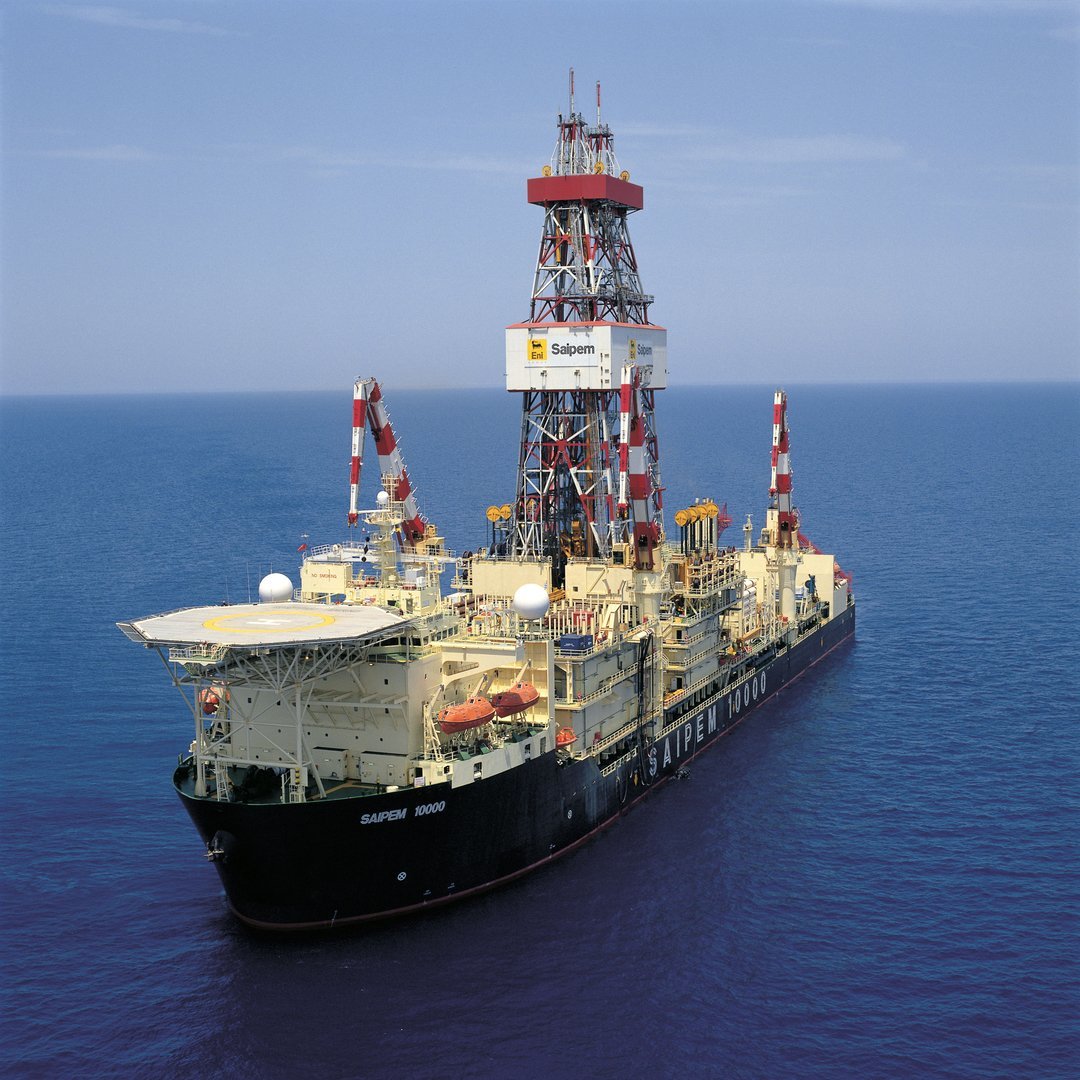 Turkey's blockade of ships that has hemmed in an Eni vessel bound for drilling off the coast of Cyprus is a diplomatic issue that cannot be solved by the company, said Eni's CEO today.
Last week, the Turkish military halted a Saipem ship bound for Cyprus and is yet to give it free passage due to a dispute over territory.
Relations between Cyprus and Turkey have been tested once more as Turkey disputes Eni's third well in the area which they believed to be under the jurisdiction of the island nation of Cyprus.
Speaking to Reuters, Claudio Descalzi, CEO of Eni, said: "It's not really under our control. It's our third well in the area … We've had no problem with the other two."
Descalzi went on to say that he believes the well to be in 'Cyprus's offshore maritime zone, known as the Exclusive Economic Zone'.
The issue is currently under discussion with Italy, Europe, France, Cyprus and Turkey, Descalzi added.
Recommended for you

Coral Sul sets off for Mozambique