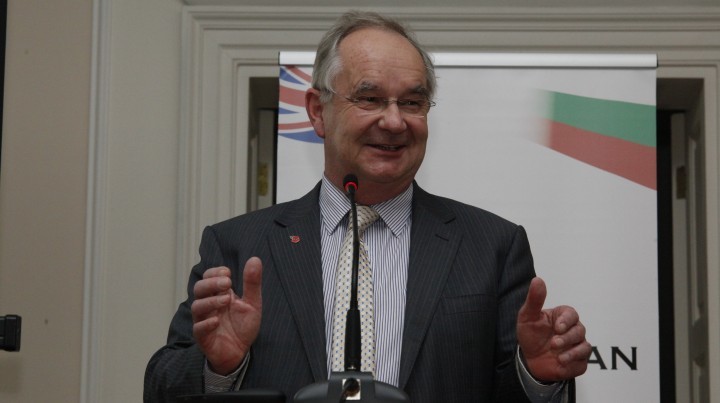 Oil and gas company Petroceltic International has launched a civil action against an Aberdeenshire man over claims of millions of  pounds being defrauded from the business.
The firm alleges that David Archer, who was managing director for its Bulgarian operations, syphoned off money through a series of fraudulent transactions.
Petroceltic made the claims and said that it was taking legal action in an official stock market announcement.
Civil proceedings in Scotland's Court of Session are under way, with Petroceltic seeking "substantial damages". A preliminary hearing will continue on Thursday.
The claims involve alleged overpriced contracts for maintenance, vehicles and office rentals, as well as the purchase and sale of gas.
Mr Archer, whose address is listed as Keith Hall, near Inverurie, contests the claims. The 66-year-old joined Melrose Resources in 1999 where he worked as operations director. He later became Petroceltic's managing director for Black Sea operations when the firm bought Melrose in 2012 for £165million.
Mr Archer was made an OBE in 2002 for services to UK industry in Bulgaria and foreign investment. He has also held positions at BP and Texaco in an oil and gas career spanning more than 30 years.
Petroceltic said it had been been granted a "freezing order" by the High Court of England and Wales in support of the Scottish proceedings against Mr Archer, preventing the dissipation of his global assets, while criminal investigations are understood to have been launched in Bulgaria.
Mr Archer and his representatives did not respond to an approach for comment.