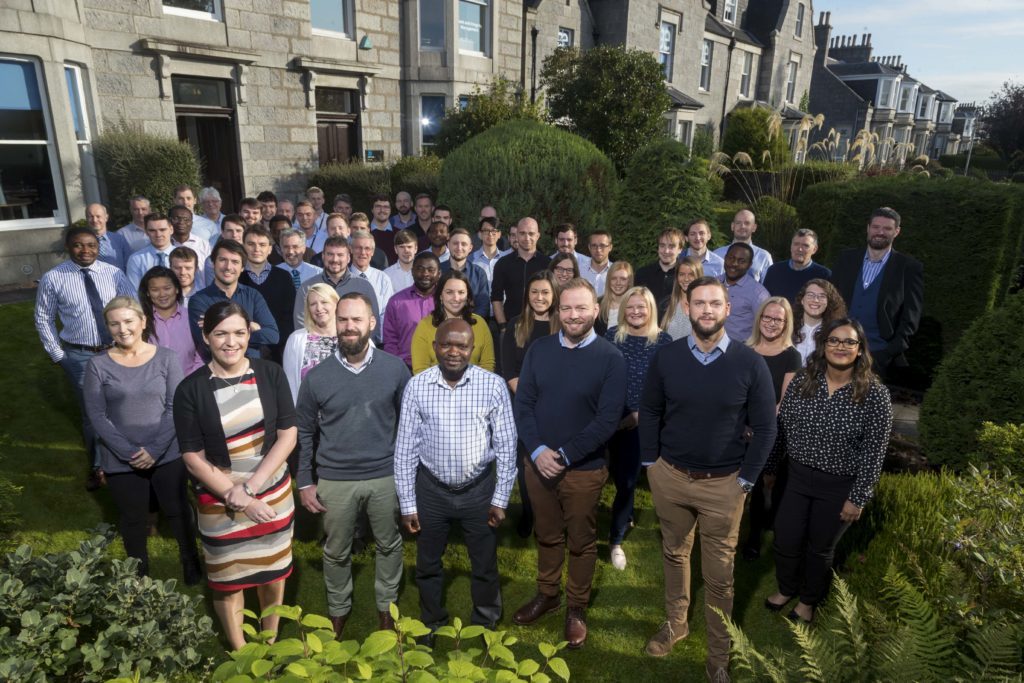 Add Energy has more than doubled its Aberdeen and Houston workforce as a result of recent contract wins worth more than £4million.
The international energy consultancy has increased staff by 103% from 79 last January to 160 this year, with plans to recruit 30 further personnel over the next six months.
Add Energy says 2017 was among the most successful years in the country's history, securing work for the next three in asset and integrity management.
The expansion has been largely down to a long-term agreement with BP, as well as new projects globally in areas including North America, Tunisia, Denmark and Austria.
A commercial partnership has also been secured in Saudi Arabia as the team works to become a supplier for the state-run Saudi Aramco.
The contracts will see the consultancy expand into power generation and mining and continue work with drilling contractors, floating production, storage and offloading vessels and oil and gas operators.
It is also working to develop new data analytics and efficiency software.
Peter Adam, executive vice president of Add Energy said: "We are thrilled to have increased the headcount in our Aberdeen office, especially at a time when many companies are looking to reduce personnel.
"We have endeavoured to recruit locally during the process to ensure opportunities for both the development and employment of graduate engineers in the regions we work in."
"For Add Energy, 2018 looks like a solid year of growth. From a business perspective we will be looking to consolidate what we have, continue to recruit talented personnel and expand our overseas operations.
"I would anticipate that we will have particularly high growth in Houston and in the Middle East market during 2018."
Recommended for you

Aker Soutions wins FEED contract on Wisting FPSO