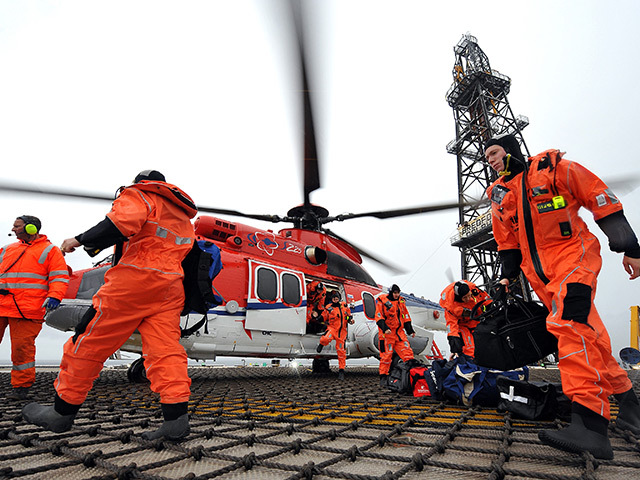 A new report, billed as the world's largest analysis of recruitment trends and employment in the energy sector, says 77% of professionals are positive around automation and digitisation, "overriding concerns about job security".
The Global Energy Talent Index, carried out by recruitment firms Airswift and Energy Jobline, suggests the majority are positive about new developments, with four in ten saying new technologies have allowed improvements such as flexible working over the last three years.
However, this comes in direct contrast to recent sentiment from the UK's offshore industry.
Unite the union said it considered an increased reliance on automation to be a threat to jobs, and has drawn up a "new technology agreement" to ensure workers are fully involved in any plans which could reduce the need for staff.
Hannah Peet, Managing Director at Energy Jobline, says: "Competition for energy talent is fierce, both within sectors and between them. But this could be as much of an opportunity for oil and gas employers as it is a threat.
"Happiness is a major factor. The sector that can offer professionals the happiest working lives will win out. Oil and gas has long held an advantage when it comes to pay, and with the oil price back on the up, professionals expect that to continue.
"They must embrace digitalisation, setting themselves up nicely to retain talent and transfer knowledge and skills to the next generation."
Recommended for you

Net zero workforce planning must start now