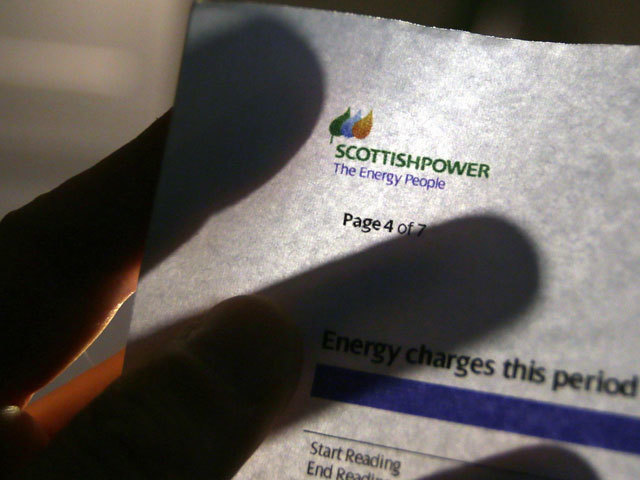 ScottishPower said today that it lost about 200,000 retail customers in 2017, resulting in a 50% drop in earnings for its generation and supply business.
The firm, owned by Bilbao-headquartered Iberdrola, said it had 5.1million customers at the end of 2017, compared to 5.3million a year earlier.
Adjusted earnings for the division fell 49.3% to £121.9million.
ScottishPower attributed the supply and generation division's woes to "increasing input costs, reduced demand, challenging market conditions and political uncertainty".
ScottishPower's gas business posted poorer results as warmer weather in 2017 narrowed margins.
Production from thermal generation fell by 27.8%, due largely to the closure of the Longannet coal-fired plant.
But earnings from the firm's renewable energy operations shot up by 44.6% to £316.1million.
Output from renewable sources climbed 32.3% to 4,880 GWh last year. Offshore wind production increased by 13%, and hydroelectric by 19%.
The company also managed to complete a £650million, two-year programme to construct eight new onshore windfarms in Scotland in 2017.
Keith Anderson, ScottishPower chief corporate officer, said: "Completing our £650million investment in UK onshore wind in 2017 led to a good performance from the Renewables business, delivering a significant increase in green electricity production.
"We now have more than 2 gigawatts of wind power capacity, and the £2.5billion East Anglia ONE offshore windfarm is well in to construction."
Recommended for you

ScottishPower finds 2000 year old anchor in 'incredibly rare' discovery