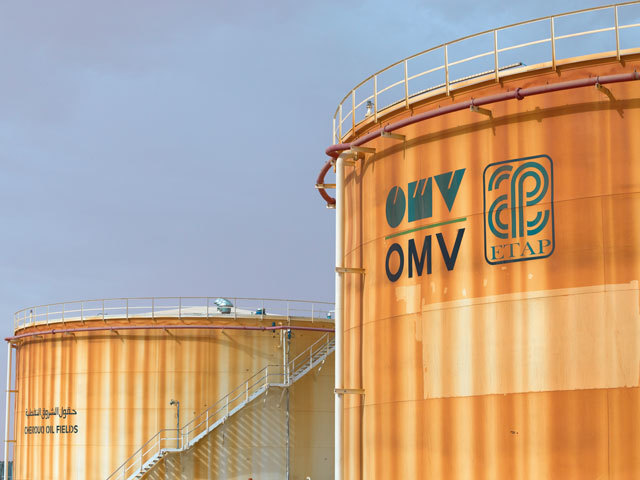 Austrian oil firm OMV returned to the black last year after booking record production and lowering costs.
The company completed the sale of its UK business to Aberdeen-based Siccar Point Energy for $1billion at the start of 2017.
It increased output to 377,000 barrels per day in 2017, while costs dropped 15% to $8.8 per barrel.
OMV notched up pre-tax profits totalling £1.3billion last year, compared to a deficit of £200million in 2016.
Sales rose 5% to £17.8billion.
Highlights for 2017 included OMV's acquisition of a 24.99% share in the Yuzhno Russkoye natural gas field located in Western Siberia from Uniper SE.
OMV also closed the purchase of 40% in SMATRICS, Austria's leading complete provider for all services related to electro-mobility.
OMV expects the average Brent oil price to be $60 in 2018.
It expects total production of 420,000 barrels per day this year.
Recommended for you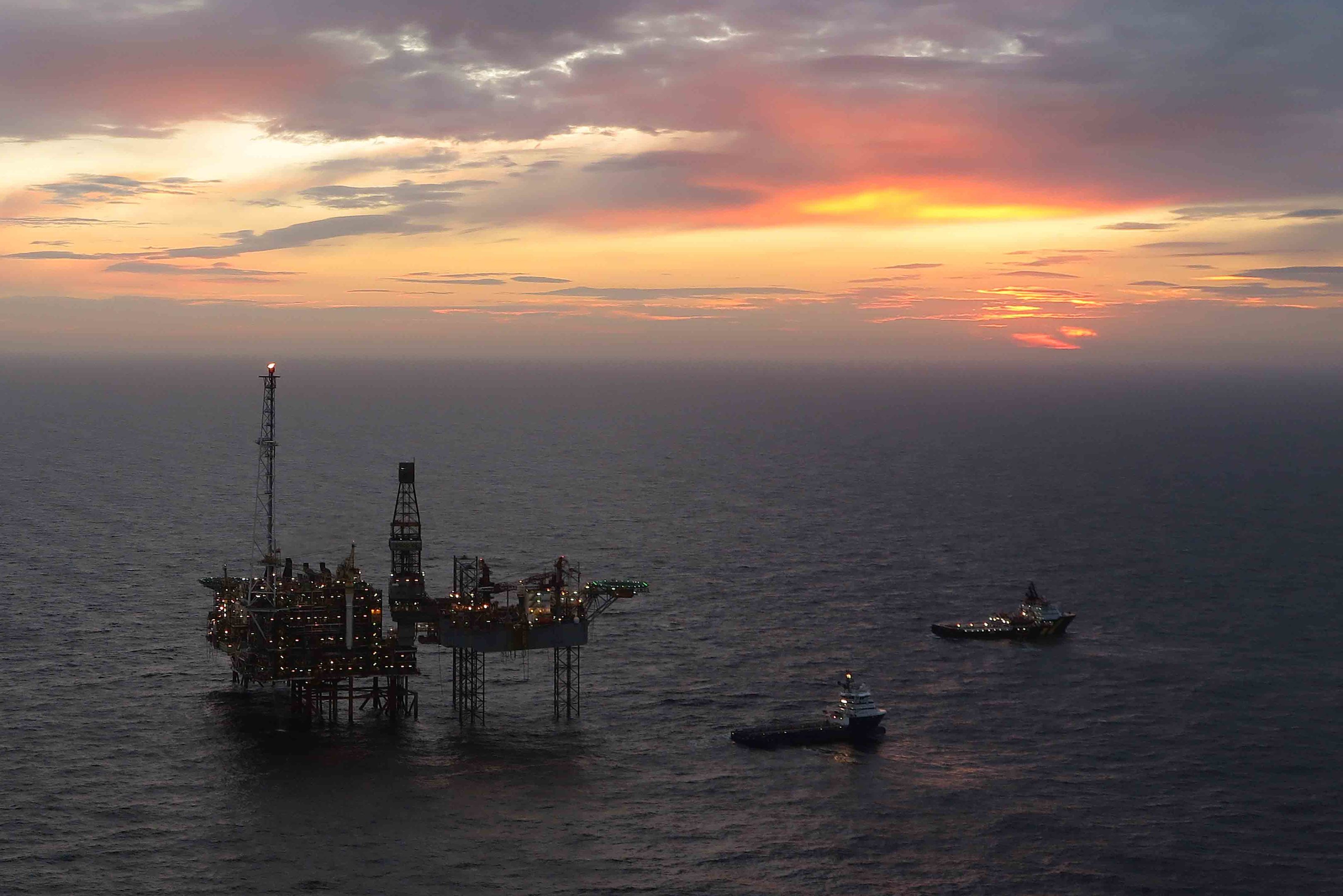 UK North Sea to lead global charge on major subsea projects