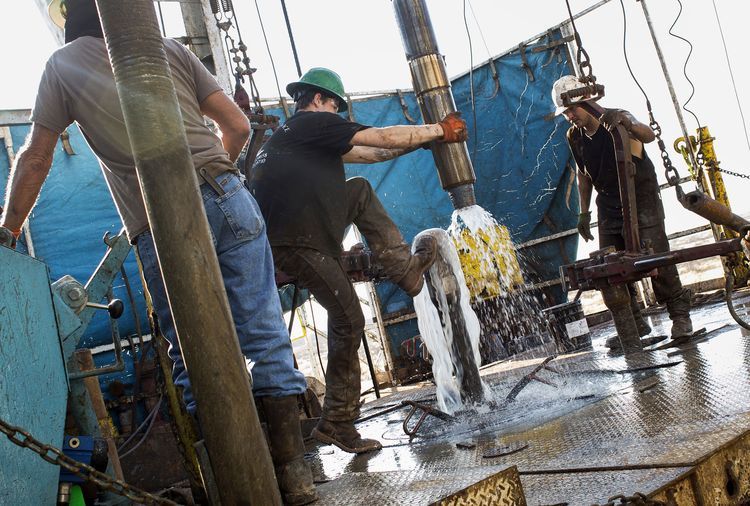 Spending on global offshore drilling and well services (DWS) will steadily decline over the next four years, according to analysts Westwood Global Energy.
In a new report forecasting market trends between 2018 to 2022, Westwood predicts a 0.8% decline offshore per year in that period.
Westwood says it expects the offshore rig and crew market to stagnate, while onshore DWS is expected to see sustained recovery of 9% per year.
Onshore spend is expected to hit around $1.4trillion, largely down to a rebound in onshore activity in the United States which accounts for 52%.
A quarter of that spend will come from rig and crew services.
Outside of America, DWS expenditure is expected to total $668billion.
The report states: "The outlook for growth in offshore DWS expenditure over the forecast remains constrained, following a decline in rig day rates and reduced project sanctioning as a result of the downturn.
"The outlook for North America is buoyed by strong activity in the US onshore plays, with the combined effect of volume and pricing growth since 2016 expected to continue through the forecast – albeit at slower rates."
Recommended for you

Drillships back to pre-Covid levels as owners test $200K 'ceiling' on day rates