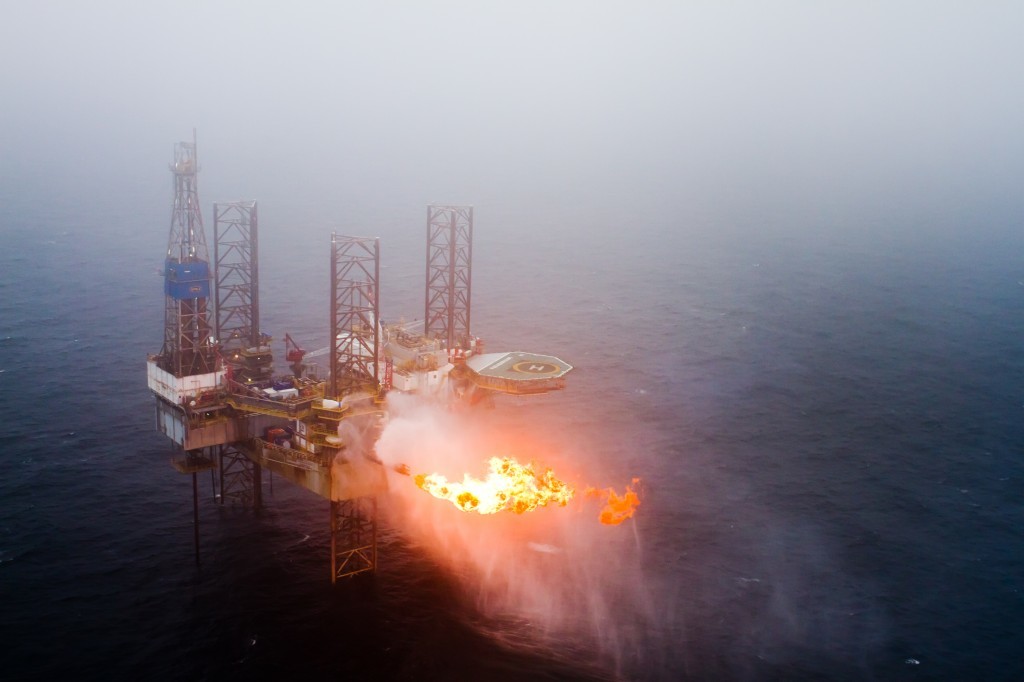 Borr Drilling's takeover of rival firm Paragon Offshore will create the "largest jack-up rig owner in the world", an analyst has said.
The acquisition, which values Houston-headquartered Paragon at $232.5million, gives Borr 31 jack-ups and one semisubmersible unit.
Added to its existing fleet of 26 jack-ups, Borr will have 57 jack-ups in total.
Oddmund Fore, vice president of oilfield service research at Rystad Energy, said: "It is remarkable what (Borr chairman) Tor Olav Troim has achieved in such a short amount of time.
"Going from two jack-ups in December 2016 to becoming the largest jack-up provider shows how Troim has been able take the lead and orchestrate the establishment of his second major drilling company.
"First it was Seadrill with John Fredriksen and now Borr."
However, several jack-ups in Paragon's fleet are candidates to be scrapped as they are more than 40 years old and are already cold stacked.
Paragon has an additional four rigs which are cold stacked and older than 35 years old.
Eight jackups from Paragon's fleet have been scrapped since January 2018 and it is likely that the remaining older units will follow.
But even if Borr sheds many of the rigs acquired, it will still be a leading provider of premium jack-ups, with 24 units built after 2000.
Mr Fore said: "The timing is perfect for Borr Drilling as the signs of a recovering market are starting to appear.
"Contracted utilization for jack-ups has been holding steady at the low to mid-50% level since early 2017, but during fourth quarter 2017 we saw an increase in new mutual contracts, contract durations, and leading edge day rates for premium jack-ups."
Recommended for you

Adnoc Drilling buys three more jack-ups