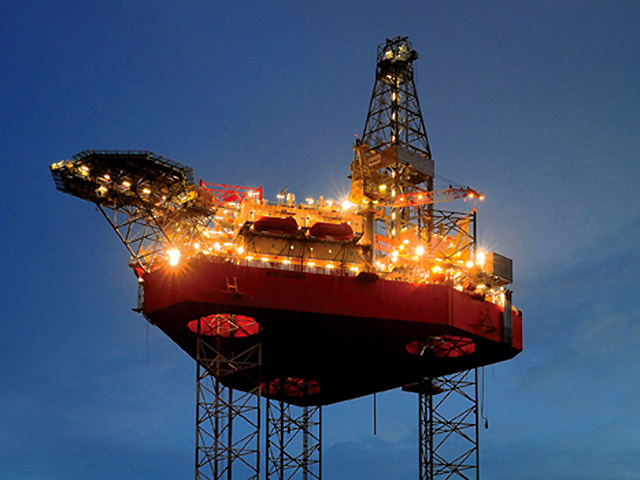 Seadrill has reached a settlement with bondholders and creditors in its chapter 11 cases.
About 70% of bondholders have now signed an agreement to support the company's restructuring.
Approximately 99% of bank lenders had previously signed and remain party to the agreement.
The company filed for chapter 11 bankruptcy protection in the US last year to help sort out its finances.
Seadrill CEO Anton Dibowitz said: "The settlement is a pivotal moment in our efforts to implement a broadly-consensual comprehensive restructuring plan.
"We now have virtually all of our bank lenders, a supermajority of our bonds, the official creditors' committee, newbuild contract counterparties, and our largest shareholder supporting our restructuring.
"We look forward to the successful implementation of the transaction in the near future."
The settlement adds additional bondholders as commitment parties to the Company's approximately $1 billion new capital raise and also significantly increases proposed distributions to general unsecured creditors under the plan.
The settlement also includes an agreement regarding the amount and treatment of the claims of Samsung Heavy Industries Co, and Daewoo Shipbuilding & Marine Engineering Co, two shipyards that are party to newbuild contracts with the Company.
Recommended for you
X

North Atlantic Drilling slapped with safety notice for West Phoenix rig