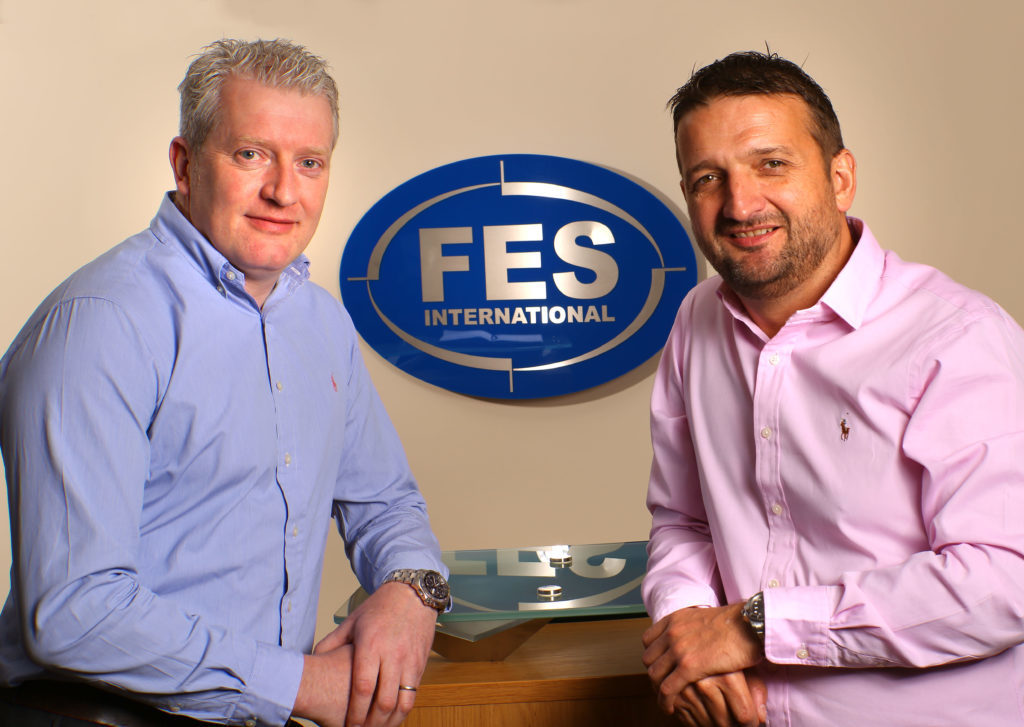 Flexible Engineering Solutions International (FES) has invested in a new 25,000 square foot manufacturing facility in Northumberland, creating 20 jobs in the process.
It boosts the firms current 50-strong workforce, with the new Cramlington site also to be used an a base for apprenticeship schemes.
The firm provides fluid transfers systems to oil and gas clients around the world.
Several processes which were previously outsourced, such as fabrication, will now be done in-house thanks to the new plant.
FES says the height of the facility will allow for the development of new technology for oil and gas fields.
Managing director Rob Anderson said: "There is the common assumption that manufacturing in Asia-Pacific is much cheaper than in the UK – but this overlooks the potentially expensive issues that come with quality and control problems.
"We now have a manufacturing facility on our doorstep, making it much easier for us to ensure we continue delivering high quality products to the market. Despite the current climate, in which many businesses in our industry are closing or downsizing, we have taken the bold move to invest heavily in our long-term future."
Recommended for you

'Capable trainees are most important asset'