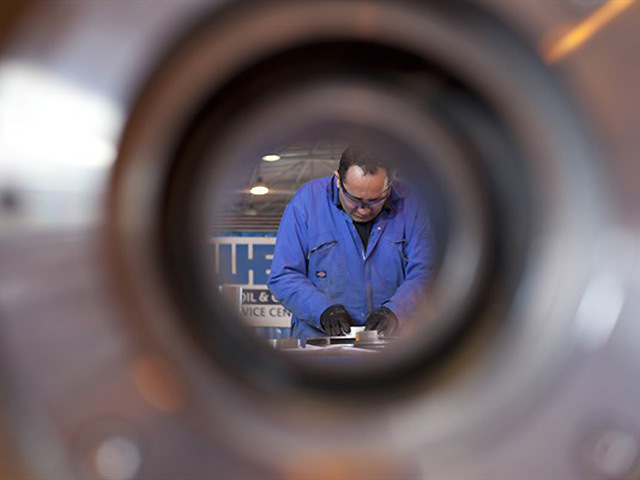 Scottish engineering firm Weir Group enjoyed a 47% increase in pre-tax profits thanks to an improved showing from its oil and gas business.
Glasgow-headquartered Weir, which makes pumps, wellheads and valves, said oil and gas orders climbed 67% year-on-year, largely thanks to an upturn in its North American upstream business.
Weir, which employs about 14,000 people in more than 70 countries and has a number of bases in the north-east of Scotland, was also supported by higher oil prices in 2017.
Weir said the US land rig count averaged 852 last year, a 74% increase on 2016.
Its oil and gas divisional workforce grew by about 1,000 with its main manufacturing facility in Fort Worth, Texas, moving from one shift to three.
Pre-tax profits at Weir rose to £250million in 2017 from £170million in 2016.
Revenues jumped 28% to £2.35billion.
Weir chief executive Jon Stanton said: "Our oil and gas business took full advantage of improving markets in North America to deliver an outstanding operating performance, while flow control turned the corner after a challenging first half.
"We have also made significant progress in developing the strategic framework that will drive sustainable medium term performance.
"Looking to 2018, assuming market conditions remain supportive and despite anticipated foreign exchange headwinds, we expect to deliver strong revenue and profit growth and further balance sheet deleveraging."
Recommended for you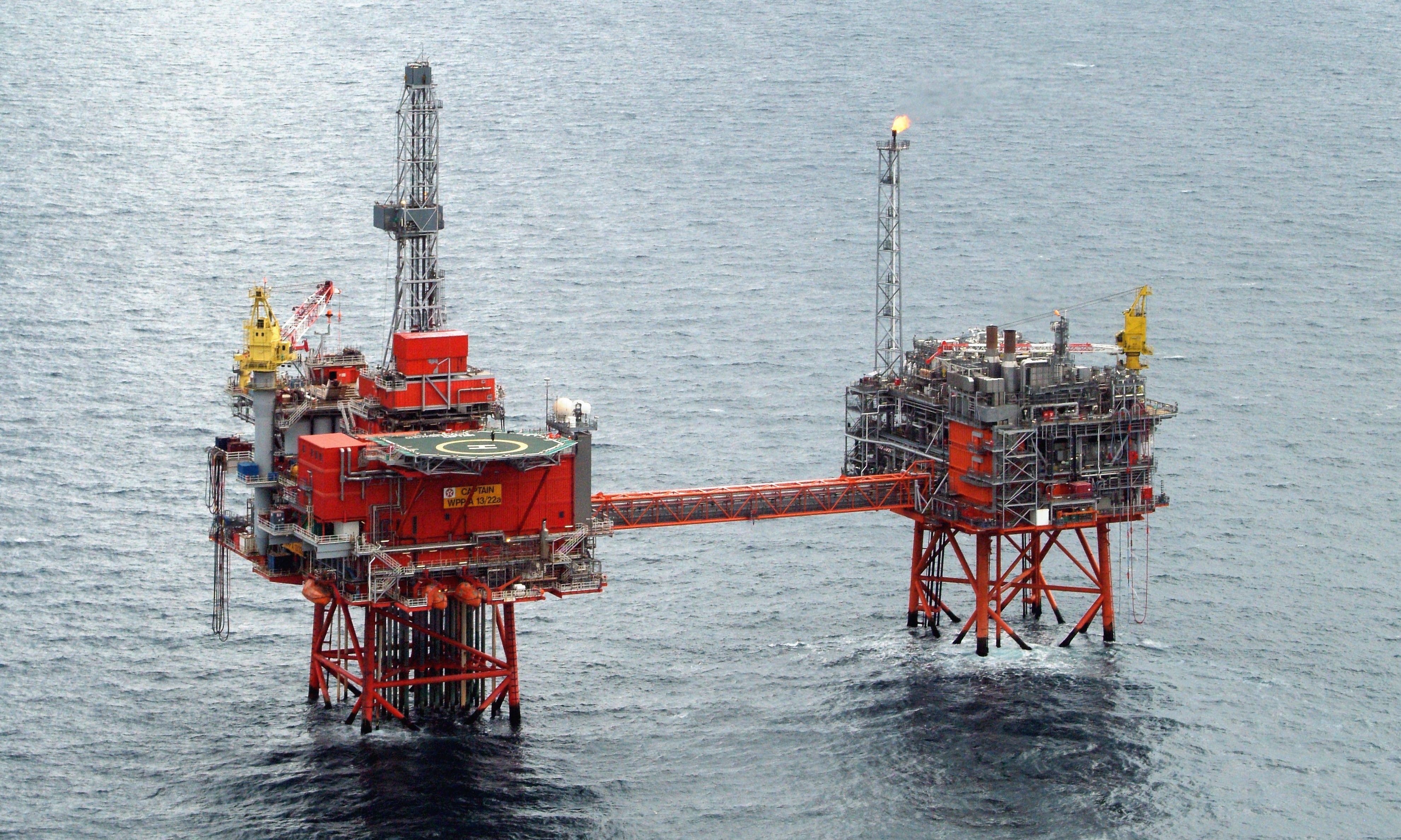 Ithaca Energy posts £187m profit in Q3 results