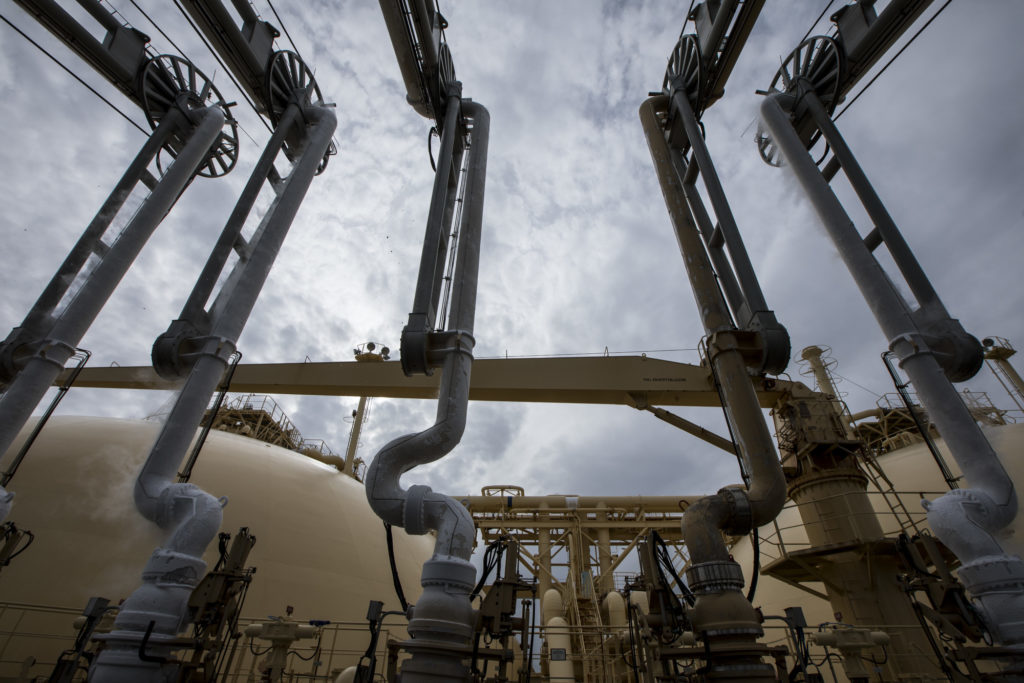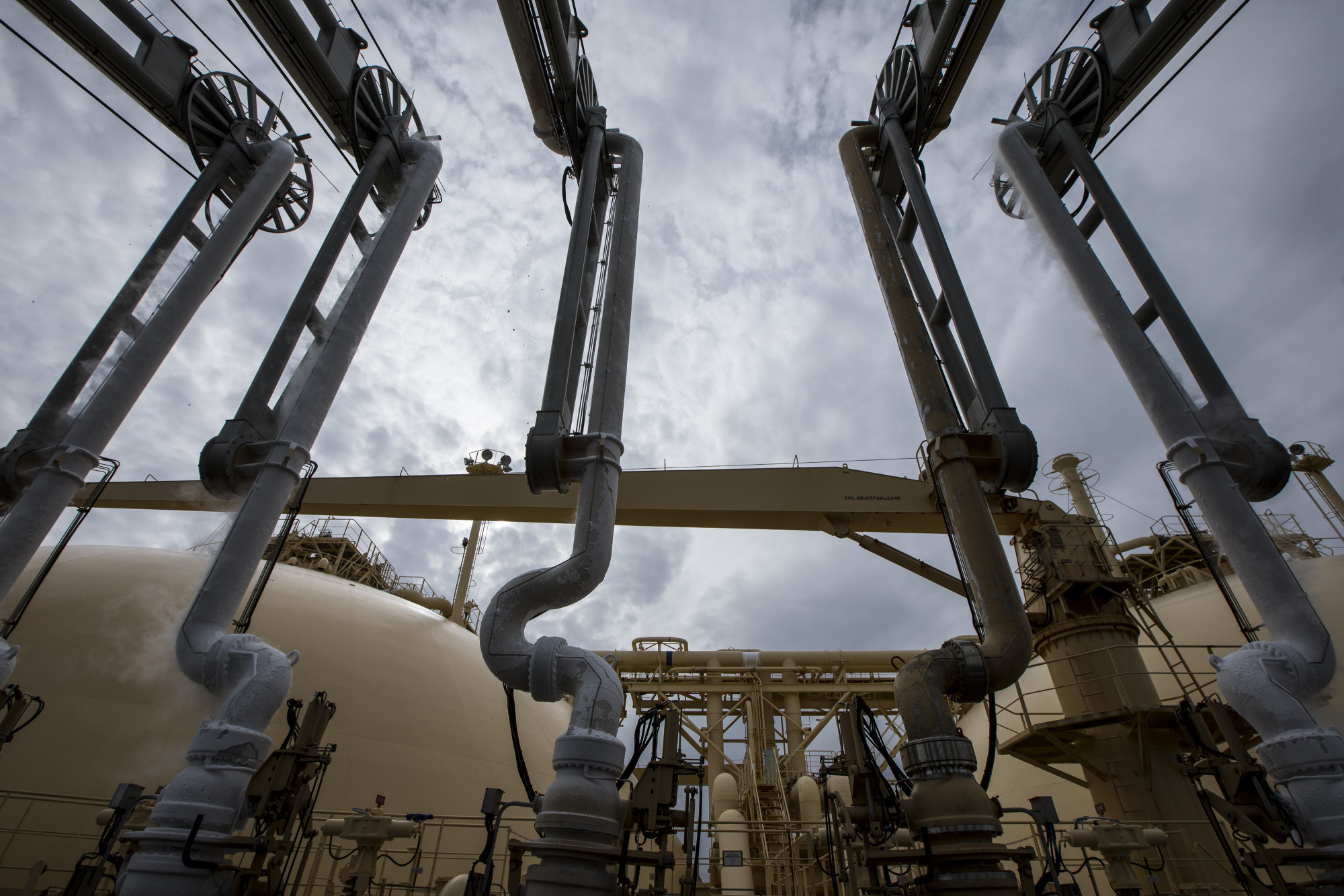 The freezing weather entrenched across northern Europe will stretch Britain's supply of natural gas on Thursday as fresh snowfall was forecast for much of the country.
National Grid Plc, operator of the Britain's gas pipeline network, said there could be a gas deficit by the end of the day as lower-than-expected supply meets with elevated demand caused by the severe weather. While there's little prospect of gas running out, the grid offered to pay industrial users to curb consumption and short-term prices jumped as much as 74 percent to the highest in more than a decade.
A weather system that's been dubbed Storm Emma is moving northward across Britain bringing forecasts for heavy snowfall through the midlands, northern England and Scotland. Red weather warnings — meaning a potential risk to life — are in place for parts of Scotland and southwest England. The average temperature across the U.K for the rest of the day will be minus 1.5 Celsius (29 Fahrenheit), compared with an average 5.9 Celsius at this time of year.
"Snowfall will be accompanied by strong to gale easterly winds, perhaps severe gales in places, leading to drifting of lying snow especially in upland areas," the Met Office said on its website. "Severe cold and wind chill will compound the dangerous conditions."
London and surrounding areas could get as much as 20 centimeters (8 inches) of snow on Thursday, according to the Met Office. The southwest could get as much as 50 centimeters.
Unplanned outages at two gas facilities in Norway, the U.K.'s biggest supplier, are curbing imports further to a market already heavily dependent on imports. Earlier Thursday, an outage at the South Hook liquefied natural gas terminal also reduced flows to the grid. Last time an LNG tanker delivered a cargo to Britain was more than a week ago and more supplies are badly needed to keep prices in check.
Commuters in to London faced renewed disruption on Thursday as dozen of stations were closed in Kent, southeast of the capital. Europe's busiest airport, London Heathrow, has canceled some flights, but many were seen scheduled to depart, according to its website. The Heathrow Express train service is canceled after the Paddington train station it departs from was closed. The Piccadilly underground line which connects central London with the airport remains open but with delays.
One service canceled was to Glasgow, where the runway is closed amid heavy snowfall. The city's airport is expected to stay closed until 3 p.m. London time, according to a tweet by the airport. Delays and cancellations were expected at City Airport, a favorite for business travelers, though some early flights had taken off and landed.
The cold weather is forecast to continue into the middle of March as Siberian air flows into Europe, according to meteorologists at Accuweather Inc.