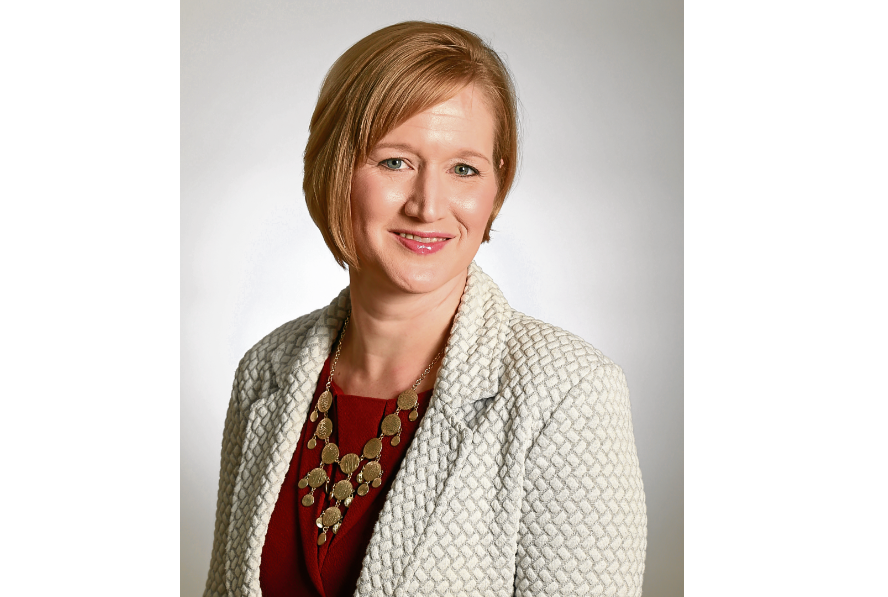 "The more problems that we self-impose by over-reacting to market signals, the harder it will be for us to make this industry attractive," says Jennifer Hartsock, speaking to EV down the line from Houston.
A vice-president with Baker Hughes, a GE Company (BHGE), Ms Hartsock is also their chief information officer and leads the firm's digital thread to drive business productivity.
Despite having more than 20 years of experience in IT leadership, she came into the oil and gas sector relatively recently.
The cuts seen in that time have hit home and demonstrated the importance of innovation in the oil and gas sector.
Ms Hartsock said: "I think it is critically important for anyone that's successfully survived over the last three years with what's been happening to our industry.
"We lost thousands of staff through layoffs.
"I have been a part of the industry for about three years now and I came into oil and gas as we were slanting into the downturn.
"While I do agree that most of the big investment slowed down, we still saw an incredible appetite to use technology.
"Everyone thought at the time that this was going to be short-lived.
What I found was that the need for productivity increased during the downturn.
"If we think about the innovation that has been needed to get us to this point, we don't want to lose this, it doesn't matter if you are upstream, midstream or downstream.
"We have had to be really creative to be successful in the last three years."
After spending 17 years with heavy machinery manufacturer Caterpillar, Ms Hartsock then joined Cameron International, a provider of flow equipment products for industry, in 2015.
She was then approached by General Electric before the merger with Baker Hughes in July 2017.
With that, Ms Hartsock says she saw a change in her role too, as her duties were widened to cover the oilfield services portfolio.
"It has been a really exciting time for me to learn a different part of the oil and gas industry," Ms Hartsock said.
"The merger is going incredibly well.
"I have been really impressed with the general approach of the leadership down to the individual contributors that I have access to, to see them so invested in this.
"People have been willing to look at ways to drive the culture into a sole entity as quickly as we can."
A bright future for BHGE then, as the conversation turns again to the wider sector.
Cuts have been heavily felt in the North Sea, but with crude prices not far from $70 and "green shoots" once again coming up, is the sentiment being shared on the other side of the Atlantic?
Ms Hartsock said: "There were so many times that we thought we saw green shoots in the past that we have been a bit cautious in declaring any kind of optimism.
"Everyone is a bit reserved about being too enthusiastic.
"We are all approaching it with that cautious optimism and by doing so we are really focussed on taking to heart some of the lessons that
we have learned over the last few years."
Ms Hartsock then discusses the importance of making the sector attractive to the next generation of workers.
Throughout her career she has worked to ensure more women are entering the sector through learning the STEM subjects of science, technology, engineering and maths.
She says there are "great challenges" in tapping into that part of the workforce.
"There is a huge amount of potential around how to attract more women," she said. "We have a huge opportunity in this industry to help create a talent pool.
"We cannot take a side-line just because it has been historically difficult for us to attract women. Our challenges are great. This is about results and with the right diversity and use of the talent pool, we can make wonderful things happen."
Recommended for you

Fishing chief says wind projects bring 'new challenges' for Scottish fleet