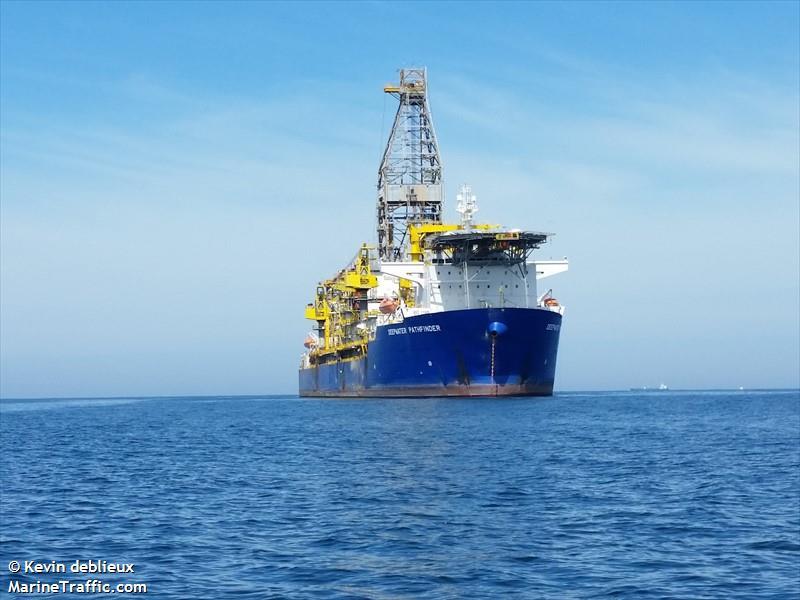 An American plaintiff is seeking more than $1million in damages after a spy camera was discovered in her living quarters aboard the Transocean-owned Deepwater Invicus drillship.
Several oil firms will defend themselves against allegations that they did not provide a safe working environment or properly investigate the discovery.
The camera is understood to have been discovered in August 2015. It is believed to have recorded the movements of the woman, called Jane Doe for the purposes of the trial, before being moved to the room of the only other female on-board the Deepwater Invictus.
The spy camera was disguised as a coat hook and placed upon the back of the door of Jane Doe's room, before being moved almost a week later.
Jane Doe also alleges in the court action that the conduct of Transocean, BHP Billiton, Schlumberger, RPS Group, Aramark Services and Cambrian Consultants was negligent before and after the discovery of the device.
She accused the defendants of not only failing to find the perpetrator nearly a year after the event, but of actually working to "conceal the events".
Trial is set for 19 March 2018 at the 151st District Court of Harris County, Texas.
Recommended for you
X

Italian court puts off Shell, Eni trial until May, report says