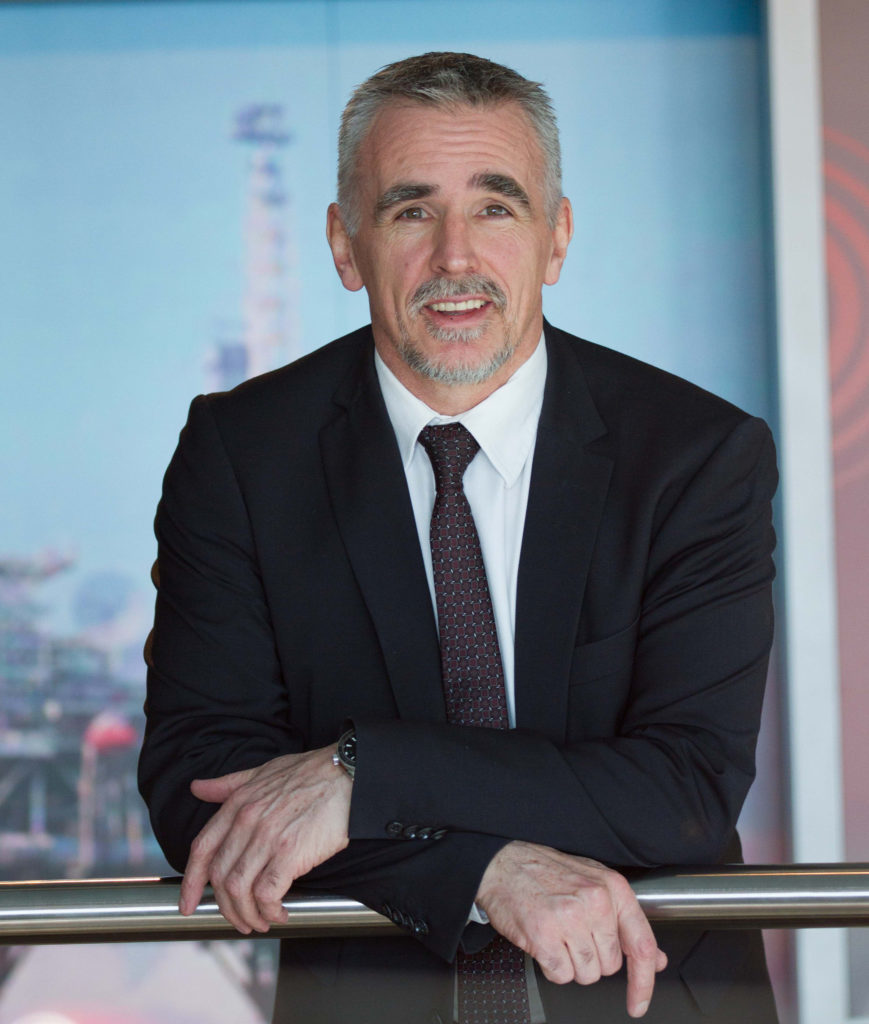 An Aberdeen-headquartered well management specialist has clinched international contracts worth £18million since the start of this year.
Exceed's headcount has increased by 300% on the back of the new deals, with 200 people employed across its various locations over the course of this year.
The company will work on projects in the UK, Middle East, West Africa, South East Asia, Norway and North and Central America.
Exceed's revenues for the first quarter of 2018 are already significantly higher than the total amassed over the whole of 2017.
Ian Mills, founder and director of Exceed, said the company's fast start to 2018 justified of the decision to invest in international expansion during the oil sector downturn.
Mr Mills said: "We have seen this as a long-term commitment to the industry and our unwavering strategy of diversification and internationalisation is now paying dividends.
"We have invested in retaining and growing our organisation over the past two years, continually improving and codifying our management systems; we have strengthened our supply chain capability and increased our strategic international alliances in more than 28 countries.
"The result is a number of highly valuable long-term contract awards, all of which we can attribute to the expertise and capabilities and proven track record that Exceed brings to any project."
Recommended for you
X

OGTC invests in a hat-trick of robotics projects