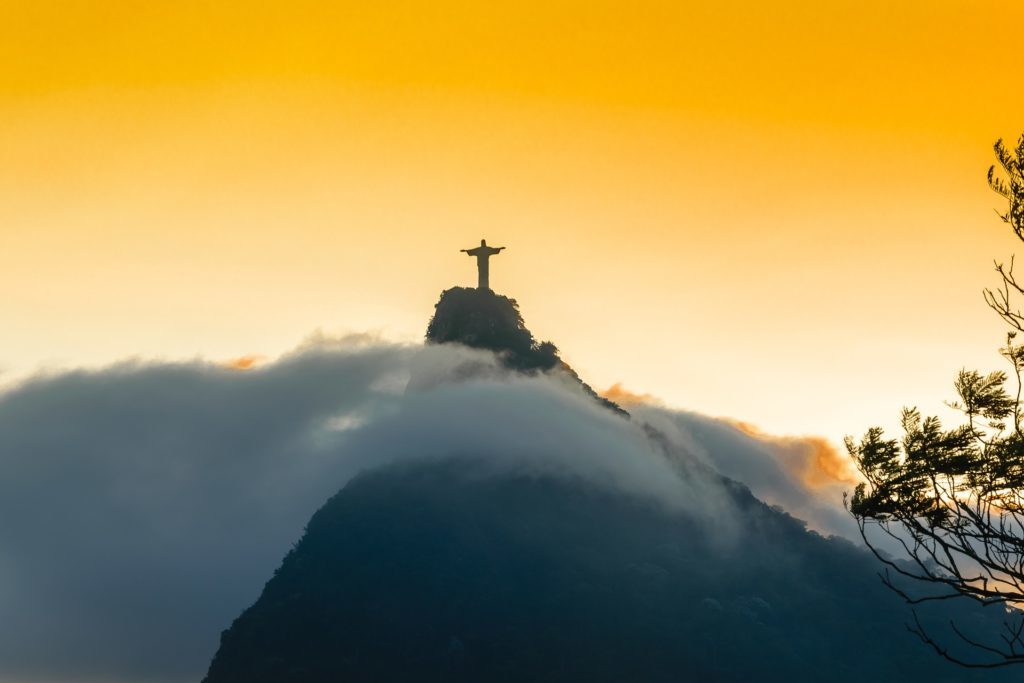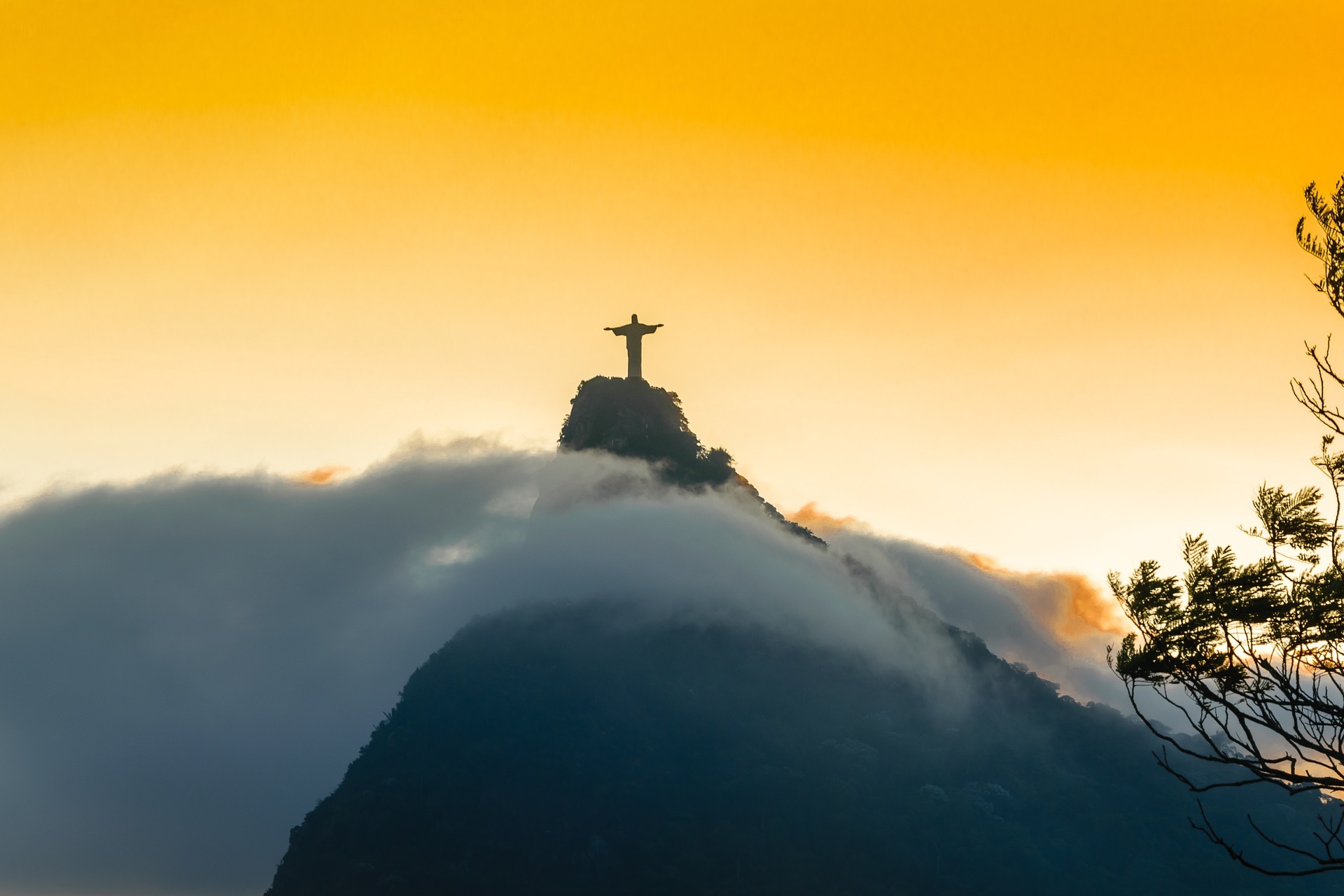 Aberdeen-headquartered company Innospection yesterday announced the purchase of Advanced NDT Brazil, for an undisclosed fee.
The deal will see Innospection cement a physical presence in Brazil with a new Rio de Janeiro office and the relocation of three members of staff.
Owner of Advanced NDT Brazil, Dr Cesar Boynard, has been appointed, Innospection Brazil Ltd director.
Andreas Boenisch, MD, Innospection said: "This is a strong development for us, in an important market that we are committed to.  NDT Brazil has a fantastic skill set and respected reputation which will only enhance Innospection's current inspection offering to this offshore market.
"Our new operational base in Brazil allows us to further introduce the MEC Technology we have developed to the market, to provide a superior inspection service to clients."