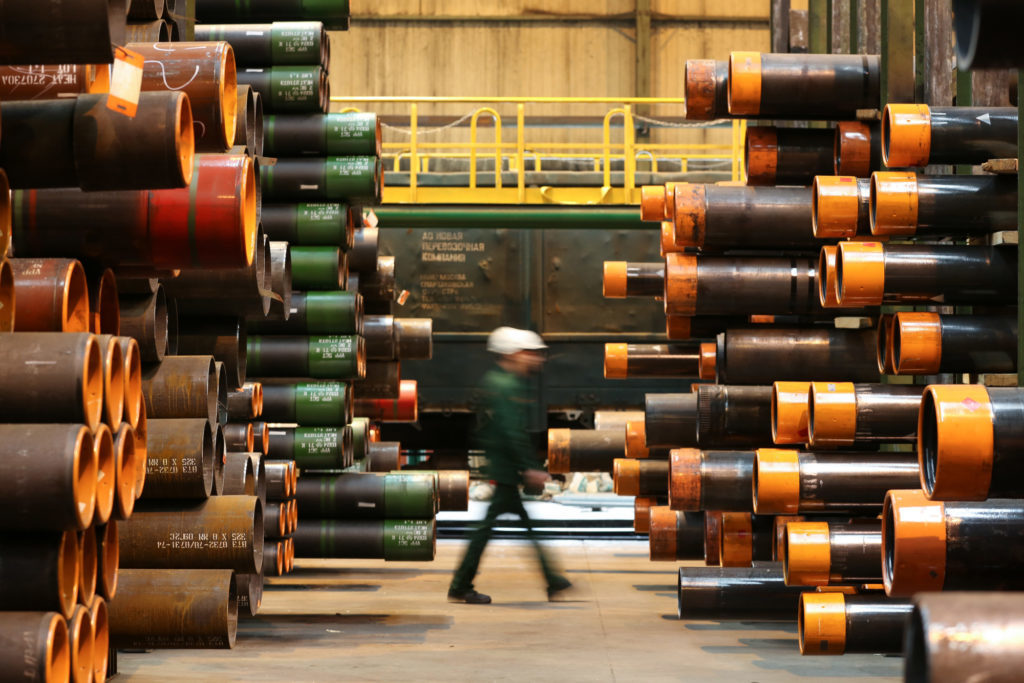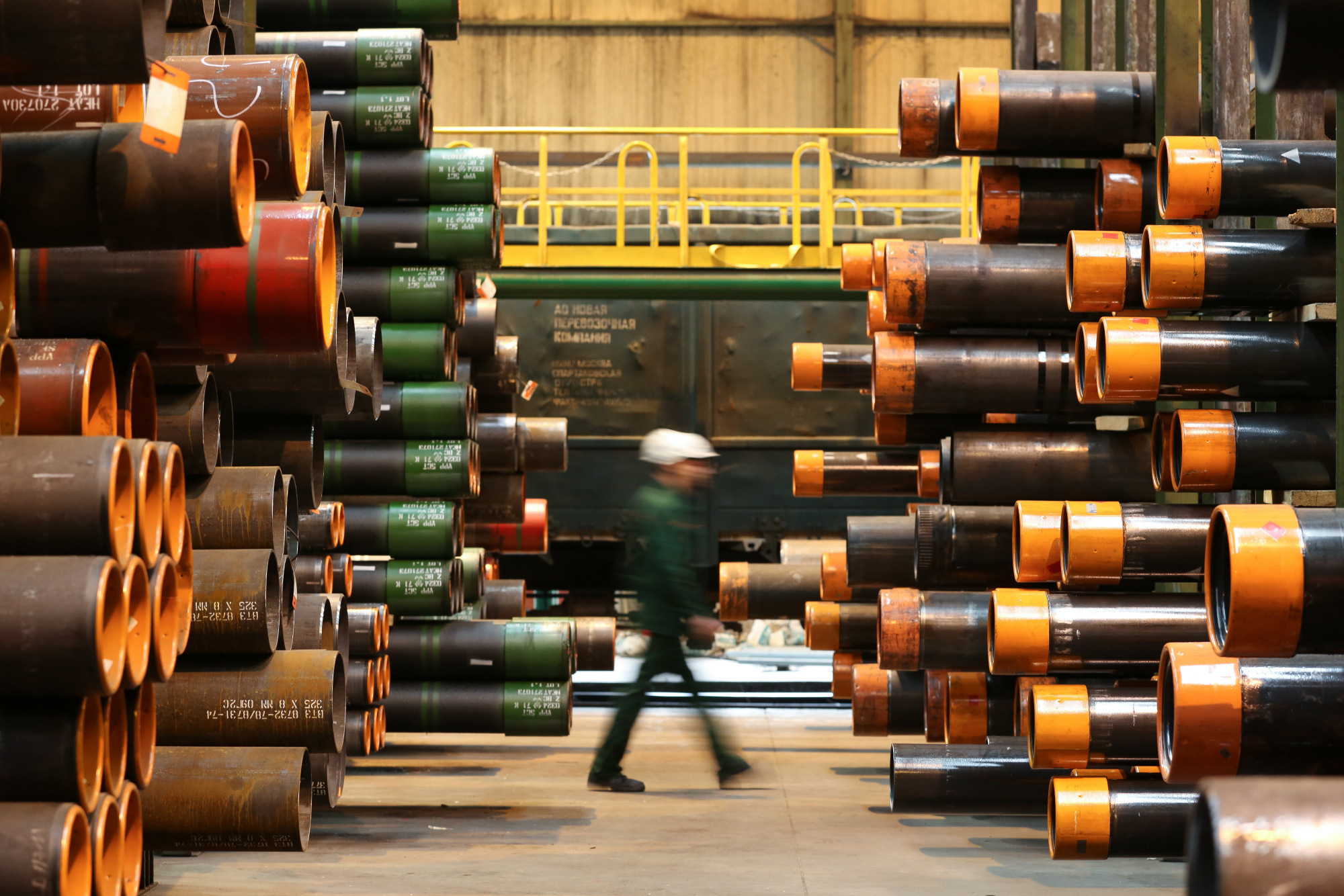 Bankers that work the oilfields can't close deals this year thanks to the newfound financial discipline of explorers.
That's the message from Ralph Eads, chairman of energy investment banking at Jefferies Group LLC, who said he's expecting a further drop in deal volume this year. Last year's $74 billion in completed global deals was 23 percent lower than in 2016. Eight of every 10 deals outside the U.S. and Canada failed to close in the past two years, Eads said.
Eads comments come as the oil industry is just starting to climb free of the crater left by a three-year crude-market crash. At the same time, explorers are finding themselves pressed to return more cash to shareholders at the expense of more growth.
"Investors are really saying to these companies, 'Hey you guys have been buying assets and accumulating acreage and stuff for the last decade; where are the returns?"' Eads said in a telephone interview.
The deals are expected to be evenly split between North America and the rest of the world, Eads said. And most of those that do get done will be for individual assets. He's expecting a third to be corporate mergers.
The recent climb in oil prices above $60 a barrel has encouraged more drilling around the world, particularly in the U.S. shale patch. But that's where explorers are struggling to drill wells on budget and on time, Eads said.
"A merger makes that problem harder, not easier," he said. While there will be some consolidation where a large company will buy out a smaller rival in places like the Permian Basin in Texas and New Mexico, "I don't think there's going to be some wave of corporate M&A here."
Recommended for you

The wind industry's three spectres…