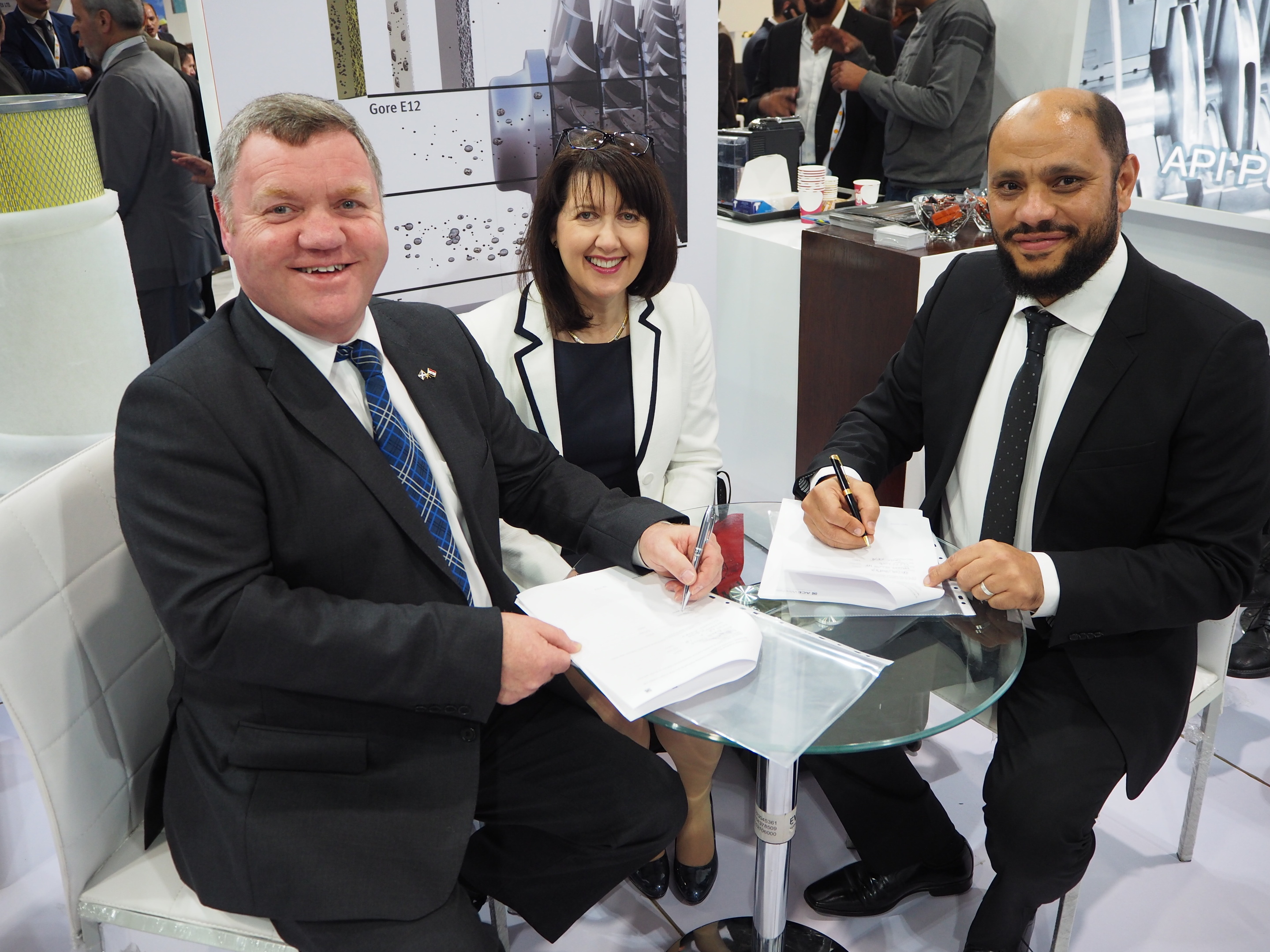 North-east firm Ace Winches' drive to grow its international business has gained further momentum with key appointments in Norway and Egypt.
Ace, a deck machinery specialist based near Turriff, has recruited Robin Sayer as the new country manager for its Norwegian business.
The company has also hired Petro Consult as its local representative and agent in Egypt.
Ace chief executive Alfie Cheyne said the appointments were a continuation of the firm's "internationalisation strategy", adding "the more you can export, the better."
International sales in more than 50 countries accounted for 75% of Ace's turnover for the year ended October 31, 2016.
Ace was back in the black that financial year, but Mr Cheyne said yesterday that the market was still tough for the energy sector supply chain.
However, a deal struck last year with Aberdeen-headquartered Balmoral Group has put Ace in a strong position, according to Mr Cheyne.
In September, Balmoral said it had agreed to invest £10million in Ace in return for an undisclosed stake in the business.
Balmoral's new shareholding was 26%, with Mr Cheyne and his wife, Valerie, owning 37% of the business.
Mr Cheyne said he expected business to be "fairly steady" for Ace in 2018.
The company will hope to secure more work on oil and gas, renewables and decommissioning projects in Norway following Mr Sayer's appointment.
Ace's Norwegian division, which opened for business in 2009, has six staff members and a quayside base with office facilities at Karmsund, Haugesund.
It was recently involved in the transportation of turbines to Scotland from Norway for Statoil's Hywind floating wind farm project.
Mr Cheyne said Mr Sayer's 25 years of experience in oil and gas would be an asset to the company.
Mr Sayer previously held senior management positions within Frank's International, including 10 years as Norway country manager based in Stavanger.
Mr Sayer said: "Some of the largest operators within the industry have major interests in Norway and the Scandinavian region. As the demand for Ace Winches' solutions continues to grow, it is important that we continue to deliver the quality service for which we are known, providing operators with a complete solutions package."
The arrangement with Petro Consult is expected to help Ace take advantage of future opportunities in Egypt, the Mediterranean and the Middle East.
Recommended for you
X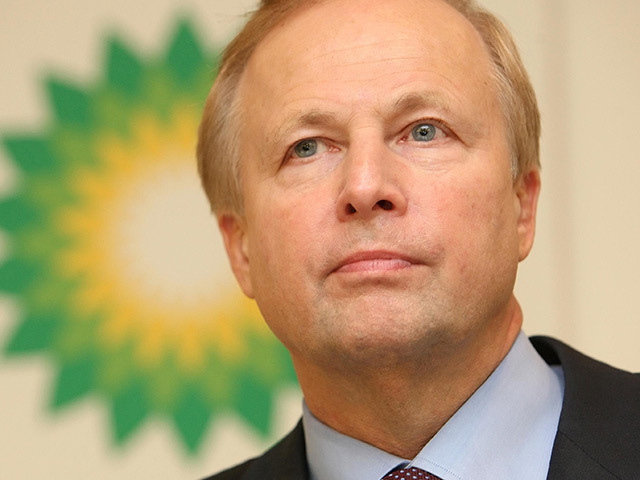 BP CEO sees healthy 'fairway' with $50-$60 oil