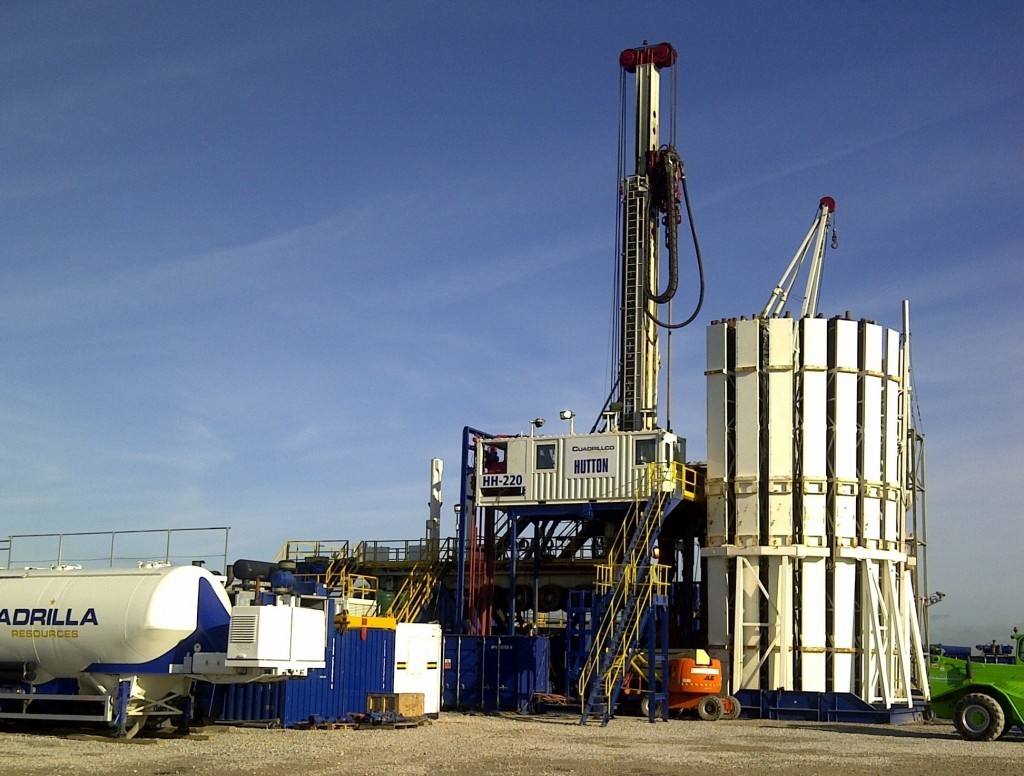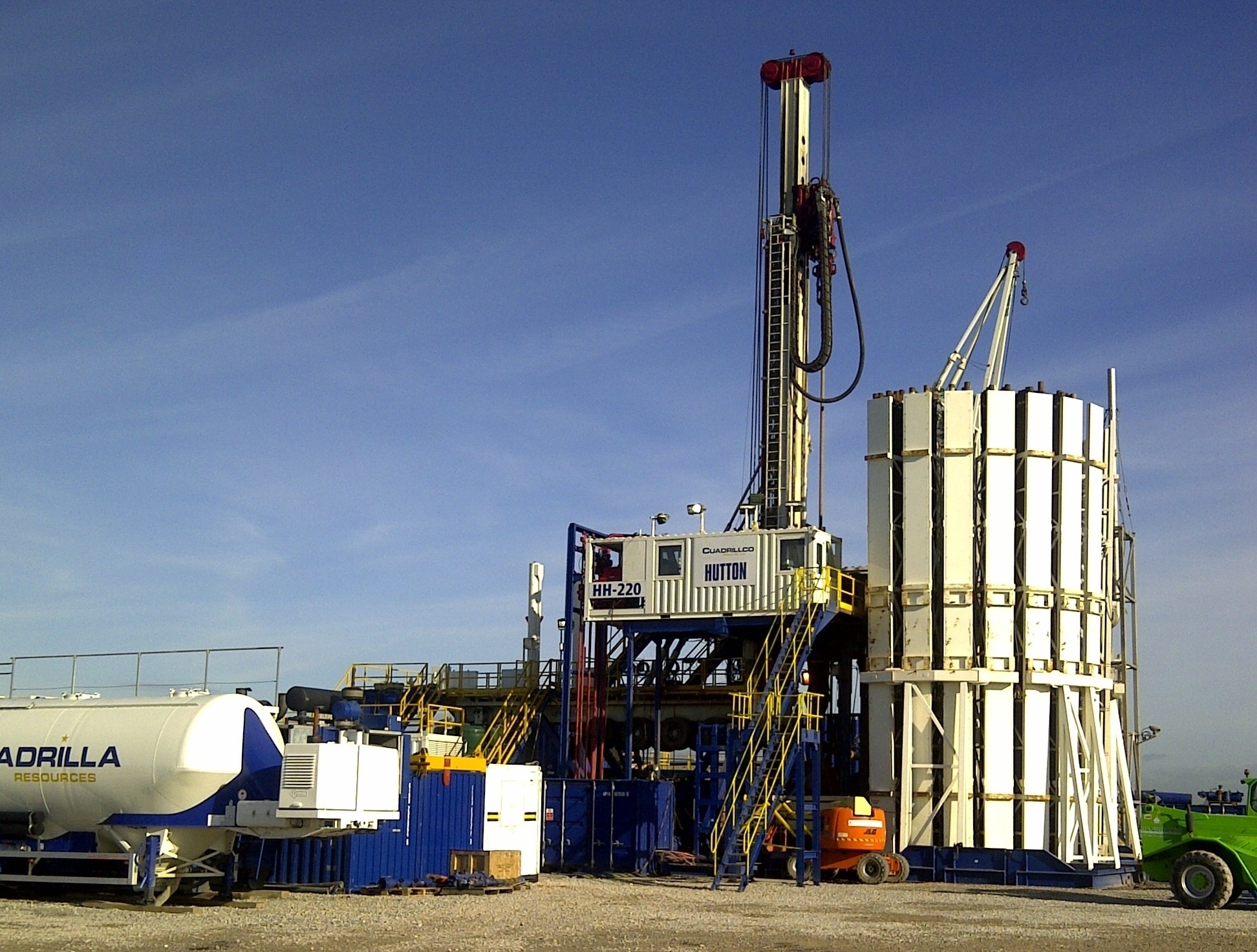 Third Energy will not be fracking for shale gas at a site in North Yorkshire before the autumn, the company has confirmed.
The firm had expected to complete a series of test fracks at its KM8 well at the village of Kirby Misperton before Christmas, but the process was held up as it waited for the final go-ahead from the Government.
In January, after Business Secretary Greg Clark ordered an assessment of the "financial resilience" of Third Energy before deciding whether to give it the green light, the company decided to let contractors remove some of the equipment from the site.
Campaigners have since packed up their protest camp, saying they no longer believed the project – which had been expected to be the first UK fracking operation for more than six years – would go ahead in the near future.
While Third Energy has said fracking will still happen "on completion of the approval process", it has been confirmed it will not go ahead until the autumn.
In a statement, the company said it had decided to release further equipment from the site while the financial resilience review takes place.
And it is taking steps to reduce the visual impact for the community, by removing part of a sound barrier, and reopening a temporarily closed footpath.
Alan Linn, chief operating officer, said: "As we work through the final government approvals for the frac project we think it is very important that residents in the Kirby Misperton area see their lives return to normal.
"We consider reopening the footpath and significantly reducing the height of the sound barrier are positive steps towards this."
He called on activists camping on the road verges to follow the lead of the protest camp and leave the area, and for campaigners to clean up the verges and field they had occupied.
Third Energy's plans are part of efforts by several companies to get the shale gas industry in the UK off the ground, amid hopes it will boost the economy, jobs and energy security.
But opponents of fracking fear it can cause earthquakes, pollute water, lead to damaging development in the countryside and hit house prices, and is not compatible with targets to cut the use of fossil fuels to tackle climate change.
Hannah Martin, head of energy for Greenpeace, said: "In the six years since the first well was fracked, the fracking industry has supplied less than 0% of the UK's energy demand – despite ministers overruling local democracy, changing planning law, restricting homeowners' property rights, and trying unsuccessfully to sell fracking to communities.
"If the Government put this level of support behind any of the clean energy technologies which will be dominating this century, we could be a world leader. Instead, we have two muddy fields with holes in them."