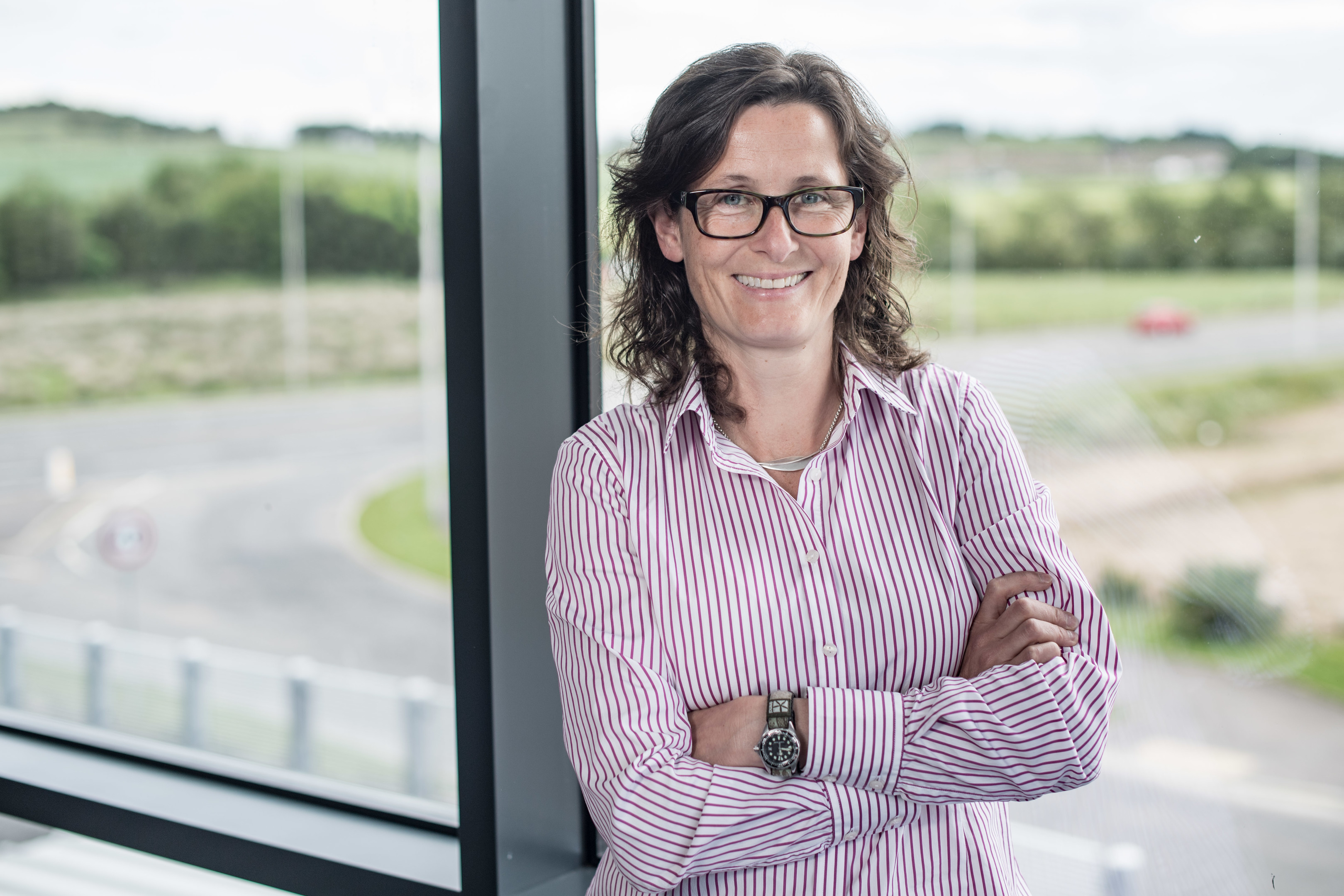 For Annabel Green, it is events such as a 20-year reunion with former colleagues or seeing young people in the bars of Aberdeen whom she can remember being carried into the office by their proud new parents, that shows the reality of time passing.
"Although I often still see myself as a young engineer in the industry, it sometimes occurs to me that perhaps I am more a seasoned veteran now," laughs Ms Green, Tendeka's chief technology officer.
"I have been fortunate to work with new and exciting technologies throughout my career, roles which have been engaging and varied, and the years have flown by. Perhaps, none more so than as in my current role."
Ms Green is responsible for the development and delivery of the company's technology strategy from inception through to commercialisation and product maturation.
Tendeka used the recent downturn and realignment to focus on three key areas – personnel, systems improvement and a continued focus on research and development (R&D).
Tendeka recently launched a wireless intelligent completion system, PulseEight, which can allow more optimised well planning and ultimately greater recovery.
Ms Green believes Tendeka has emerged from the downturn lean, eager for change, open to new technology and faster to adopt.
"Oil price, our ultimate master, is driven by macro-economic factors beyond our control but it is this very cyclical nature of the industry that drives it forward," she said.
"In this most innovative part of the oil price cycle, we find the greatest opportunities to future proof against downcycles by developing technologies and processes to reduce lift costs and increase hydrocarbon recovery, making marginal fields economical and extending the life of our mature basin. The service providers are responding to this with new initiative and further investment."
As Tendeka's senior management team met last week to discuss strategies for this innovation phase, it was notable as the women outnumbered the men around the table.
"It was the first time in my career that there were more women than men in a senior management meeting. Most of us have over five years' service with Tendeka, which I believe demonstrates our ability to attract and retain top female industry talent."
Although this is not through any specific diversity plan, Tendeka has adopted family friendly working practices such as flexible working hours which benefit all parents in the company.
Ms Green said: "In contrast, we still receive a very small number of female candidates for the technical positions we recruit for but unfortunately this won't change until we, as an industry, can encourage more women to pursue technical degree courses."
Recommended for you
X

Statoil granted drilling permit near Visund field