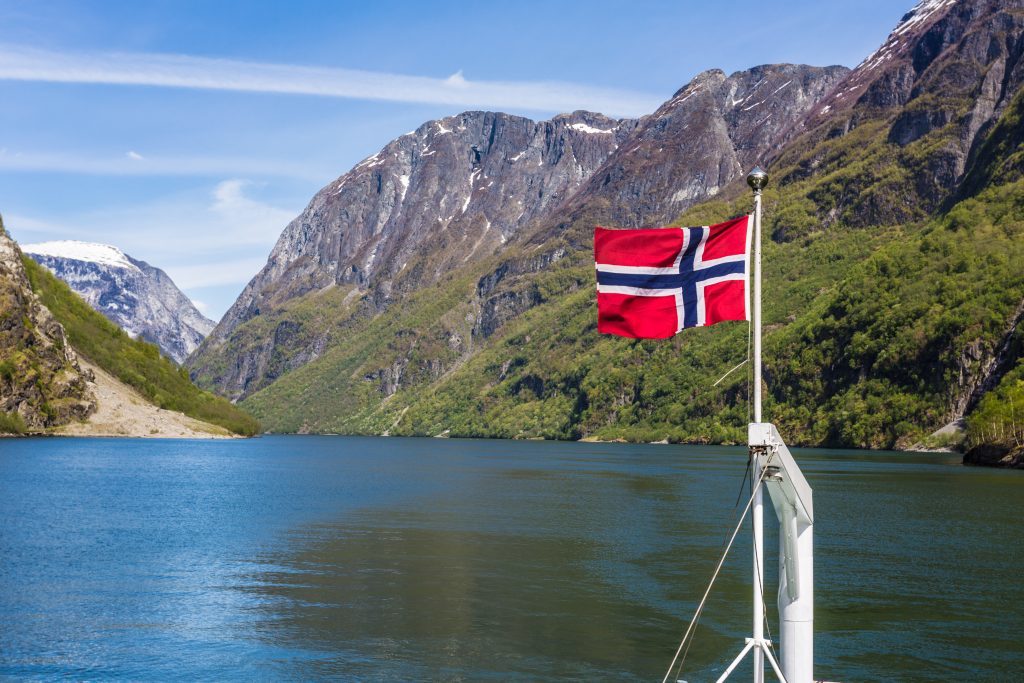 Norwegian oil service firms are taking part in pay discussions today to avoid the potential for widespread industry strikes.
Oil service firms that could be directly affected as a result of the talks are thought to be Aker Solutions and Kvaerner while Statoil, Aker BP and Shell could also be at risk of potential strike action.
Beginning today, Norway's operators, employers and labour unions will undertake four weeks of wage talks to thrash out a deal and avoid widespread strikes by the 7 April deadline.
The talks will also tackle current concerns over pension reform.
Speaking to Reuters, Asle Reime, labour union negotiator, said: "We've understood that there is no real will among employers to compromise from the outset. Pension rights are important to all workers regardless of which industry they are in, that's why I think there is more weight behind the demands this year and also more willingness to strike."
While Norway's oil and gas production is unlikely to be affected, strikes could see the shutdown of yards and suppliers.
The last major oil worker strike to hit Norway was back in 2012 and lasted 16 days before government intervention.
Recommended for you

Norway activists take fight on Arctic oil drilling to European Court