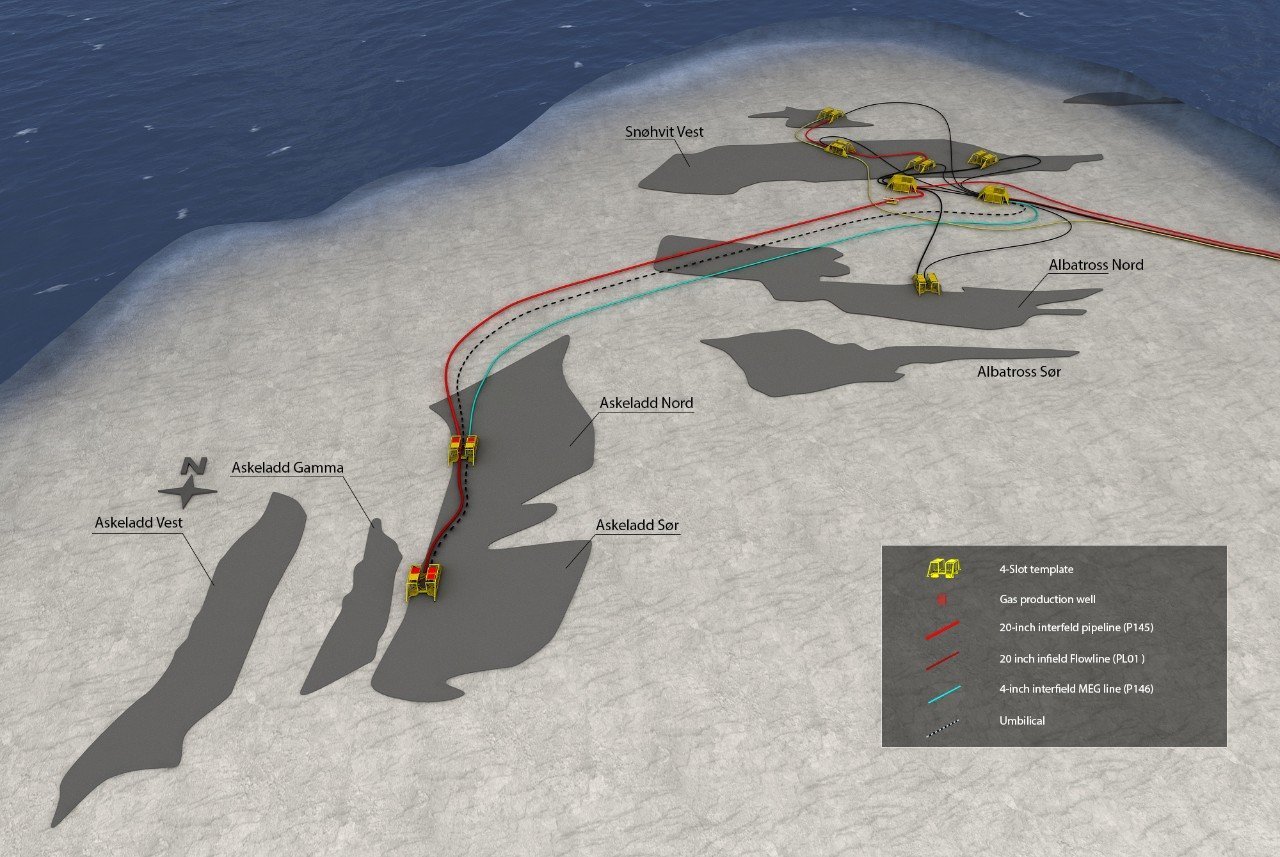 Statoil and its project partners will invest £450million in the further development of the Snøhvit field in the Barents Sea.
The nearby Askeladd well will be developed and tied back to existing Snøhvit field infrastructure.
Askeladd will consist of an initial three wells and will supply 21 billion cubic metres of gas and two million cubic metres of condensate to Hammerfest LNG.
Production is scheduled to come on stream towards the end of 2020.
Torger Rød, Statoil's senior vice president for project development, said: "This is the next step in the development of Snøhvit. Askeladd will help maintain a plateau production rate at the Hammerfest LNG plant until 2023 and is a profitable investment that will help secure jobs and ripple effects in the region.
"The Snøhvit licence contains enough gas to maintain production beyond 2050, and Hammerfest LNG will provide jobs for many years to come," says Per Henry Gonsholt, acting production director at Hammerfest LNG.  More than 400 people are currently working at the plant.
Recommended for you
X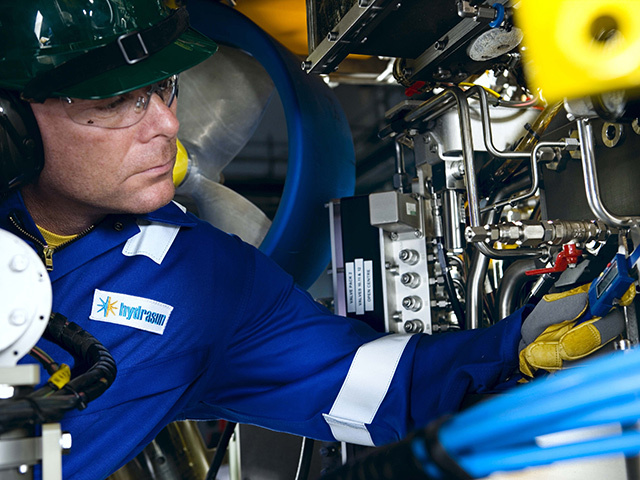 Hydrasun awarded Repsol Sinopec contract worth up to £2million