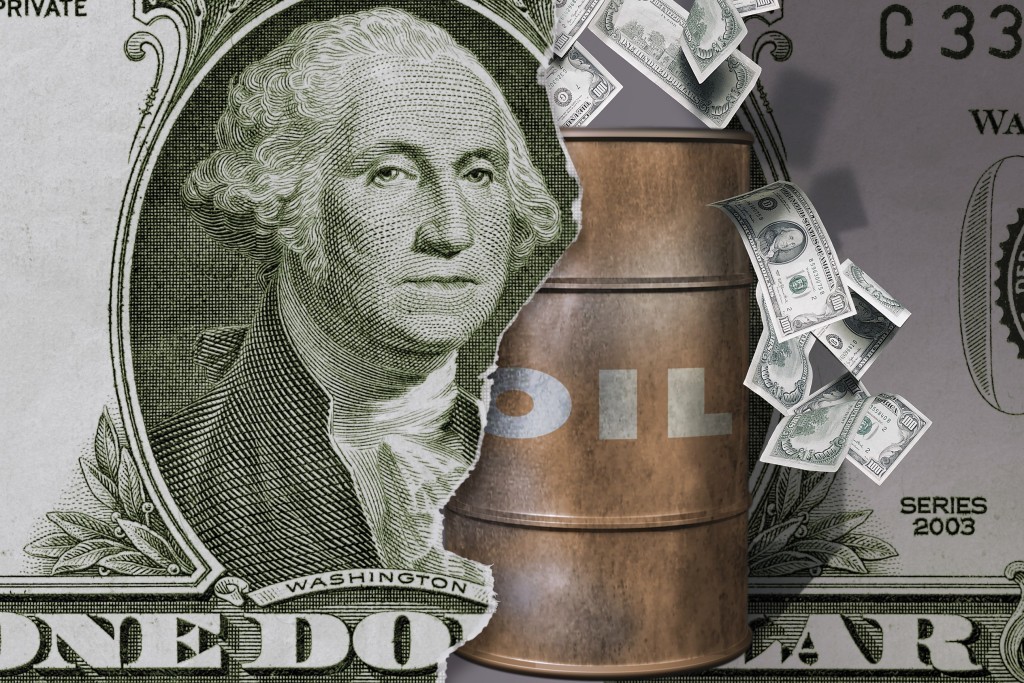 New conventional oil projects can compete with US shale on value after three years of cost cuts and efficiency drives, an analyst said today.
Energy consultancy Wood Mackenzie (Woodmac) said shale production had disrupted the market in recent years, forcing conventional players to go back to the drawing board with their plans.
Edinburgh-based Woodmac said those players had made significant gains and that many pre-final investment decision (FID) projects now stack up well against US shale breakeven prices.
Harry Paton, a senior analyst at Woodmac, said: "We have seen encouraging signs of improvement in conventional project breakevens. Costs have come down significantly since 2015.
"And the number of deepwater FIDs taken at the end of 2017 indicates a mood of quiet optimism in the upstream sector.
"Some conventional projects already compete with US tight oil. World-class discoveries in Brazil and Guyana, for example, which have giant reserves and high-quality reservoirs, have project breakevens lower even than most tight-oil plays.
"In other, more mature sectors, such as the US Gulf of Mexico or the North Sea, operators have made great progress in bringing costs down and lowering breakevens."