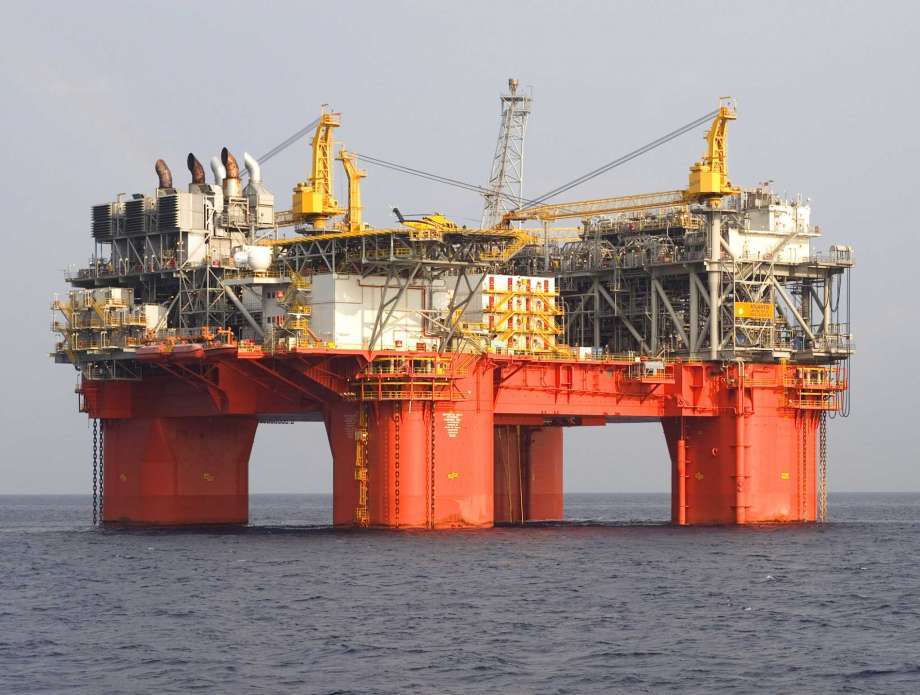 Baker Hughes and McDermott International said they're partnering to offer integrated offshore energy services in order to better compete with other growing players like Schlumberger and TechnipFMC.
Houston's Baker Hughes recently expanded with its recent merger with General Electric's oil and gas business, while Houston-based McDermott is growing with its pending acquisition of The Woodlands' CB&I.
Their first partnership announced this week is to provide integrated front-end engineering work for British oil major BP's latest West Africa development offshore of Senegal and Mauritania.
The trend offshore, which is still struggling to recover from the recent oil bust, is to offer more integrated energy services for discounts, consistency and more. That's why Technip and FMC Technologies merged, and why global services leader Schlumberger acquired Cameron International and is now planning a joint venture with London-based Subsea 7.
"Increasingly, industry players are looking for commercially-innovative business models and integrated offerings that help reduce costs, while increasing efficiency and productivity," said Graham Gillies, vice president of subsea production systems and subsea services at Baker Hughes, a GE company. "This is an excellent example of how the industry has evolved its approach."
James West, an energy analyst with Evercore ISI, said Baker Hughes is responding quicker than expected to continue competing with the top offshore players.
"We feel this announcement substantiates our previous expectation for operators to encourage additional alliances and JVs to avoid a duopoly (of Schlumberger and TechnipFMC)," West added.
As for McDermott's pending merger with CB&I, the deal is expected to close in the second quarter with McDermott CEO David Dickson staying in charge of the combined company and McDermott Executive Vice President and Chief Financial Officer Stuart Spence remaining in the same role.
This article first appeared on the Houston Chronicle – an Energy Voice content partner. For more from the Houston Chronicle click here.
Recommended for you
X

Saudi Aramco touts mobile carbon capture, cultivates sustainability research