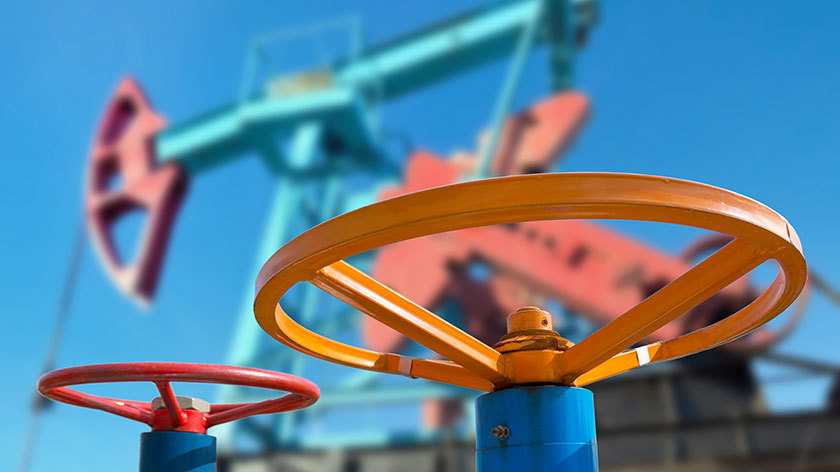 Global oil demand is expected to increase by 1.5million barrels per day (b/d) to 99.3million, according to the latest forecast from the International Energy Agency (IEA).
The forecast is an upwards revision of 100,000 b/d from the Paris-based body in its monthly oil market report.
The agency says the increase suggests a very strong start  to the year for China and India, which, taken together, accounted for almost 50% of global demand growth in 2017.
However, the increase is still lagging behind supply, with oil from non-OPEC nations, led by the U.S, expected to grow by 1.8million b/d to 97.9million.
The IEA says Venezuela poses the biggest threat to stocks, where an economic crisis has cut production by 50%.
The report states: "With supply from Venezuela clearly vulnerable to an accelerated decline, without any compensatory change from other producers it is possible that the Latin American country could be the final element that tips the market decisively into deficit."
Recommended for you
X

Shell closes in on deal to supply Singapore with LNG