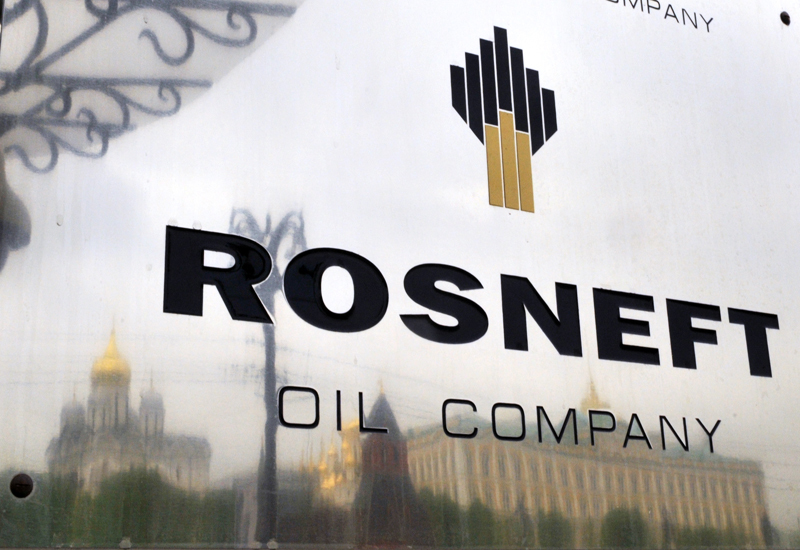 Russian oil giant Rosneft said higher oil prices and increase production helped the company increase its adjusted earnings by almost 10% last year.
Daily hydrocarbon production rose 6.5% last year, contributing to a 20.6% increase in revenues to £75billion.
Ebitda increased by 9.8% to £17.5billion.
The company's operating expenses were $3 per barrel in 2017.
Rosneft chief executive Igor Sechin said: "The company continued to improve considerably its operating and financial performance, integrating efficiently the acquired assets and improving profitability across the business value chain.
"Entering the new markets in Egypt and in India will substantially accelerate the company's international business platform development, strengthening Rosneft's leadership position on global commodities markets.
"Gas production start at the Zohr field and acquiring a stake in Essar Oil has already improved the business financial performance."
BP is Rosneft's largest minority shareholder. It increased its stake in Rosneft to 19.75% in 2013 as part of a deal that saw the Russian firm buy TNK-BP, a joint venture between BP and a group of Ukrainian-born billionaires, for £36billion.