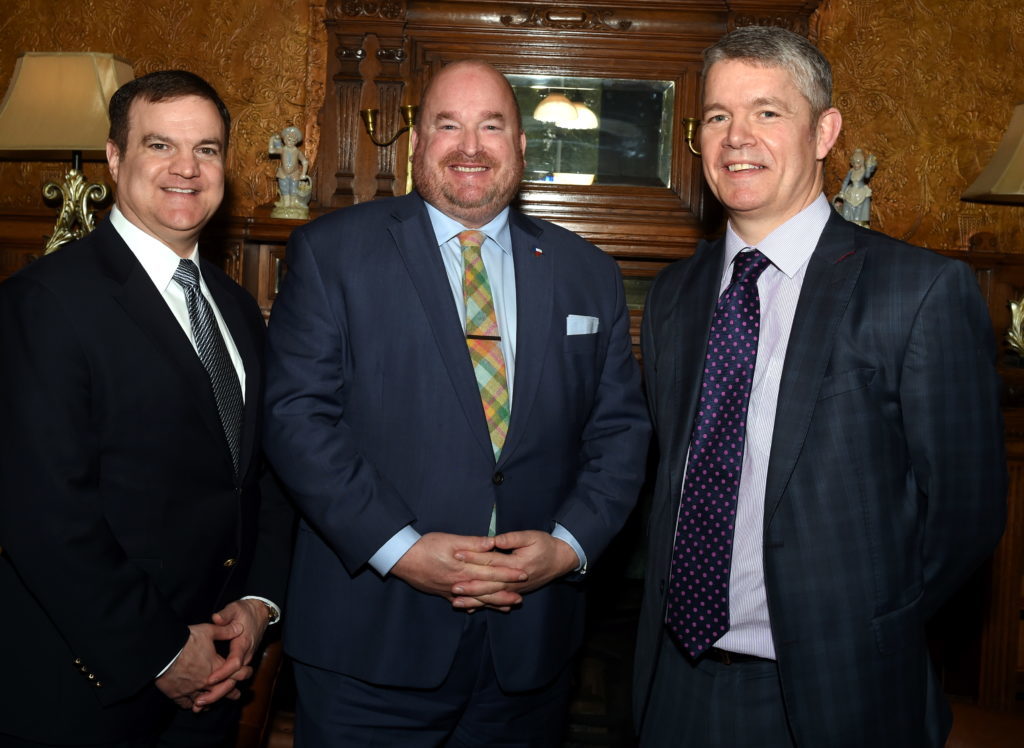 A Houston business leader said yesterday that more Aberdeen oil service companies are planning to set up operations in the Texan city as the market improves.
Jeffrey Blair, director at economic development body Greater Houston Partnership, said he had helped three firms establish themselves in the city in the last six months and that interest was picking up.
Mr Blair said: "You cannot do business development by flying in a few times a year. You have to be there. People want to see your face.
"But the opportunities are greater now. Houston was also affected by the downturn. Companies are now more willing to cooperate with each other and have a smaller piece of the pie by working with someone else."
Mr Blair also said Aberdeen firms that have already opened bases in Houston are "beefing up" their operations by sending more staff members across the pond.
Furthermore, he said businesses had been quick to recover from Hurricane Harvey, but that many people were still trying to put their homes in order.
He was speaking at the Aberdeen-Houston Gateway event at the Macdonald Norwood Hall Hotel in the Granite City.
Attended by more than 140 people, the event is a celebration of the links between Houston and north-east Scotland.
Other speakers included Frank Landreneau, chief financial officer at accountancy firm PKF Texas.
Mr Landreneau said non-US companies could benefit from tax reforms signed off by President Donald Trump in December.
He said corporation tax had been reduced and that foreign companies could take advantage of certain export incentives if they have a presence in the US.
Brett Jackson, managing director of event host Granite PR, said he was delighted with the level of support the gateway had received and that he hoped it would help delegates grow their businesses.
Recommended for you

Electricity transmission firm SSEN launches new Aberdeen office