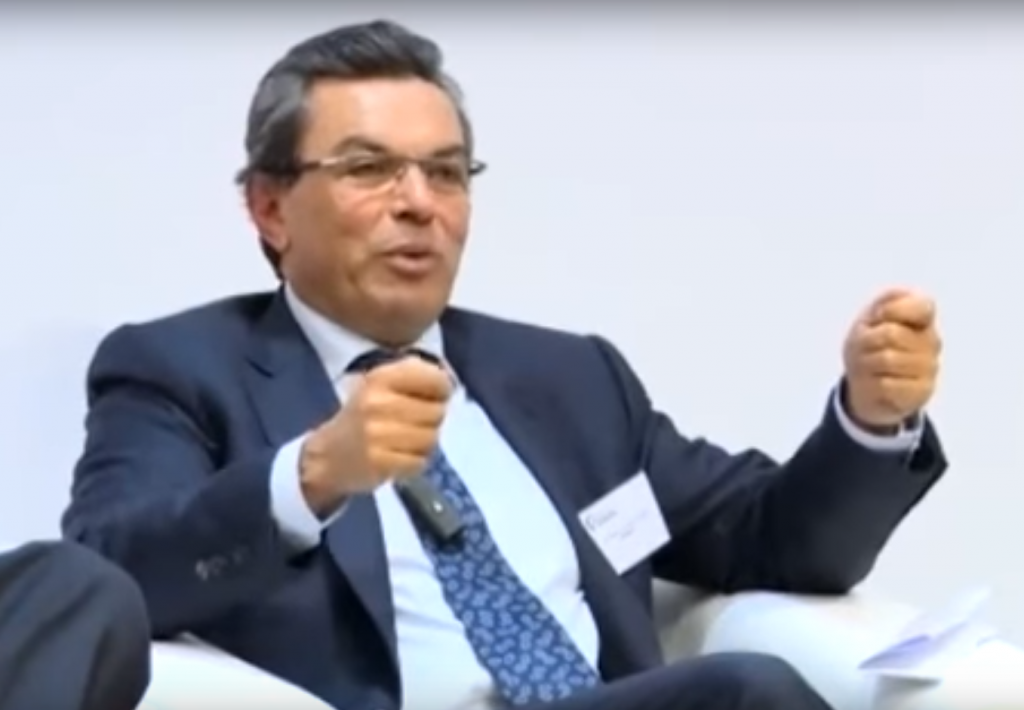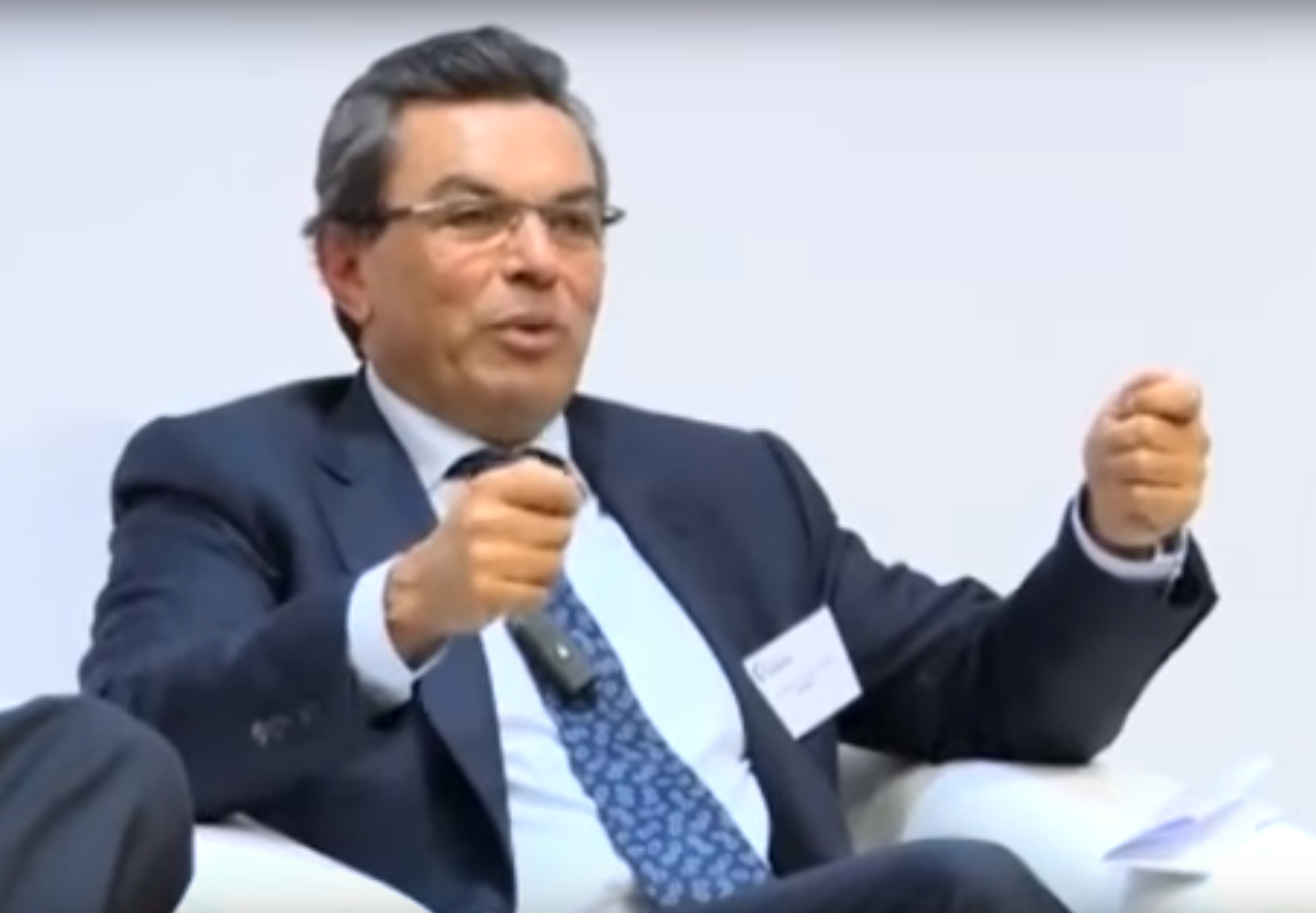 It emerged last night that CEO Ayman Asfari has acquired £10million in Petrofac company shares, despite being under the spotlight of a bribery probe.
According to a regulatory filing, Mr Asfari increased his stake in the oilfield services firm from 18% to 19% with the purchase of 2 million ordinary shares at 494.113 pence per share.
In January, a UK High Court ruled that the sanctions imposed on Mr Asfari by Italian authorities should be annulled owing to a lack of served due process.
In August last year, Mr Asfari was fined £276,000 and had property worth more than £350,000 confiscated by Italian authorities after a ruling that he gained financial advantage from "inside" information.
The Italian National Commission for Companies and the Stock Exchange (Consob) also banned him from taking up administrative, management or supervisory roles in any companies listed in Italy for a year.
The actions by Italian authorities were found 'not served' in relation to Mr Asfari in Jnauary, but he will still have to face the legal courts to challenge the fine and the confiscation of property.