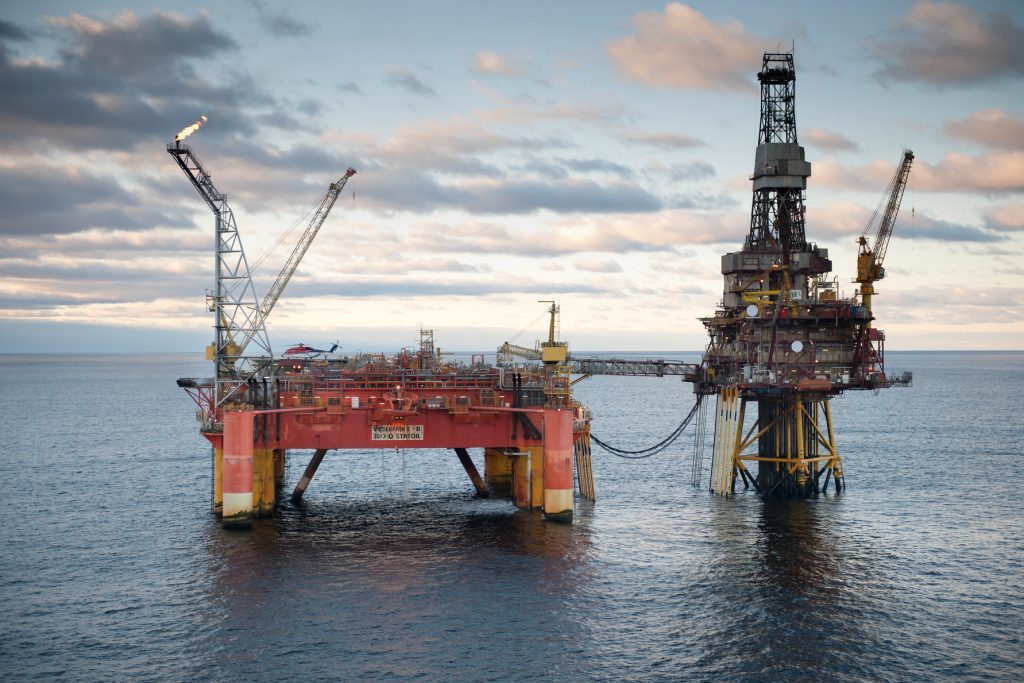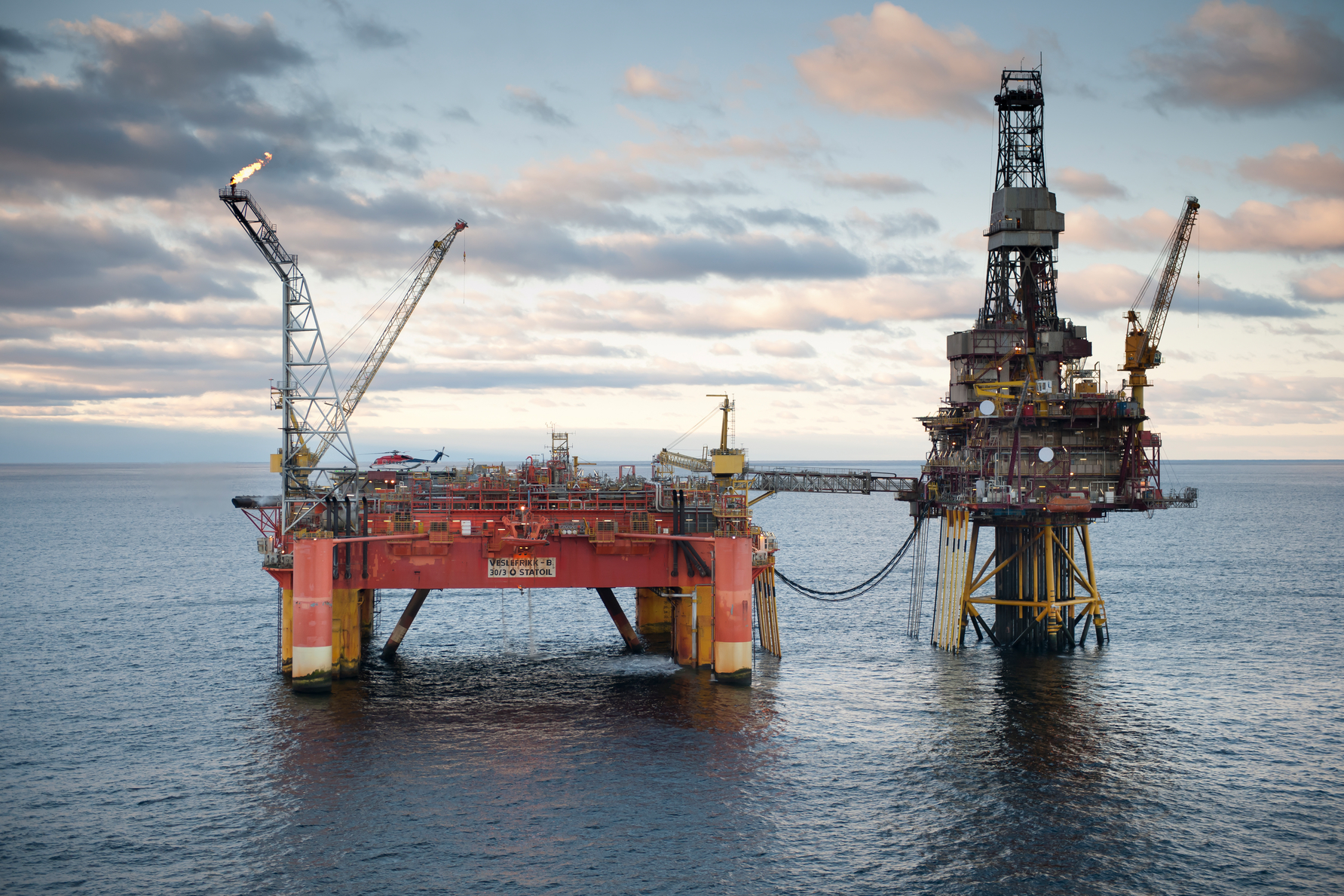 Statoil recorded 6% production growth while focusing on the energy transition in 2017, according to its annual report.
With new fields starting production in the coming year, Statoil posted almost £2.2million in free cash flows for 2017.
In a letter to shareholders, Eldar Sætre, president and CEO of Statoil ASA, said: "In 2017 we presented our strategy: always safe, high value, low carbon, and we set clear ambitions for the future. We have delivered above and beyond our ambitious targets, and Statoil is now a stronger, more resilient and more competitive company.
"We must always be prepared for volatility in our markets. Our improvement work started when prices were still high, and we have used the downturn to reset the company,"
The oil firm was also keen to point out its commitment to the energy transition and Paris Climate Agreement goals, with Mr Sætre saying:
"In Statoil we believe the winners in the energy transition will be the producers which can deliver at low cost and with low carbon emissions. We also believe there are attractive business opportunities in the transition to a low-carbon economy."
Statoil reduced its CO2 intensity from our production of oil and gas by 10% year-on-year, from 10kg CO2 per boe to 9kg CO2 per boe. In 2017 we achieved CO2 reductions of 356 000 tonnes.
Mr Sætre added: "CO2-emissions from our oil and gas production were reduced with an additional 10% per barrel last year. In the fall 2017 we started production from Dudgeon, and the floating windfarm Hywind. Today, we operate three offshore wind projects in the UK, delivering competitive returns. Statoil will continue its journey from a focused oil and gas to a broad energy company."
Statoil also paid out £6.8billion to governments last year.