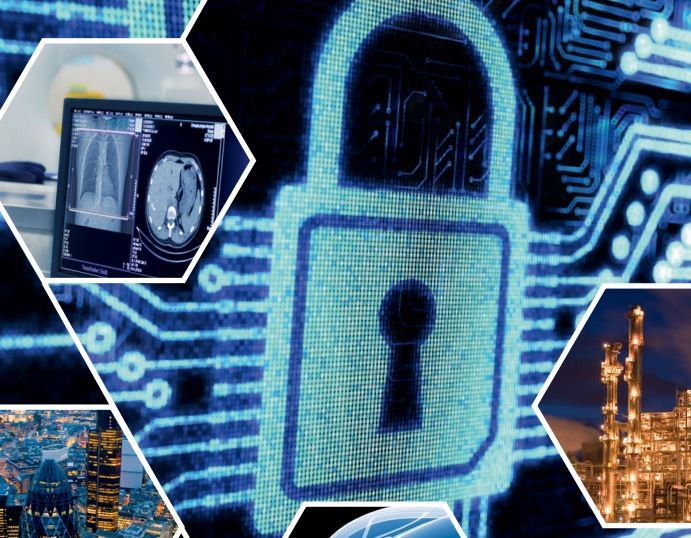 The UK Government has unveiled an export strategy to target the multi-billion pound global cyber security market.
Nearly £1billion was spent on digital safeguards for energy infrastructure such as power plants and gas terminals in 2016.
According to the Department for International Trade (DfIT), the energy sector is more vulnerable to cyber attacks due to the emergence of smart grids and smart devices.
In the export strategy document, it adds that "a large number" of energy sector legacy systems need "ongoing maintenance and support to remain secure".
It states that "megatrends" are driving investment in cyber-security, with the "rapid rise in disruptive technologies" exposing system vulnerabilities.
Other markets with major spending on cyber-security include healthcare,  the automotive sector and financial services.
Secretary of State for International Trade, Liam Fox, said: "The accelerated pace of digital change brings a great opportunity to promote the UK's cyber security expertise to international markets.
"Robust export control regimes will ensure that human rights are a keypart of the process.
"Exporting to existing and new markets will help build a Britain that is fit for the future.
Recommended for you

Balancing security of UK energy supply with energy transition