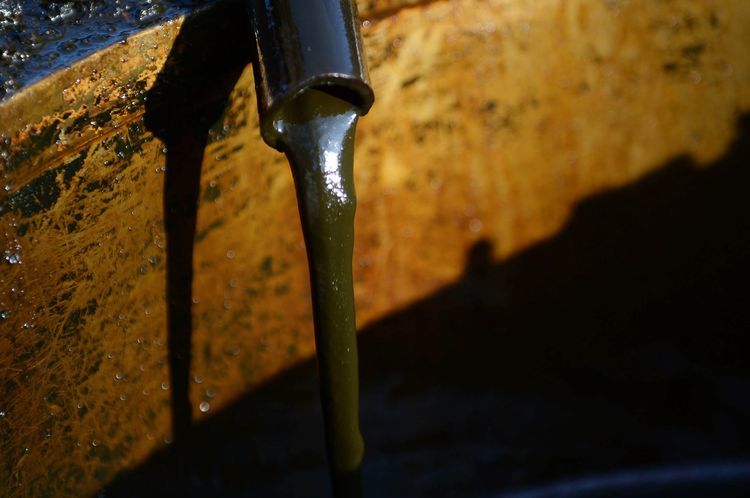 Oil and gas firm Zenith Energy has announced today that it is positioning itself to acquire a 100% interest in two onshore oil blocks in Indonesia.
Calgary-based Zenith say that only one of the fields is currently producing, but that the second field is "capable of significant production" via the drilling of new wells and workovers of existing wells.
The fields are currently producing more than 1000 barrels of oil per day at an average barrel cost of $18.
The oil firm say the drilling of new wells will see the site double production by 2020.
Back in January, Zenith struck a deal to buy a new workover rig for £250,000.
Andrea Cattaneo, chief executive officer of Zenith, said: "The Company has clearly stated its intention to identify value accretive acquisitions that will enable Zenith to enrich its portfolio and rapidly accelerate its development. Like our existing asset in Azerbaijan, the proposed acquisition has very strong growth potential and generates profit from its sizeable existing low-cost oil production.
"In addition, the geology is less challenging, and the average well depth is much reduced compared to what we have in other assets, meaning that our operational expenditure for workovers and drilling new wells will be significantly smaller.
"The Proposed Acquisition will complement our long-term field development programme underway in Azerbaijan, where our large reserves will require more time and investment to be produced, and which remains our primary operational focus.
"I look forward to updating the market on our progress with this exciting opportunity."
Recommended for you

Windfall Tax price floor: What difference will it make to the North Sea?