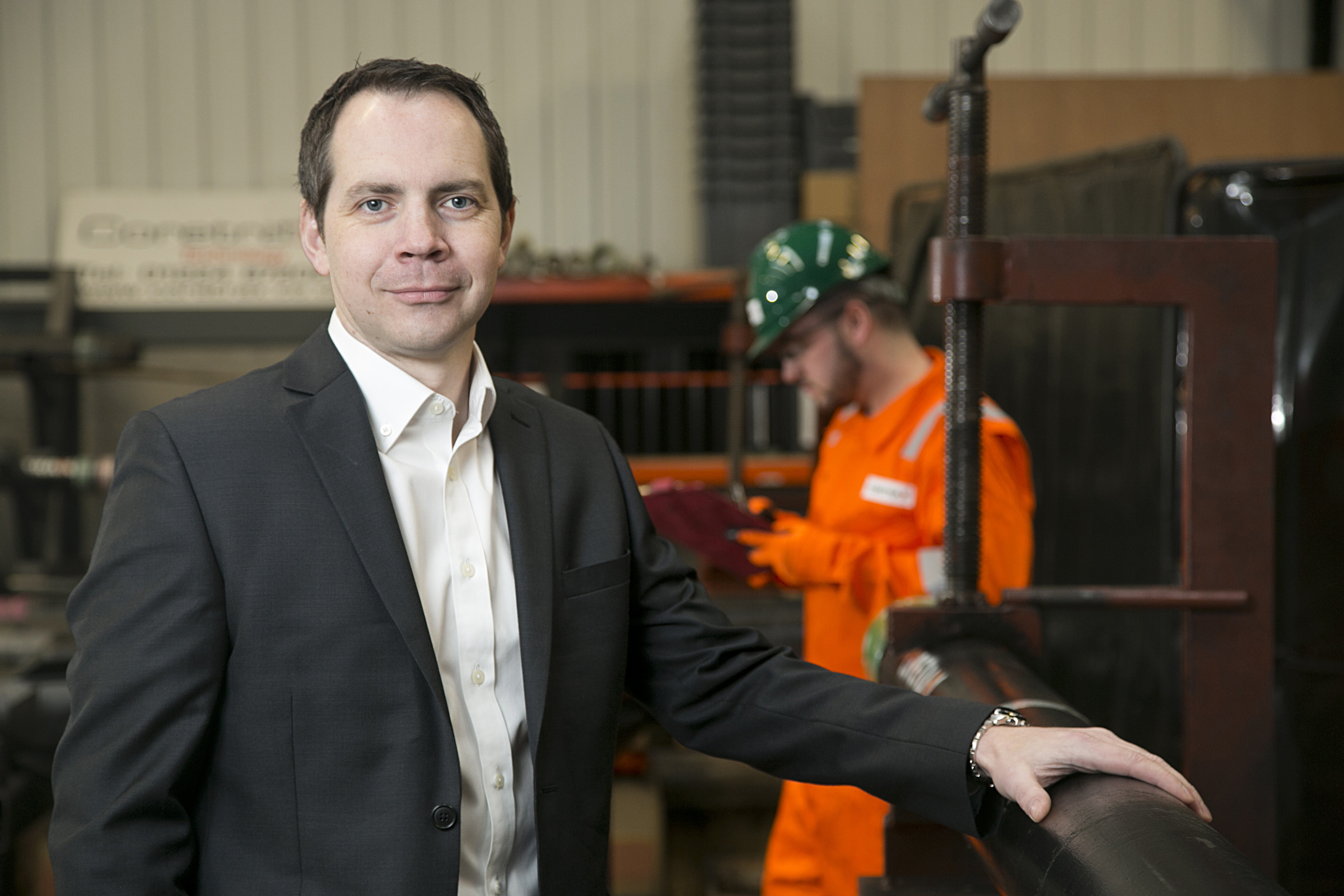 Aberdeen-based oil field service firm Coretrax has announced a £1million investment to break into the South East Asian market.
The firm is investing in three Malaysian bases in Kemaman, Labuan and Kuala Lumpur.
A team of 15 employees currently work from those facilities, with that number expected to grow in the coming months.
The company, which was established in 2008, specialises in wellbore and abandonment solutions.
Global business development director, John Fraser, said: "We've worked hard these past ten years to develop an unrivalled product offering which is transferable to operations globally.
"South East Asia – and in particular Malaysia – is such a diverse market where drilling, completion and abandonment operations are ever increasing.
"Because of this, we recognised the opportunity to bring our established portfolio to the region, delivering the same time and cost savings we have achieved in the UK and Middle East."
Based in Aberdeen, the firm also has sites in Dubai, Saudi Arabia and Abu Dhabi.
Earlier this month Coretrax won the Export Achievement category of the Offshore Achievement Awards.
Mr Fraser added: "Exporting to international markets, twinned with our ethos for excellent customer service, has long been key to our business strategy and resulting success. We're looking forward to mirroring this in South East Asia."
Recommended for you
X

Sentinel Marine takes delivery of new North Sea emergency rescue vessel