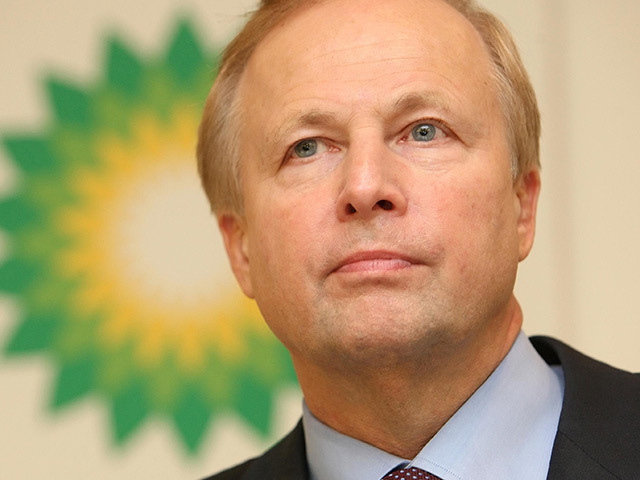 BP boss Bob Dudley's pay package soared by more than £1million last year to £9.5million
The chief executive's take-home pay would have been higher, however a new company remuneration policy meant the planned increase was reduced by 24%.
His pay would have otherwise been £12.5million.
The policy, which was approved by shareholders last year, is designed to reflect a strong link between pay and performance, and deliver reduced levels of reward.
BP says continued costs incurred as a result of the 2010 Gulf of Mexico oil spill is another reason for the policy.
The firm added that Mr Dudley requested the reduction in salary to reflect the new approach.
Chair of the firm's remuneration committee, Dame Ann Dowling, said: "We believe that the outcome for executive directors, representing an increase on 2016 but moderated by discretion, fairly reflects management's performance and the experience of shareholders over this longer period, and is consistent with the aims of the policy approved by shareholders last year."
It comes as BP revealed its annual accounts for 2017, saying it was one of the best years in recent history for total shareholder return.
The company delivered 44% returns on UK shares.
Recommended for you
X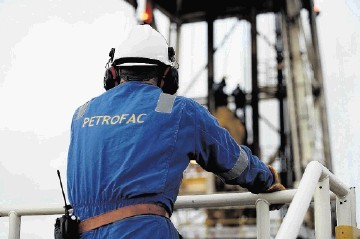 Petrofac wins £188million EPC contract in Oman