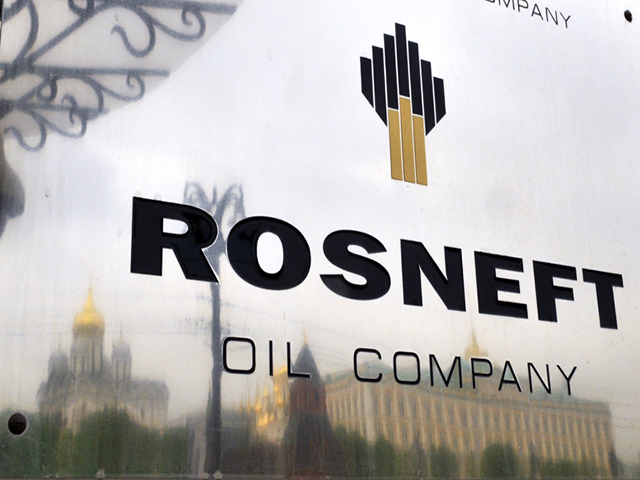 Russian oil company Rosneft has announced it has opened a new centre for research and development in Qatar.
It follows a series of meetings between Russian and Qatari officials this week.
The centre, which will be based at the Qatar Science and Technology Park,  will focus on collaboration on petroleum and gas technology development, as well as shipbuilding, refinery and education.
Part of the deal will also see Rosneft collaborate with Qatar on potential future funding for research projects.
Igor Sechin, Rosneft CEO, said: "Today Qatar is not only an important player in the Arabian Gulf market, but also one of the leaders in the global oil and gas industry.
"The development of modern technologies in the fuel and energy sector has become a key driver in the socioeconomic successes of the country. Interaction in scientific and technical research is one of the goals of our cooperation.
"Qatar has created a unique research center in which leading world companies and educational institutions operate, which creates grounds for a real breakthrough in the oil and gas science.
"As the President of the Russian Federation said in his Address to the Federal Assembly, 'the Russian research infrastructure will be one of the most powerful and effective in the world.' In this regard, the Qatar Science and Technology Park will be an ideal platform for joint research work in projects that envisage the implementation of advanced and innovative developments of Rosneft."
Recommended for you
X

Petrobas signs £416million deal to build gas processing unit in Rio