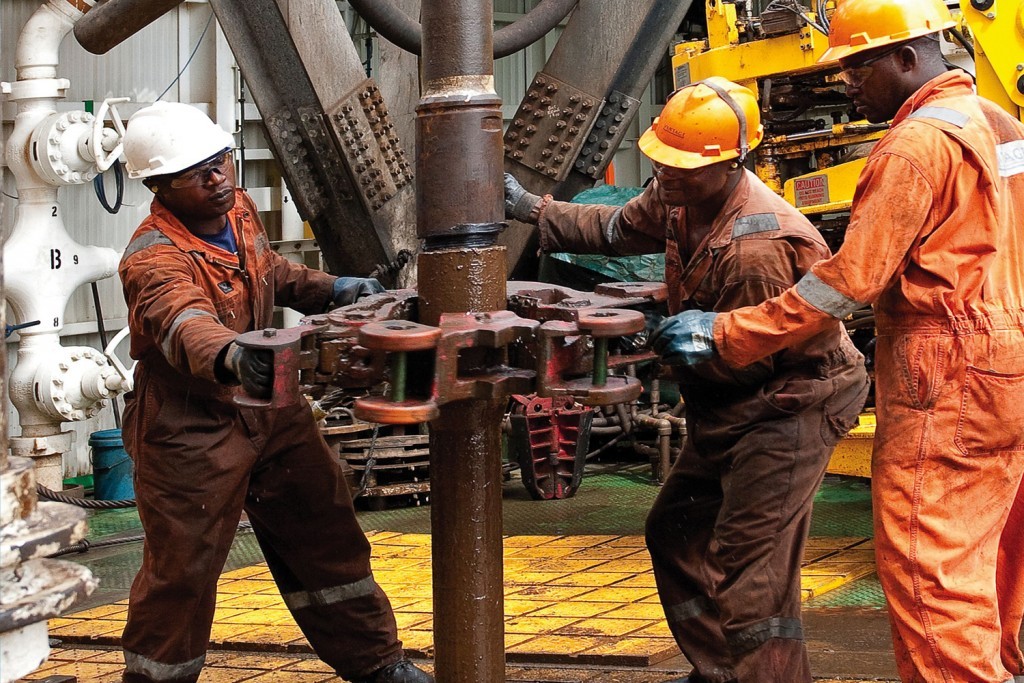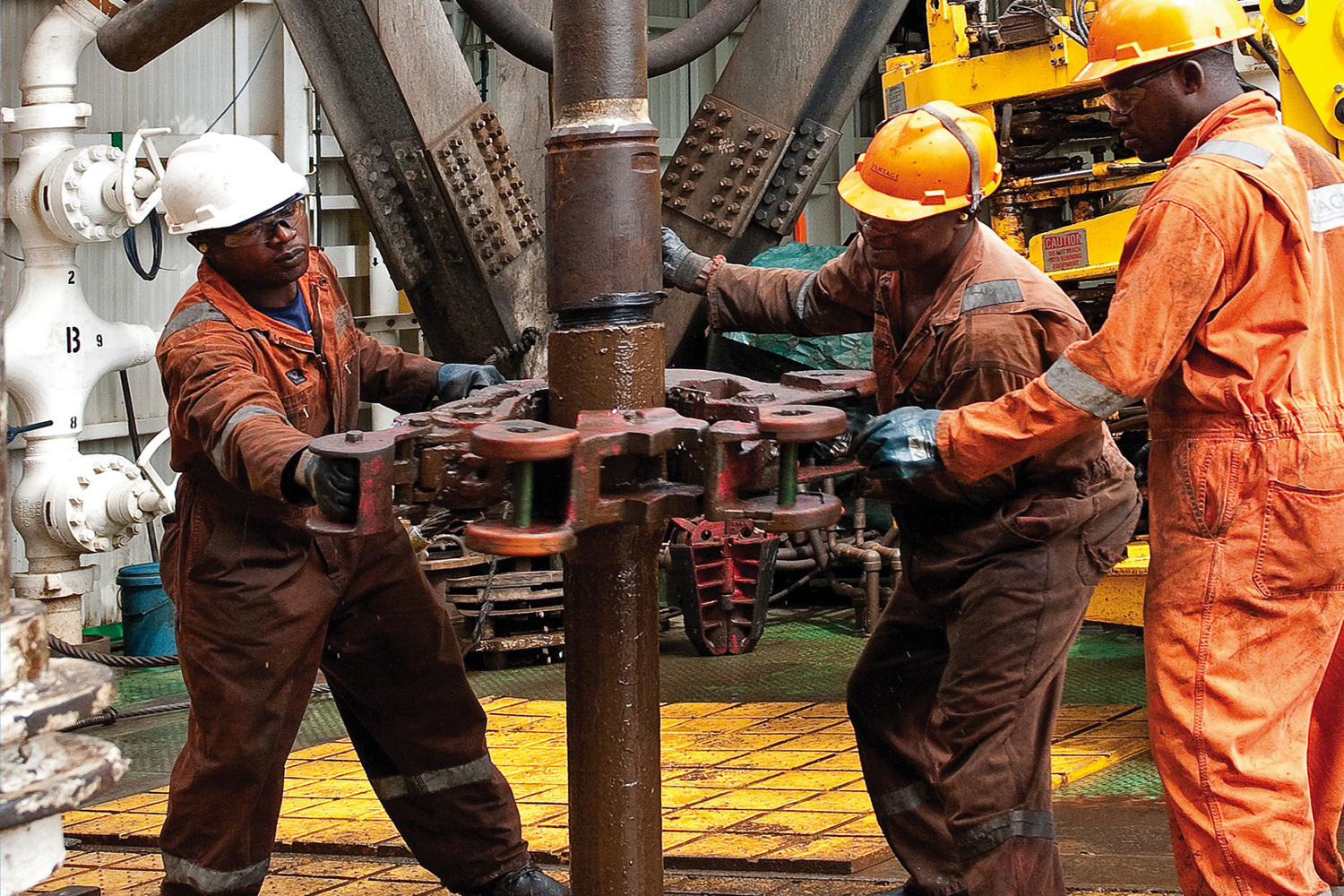 Africa-focused oil firm Bowleven has posted its first set of first half-year figures since flitting from Scotland to London.
The company – previously based in Edinburgh – suffered boardroom upheaval last year when shareholders voted for an activist investor's proposals to remove five directors, including former chief executive Kevin Hart.
It later ruled out any further exploration activity in the near future as it looked to cut general and administrative expenses by half.
Posting pre-tax losses of nearly £2million for the six months to December 31, 2017, against profits of £2.4million a year earlier, Bowleven said yesterday it ended the first half with nearly £60million of cash in the bank, no debt and no "material financial commitments".
The company added it had achieved a "swift turnaround" after cash outflows that the activist investor described last year as "alarming".