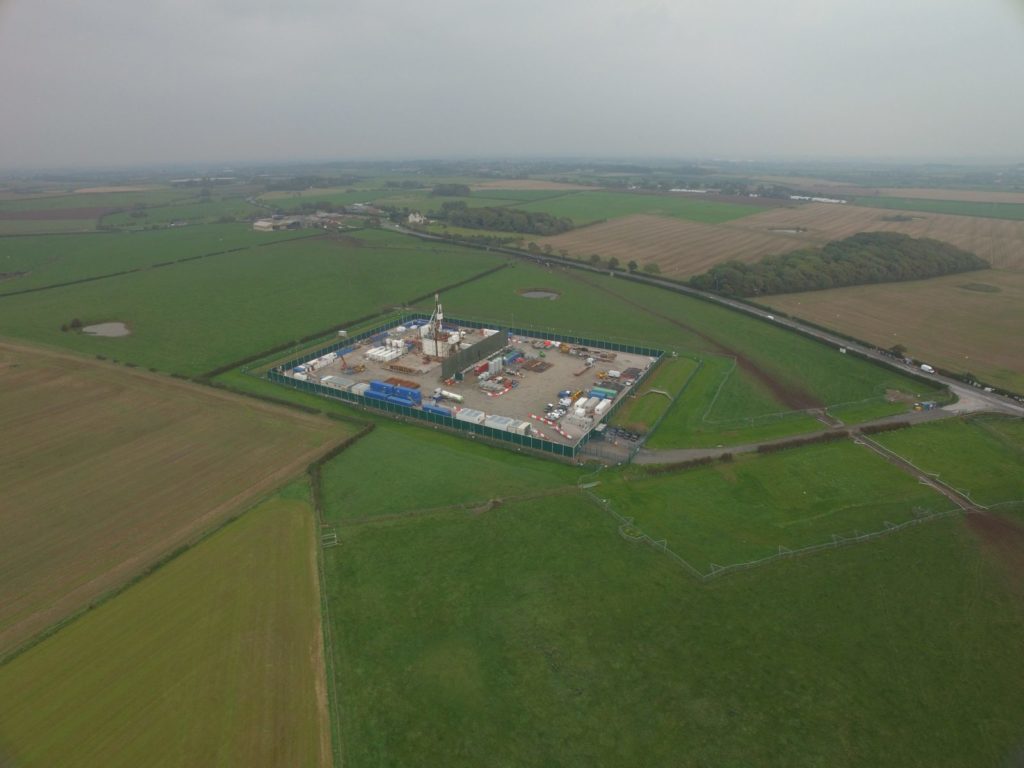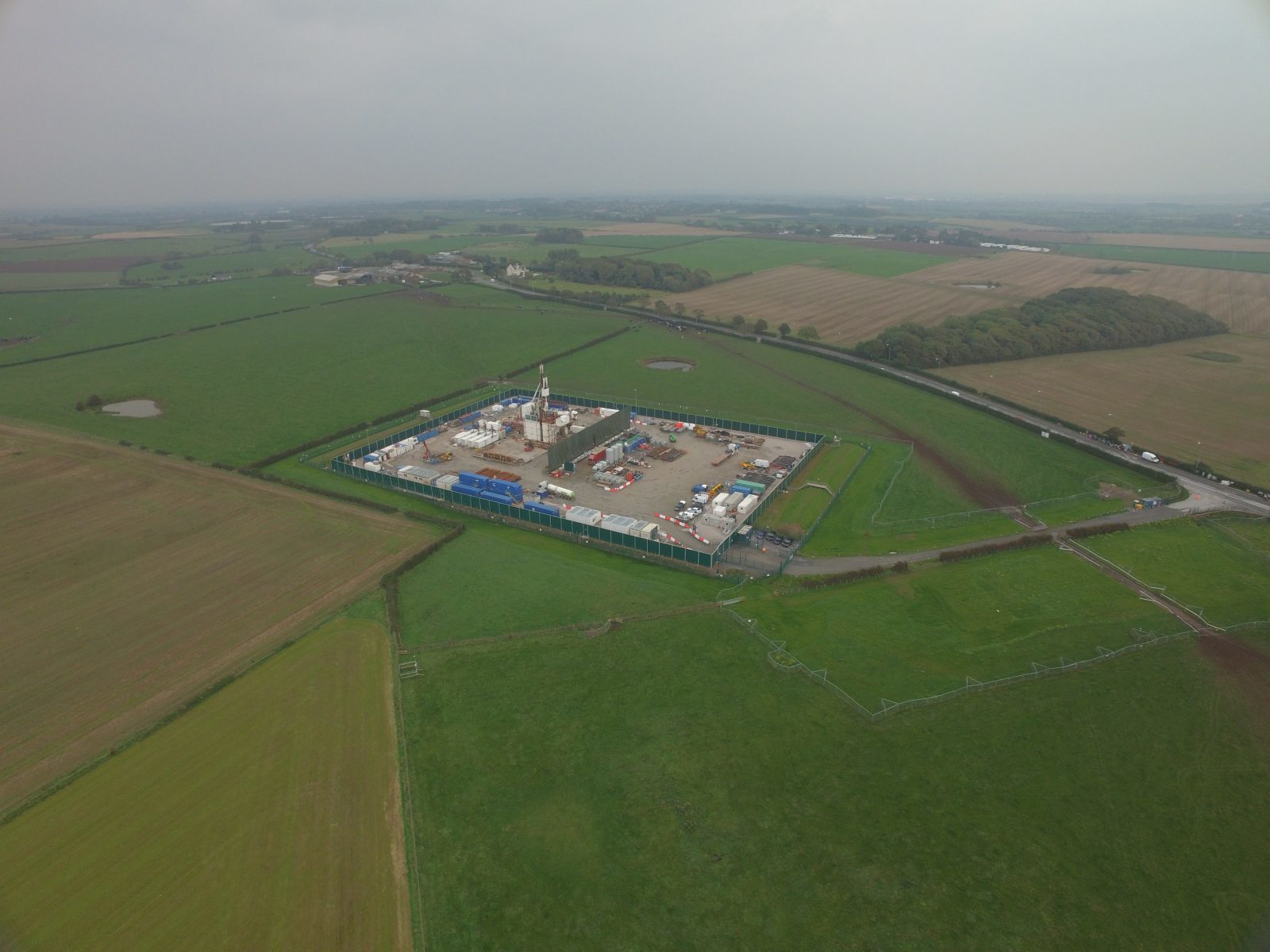 Fracking firm Cuadrilla has announced the completion of the UK's first horizontal shale gas well in Lancashire.
The Preston New Road site has been drilled to a depth of 2,700 meters and latterly for another 800 meters through the shale gas reservoir.
The Lancashire fracking site will now see Cuadrilla begin on the second well of the planning consent granted four horizontal wells.
Cuadrilla say that they now intend to apply "in the near future" to Greg Clark, UK secretary of state for the department of business, energy and industrial strategy (BEIS) for consent to "fracture" the first well.
Francis Egan, CEO of Cuadrilla, said: "Our completion of the UK's first ever horizontal shale gas well is a major milestone towards getting Lancashire gas flowing into Lancashire homes as we lead the way on UK exploration.
"From the data we have amassed so far we are optimistic that, after fracturing the shale rock, natural gas will flow into this horizontal well in commercially viable quantities demonstrating that the UK's huge shale gas resources can be safely produced and contribute to improving the UK's energy security."
Cuadrilla say they aim to fracture both wells one and two in Q3 of this year.
Recommended for you

Research reveals impact of faulting on shale gas extraction