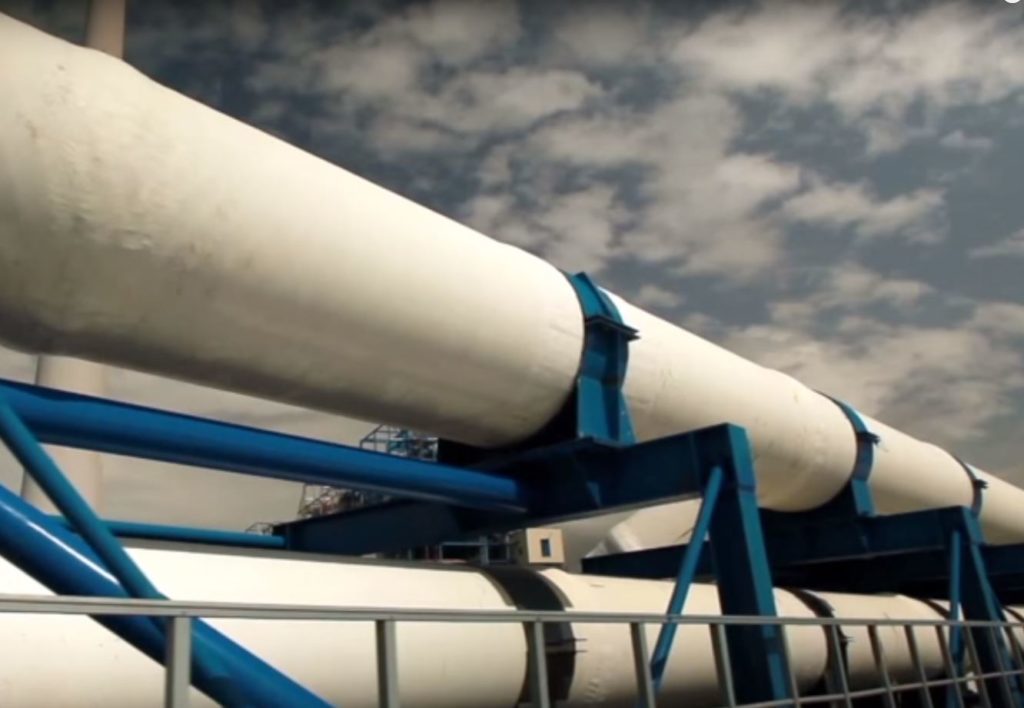 Former chief financial officer at Shell, Simon Henry, has been announced as one of a group of investors in oil and gas pressure control equipment firm, Oxford Flow, raising more than £6million.
Investing alongside four other new investors and two existing partners was led by London fund management firm, Parkwalk, which invested £2.5million.
The remaining amount of £3.6million was invested by previous investor Oxford University and Oxford Sciences Innovation (OSI) and the Institute of Mechanical Engineering (ImechE) all contributing.
RT Capital Management, UK fund services group Thompson Taraz, and individual investor Simon Henry, former chief financial officer at Shell, make up the rest of the investment.
Neil Poxon, Oxford Flow CEO, said: "To have achieved so much interest from such a varied array of investors – both new and existing – reflects the confidence stakeholders have in the innovative new products, progress made so far and our plans to expand into new sectors and regions."
"This funding will provide a runway for the next two to three years as we grow our business in North America, Central America and the Middle East, driving product development and market readiness for our valves, while we expand our offering."
Oxford Flow is a UK firm who manufacture and design pressure regulating valves used the offshore oil and gas sector.
Alastair Kilgour, chief investment officer at Parkwalk added: "We are delighted to add our backing to Oxford Flow as it extends its presence globally. There is almost limitless scope for Oxford Flow's technology in terms of the sectors it can reach, and we are excited to support them through their next stage of growth."