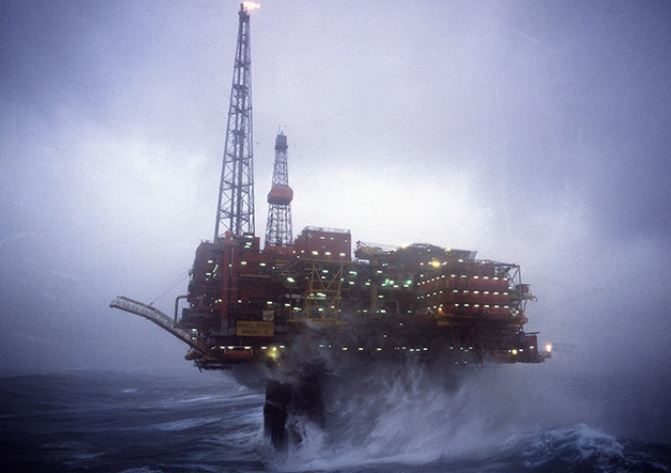 Analysts Wood Mackenzie say around 30 major oil and gas projects are expected to reach final investment decisions (FIDs) this year.
A major project is considered to have commercial reserves of more than 50 million barrels of oil equivalent.
Rystad Energy has already forecasted that 13 projects will sanctioned for the North Sea this year, including Buzzard phase 2 and Shell's Penguins redevelopment.
WoodMac's prediction follows a significant recovery in FIDs in last year, with the number more than doubling to 32 compared to less than 15 in 2016.
However, the number of projects that got a green-lit were smaller, with expenditure for major projects in 2017 dropping to $2.7million, the lowerst in a decade.
Jessica Brewer, a principal analyst at Wood Mackenzie, said: ""We are seeing significantly smaller projects, alongside a greater appetite for brownfield and expansion projects, and more subsea tie-backs.
"We should continue to see operators favouring a 'leaner and meaner' path in 2018.
"At the beginning of the year we selected 30 projects we thought were most likely to make FID, and they follow many of the trends we saw emerge in 2017.
"Average capex continues to fall – averaging only US$2.2 billion – while capex/boe is now only US$4.9/boe, versus US$11.3/boe back in 2011."
Major liquefied natural gas (LNG) projects in Mozambique, Canada, and expansions in Qatar and Papau New Guinea may change the FID picture for 2019, according to the analysts.
Angus Rodger, research director at Wood Mackenzie, added: "While it is good news that operators have found ways to grow in tough business conditions, the big question is whether the industry is actually spending enough.
"We cannot rely on smaller projects forever, and when we look at LNG in particular, we see a lot of big projects on the horizon."
Recommended for you

UK North Sea sees chance for political reprieve in energy crisis